Our Expectations Versus God's Plan
Lee Warren

Author

2005

14 Sep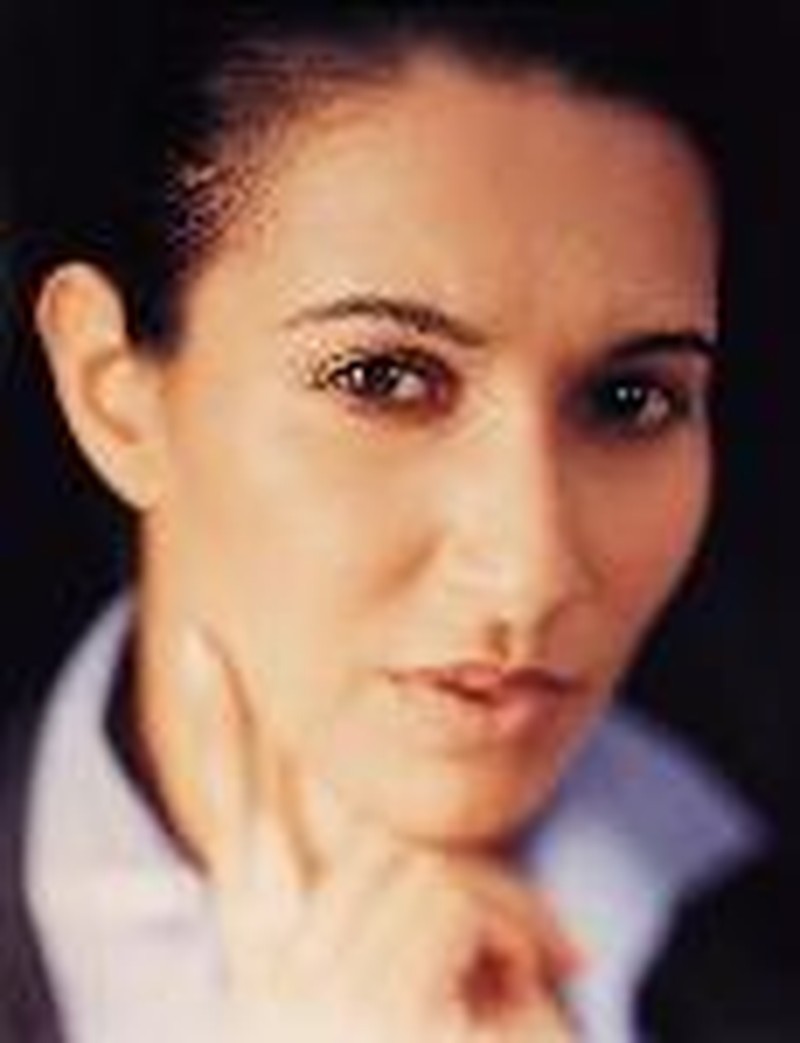 "For I know the plans I have for you," declares the LORD, "plans to prosper you and not to harm you, plans to give you hope and a future."
— Jeremiah 29:11
My parents were young when I was born, and I always wanted to be a relatively young parent," Sarah said.  Thirty-one now, early on she followed through with her desires and got married at the age of twenty-three.  Three years later she was divorced.  This wasn't what she expected.
"I envisioned myself with a couple of children and a home of our own by the time I was thirty," she said.
In Jeremiah 29:11, God tells us that he too had a plan for his people.  We like to quote this verse about our own future.  It brings us comfort to know that God's plans for us are good and that we will prosper.  However, let's look at the context of the verse.  In verse 10, God speaks to Judah, the people he exiled to Babylon, and tells them that the promises in the verse above will be fulfilled after they have been in Babylon for seventy years.  Did you catch that? 
The people of Judah lived most of their lives in captivity in a foreign country.  Some of them even died while in captivity before God prospered his people.  Like the people of Judah, we need to hear the reminder that God has plans to give us a hope and a future.
Sarah is now trying to determine God's plan for her life.  She's looking into doing some volunteer work at a local crisis pregnancy center and working to develop her writing skills – neither of which was part of her original plans.  But she can be confident in knowing that God knew what he was doing all along, and now that she is seeking to live sacrificially for God, she can be assured that God will prosper her in some fashion as he promised.
Digging Deeper Into Jeremiah 29:11
1. Describe your feelings of regret if you have allowed your expectations of finding a spouse to cause you to either marry and divorce at a young age or get involved in relationships that were not healthy. 

2. How often do you read Jeremiah 29:11, hoping that your future involves a spouse?

3. How does this devotion help you to understand the context of Jeremiah 29:11 better?

4. Name one thing you can do the next time you feel tempted to equate this verse only toward marriage.

5. If your expectations for finding a spouse are not met, how willing are you to believe that God knows your future and desires to give you hope?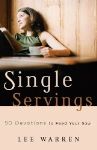 Used by permission of Fleming H. Revell, a division of Baker Publishing Group, copyright © 2005.  All rights to this material are reserved.  Materials are not to be distributed to other web locations for retrieval, published in other media, or mirrored at other sites without written permission from Baker Publishing Group.
Lee Warren has been the singles columnist for Christianity Online and has also written articles for Decision, Victory, Light and Life, Cross and Quill and Live Wire.