Overflowing Love: 5 Ways to Be More Affectionate
Neil Clark Warren

eHarmony.com

2008

2 Jan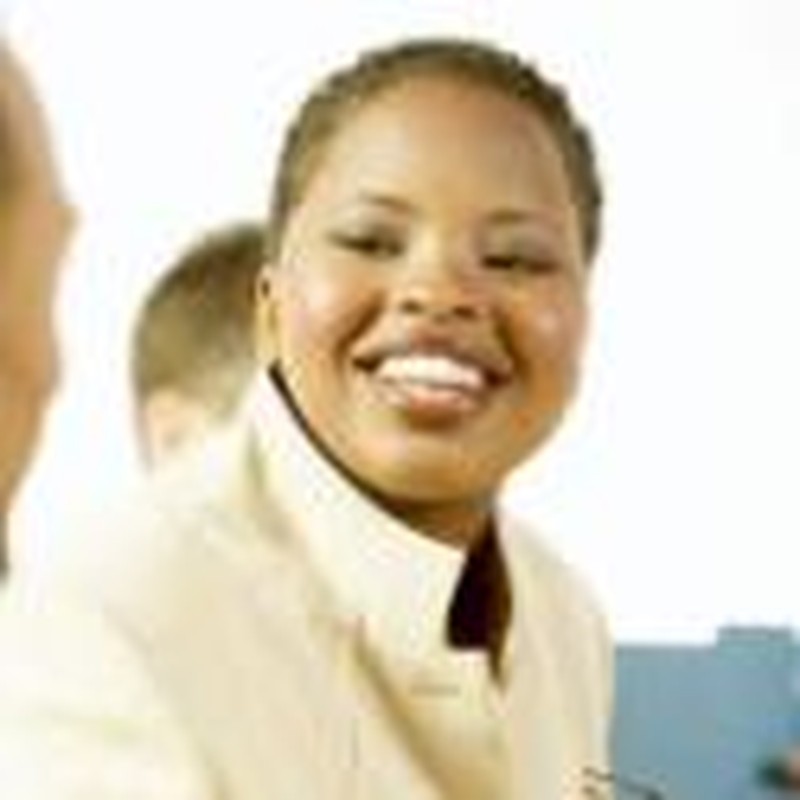 The apostle Paul had a tremendous amount of love for the people at Philippi. He said, "All my prayers for you are full of praise to God!" And then he said something magnificent: "When I pray for you, my heart is full of joy, because of all your wonderful help in making known the Good News about Christ from the time you first heard it until now" (Philippians 1: 4-5).
After Paul finishes telling the Philippians they "have a very special place" in his heart, he proceeds to what for him is the natural response to being saved by faith in Christ. He says "My prayer for you is that you will overflow more and more with love for others..." (Philippians 1:9).
Maybe you're wondering how you can "overflow" with love for others. Let me give you five brief suggestions:
First, get yourself a list of all your friends and family and leave space under each of their names. Your list, if it is like mine, may have as many as 50 people on it. Write little notes about how each of these persons is doing, and telephone them regularly to find out how things are going.

Keep track of every one of their lives-their needs, their dreams, and their special interests.


Select five to eight persons you pray for passionately every day. I know a man in Orlando, Florida—Dwight Bain—who prays for several Christian leaders every day, and each week on Friday he and his secretary, Gloria Leofanti, send out a page full of quotes especially designed to encourage these leaders. His example is indeed a good one.


If your friends ask, tell them about your special needs. Keep them up-to-date. For instance, I tell single people that the secret to finding the right person to marry is to get 10 or more individuals they know well to pull for, pray for, and "look for" them.


Every time you see something in the paper or in a magazine, or hear something on the radio or television that relates to your select list of friends' needs, call them or write them and supply all the information possible. Go out of your way to make sure that you're helpful to them. When you do this, you will be showing your love.


If these important people in your life have financial needs along the way, send them money. It doesn't have to be a large sum, maybe even just the amount of a meal that you have sacrificed for them. Send the money in an unmarked envelope, maintaining anonymity in your gift and making sure it gets specifically to them to help meet their need.

The apostle Paul knows the secret of building a great life: It starts with getting your roots way down deep into the soil of God's love, and it moves immediately to loving other people. With the help of these five tips, you're on your way to doing that in a big, wonderful way!



The eHarmony Research Library is a branch of eHarmony.com™, North America's most successful Relationship Building Service. Our precise technology searches a database of 500,000 persons to find truly compatible matches. Then, eHarmony's guided communication system helps you meet and get to know each other in an appropriate, in-depth manner. Click HERE to learn more about eHarmony.