Receiving Singleness as a Gift from God - Part One
Nancy Leigh DeMoss

Author

2007

16 Apr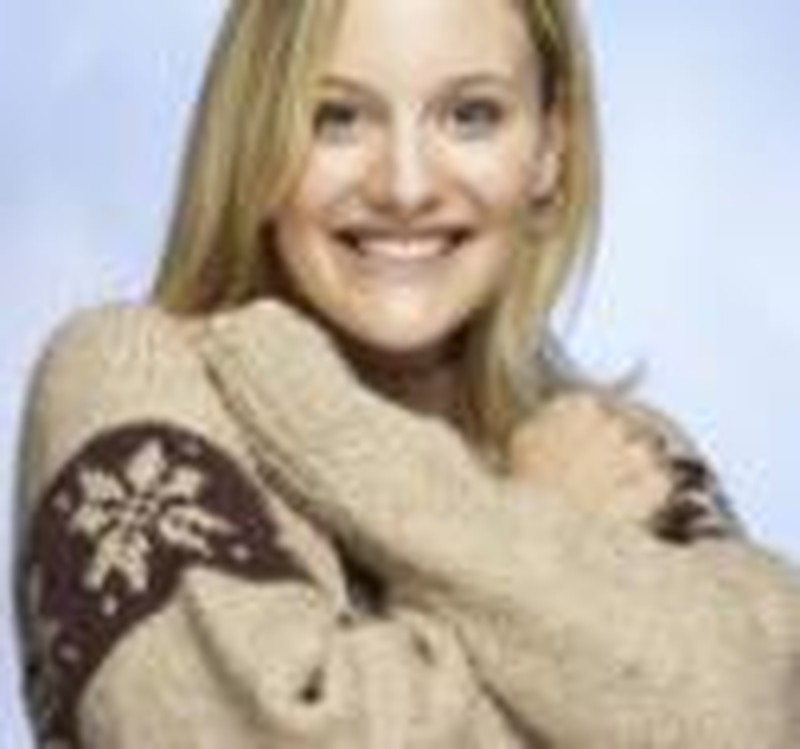 We can all remember occasions when we had our heart set on receiving a particular gift, only to be disappointed by the giver's selection. Perhaps he didn't know us well enough to choose something appropriate. Or maybe she just didn't have time to select a more meaningful gift.
Thankfully, however, most gifts are not disappointing. Generally, we think of a "gift" as something desirable. We like to know that someone has been thinking about us, and we look forward to receiving gifts that friends have picked out for us.
What is the appropriate response when someone gives us a gift? First, we receive the gift; then we thank the giver and proceed to use the gift for its intended purpose.
In all the universe, there is no greater Giver than God Himself. He loves to give good gifts to His children! As with human givers, when God gives us a gift, He is pleased when we receive it, thank Him for it, and use it for its intended purpose.

According to the Scripture, there are some gifts that God gives to all believers. For example, all those who have placed their faith in Christ are recipients of His grace, His forgiveness, the Holy Spirit, and eternal life.
However, not all of God's gifts are given to every believer. The New Testament teaches, for example, that God does not give the same spiritual gift(s) to every believer. He determines which gift(s) He wishes to give to each believer, and in what measure.
Children are another example. Children are a gift from the Lord (Ps. 127:3). However, God does not give this particular gift to every believer. To some, He gives many children; to others, He gives a few or only one; to others, He gives none.
God has the right to determine to whom He will give the gift of children. When He grants this wonderful gift, it is to be received with gratitude. When He does not, we must learn to respond to His sovereign choice with surrendered, grateful hearts.
The Scripture teaches that both marriage and singleness, like children, are gifts from God. To some, He gives the gift of marriage; to others, He gives the gift of singleness. Either way, we are to receive our marital status as a gift.
This gift does not come from some distant relative who has no idea what we really need; it comes from a gracious God who loves us and gives the very best gifts to any of His children who leave the choice with Him.
In the will of God, marriage is an incredible gift, to be received with joy and thanksgiving, and to be used for the glory of God. Likewise, in the will of God, singleness is an incredible gift, to be received with gratitude, and to be used for the glory of God.
In his classic chapter on marriage, the Apostle Paul cautions against striving for a gift or a calling other than that which God has entrusted to us. He exhorts us not to seek to escape from binding circumstances or to insist on having a gift God has not chosen for us. "Let each one remain in the same calling in which he was called." (1 Cor. 7:20).

The issue is not our marital status or station in life but rather choosing to live in that state in union with God: "Let each one remain with God in that state in which he was called." (7:24).
Throughout this chapter, Paul sets forth the principle that what matters most is not whether or not we are married but rather the will of God. What state has He called us to? What gift has He given us? "... each one has his own gift from God, one in this matter and another in that." (1 Cor. 7:7). Jesus Himself referred to singleness as a special gift from God (Matt. 19:11, 12).
Excerpted from "Singled Out for Him" by Nancy Leigh DeMoss. Copyright 1998 by Nancy Leigh DeMoss. Used by permission of Life Action Ministries.
Since 1980 Nancy Leigh DeMoss has served as the Director of

Publications and Women's Ministries and as the editor of Spirit of Revival magazine, for Life Action Ministries, a revival ministry, based in Niles, Michigan. She is the author of A Place of Quiet Rest: Finding Intimacy with God Through a Daily Devotional Life, Lies Women Believe: And the Truth that Sets Them Free and A 30 Day Walk With God in the Psalms (Moody Press). Nancy also hosts Revive Our Hearts, a daily radio program for women that airs each weekday on over 200 stations nationwide.