10 Scriptures Singles Need to Guide Their Dating Decisions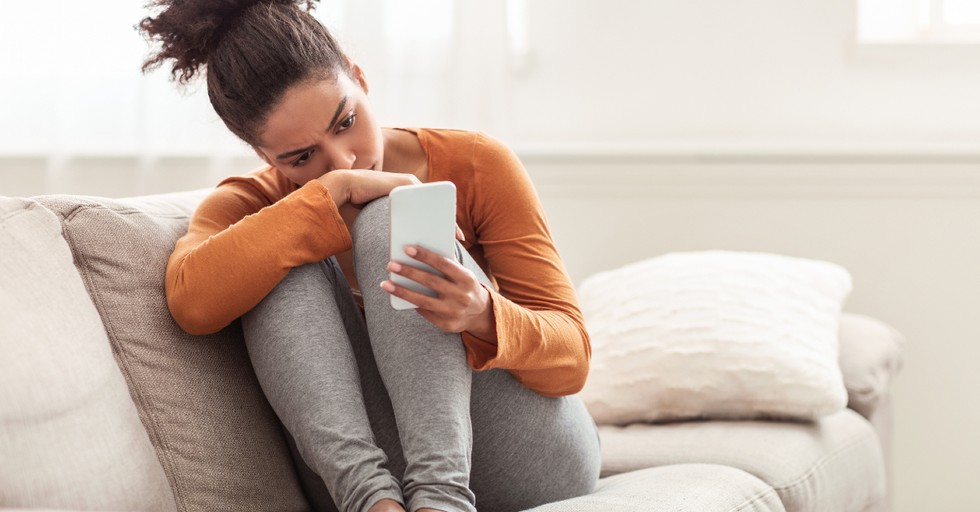 Dating can often feel like navigating a field dotted with land mines. One false move, and you're in serious trouble! Whether you're naturally a cautious planner or an impulsive thrill-seeker, dating can be exhausting and discouraging. There are many ditches to fall into on both sides of the road, and without the Light of the World, we're sure to stumble in the darkness.
Thankfully, we're not alone on our journey through dating. The Bible is the inspired word of God and serves as our guide through everything we experience—including relationships, break-ups, and marriage.
Here are 10 scriptures to help guide your dating decisions.
Photo Credit: © Getty Images/Prostock-Studio