Should we have concerns about interracial marriages?
Neil Clark Warren, Ph.D.

for the eHarmony Research Library

2002

1 Oct

COMMENTS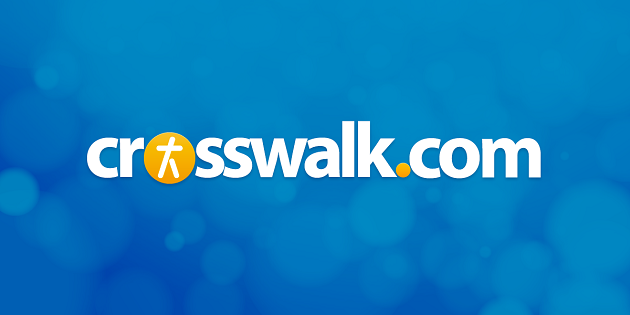 This question has become more and more common in my travels around the country. In a society that has become more tolerant and equitable towards minorities and mixed relationships, many people wonder if traditional worries about interracial couples even apply anymore.
My concern about interracial marriages is really part of a larger concern about compatibility. One of the tenets of my philosophy about what creates highly compatible, long-term relationships has to do with similarities. My thirty-five years of practical research with couples of all types has indicated that when two people are highly similar, they have an easier time creating a happy life together. For every significant difference a couple has they must make personal compromises. The greater the differences between two people, the greater the drain on their marital energy.
This problem is even more prevalent when the dissimilarities pertain to larger life issues. Reaching a middle ground on these larger issues can require a tremendous amount of sacrifice, which in the long term comes at a great price.
For many years, we have assumed that persons of different races think differently about important issues. However, current research has thrown this assumption into doubt. More likely, when people live in the same neighborhoods, attend the same schools, and worship in the same religious institutions, they think similarly, regardless of their race. This suggests to me that treating race as vastly more important than other relationship differences is a fundamental error.
But any judgment about whether an interracial marriage is wise must come in context of the whole relationship. If we find significant dissimilarities, we should remember that they will almost always be problematic. While interracial relationships do not necessarily mean there will be dissimilarities, we should not forget that in any relationship every difference will require an enormous amount of hard work to manage, and this may well subtract from the energy needed to keep a marriage thriving.