Singled Out for Him: Remaining Morally Pure
Nancy Leigh DeMoss

Author

2006

17 Jul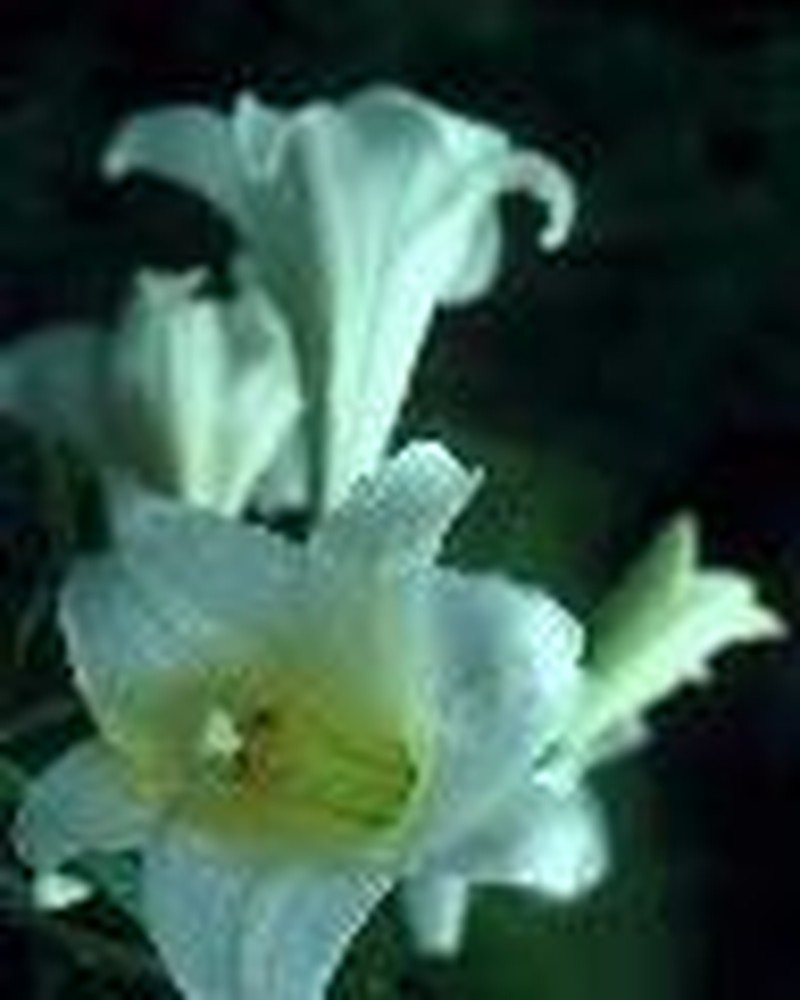 In today's world, we are bombarded with sensual advertisements and entertainment urging us to fulfill the natural lusts of our flesh. The temptations that confront us today are really not so different from those that faced the first man and woman in the garden or our Savior in the wilderness. 
We are encouraged to indulge our natural, fleshly appetites, and assured that there will be no negative consequences-only happiness and fulfillment. We are duped into thinking that our deepest and most critical needs are physical and sensual rather than spiritual. We are led to believe that God's laws are outmoded, irrelevant, and unreasonable-that He really doesn't understand us or have our best interests at heart. And we are encouraged to fulfill our God-created desires in ways that bypass the laws He has built into the universe.
What we are not told is that the one making those appeals to our flesh is our archenemy-that he is a deceiver, a defiler, and a destroyer. We are not told that what he presents as the way to freedom and happiness is actually the pathway to bondage, misery, and destruction.   
Lack of moral discipline is one of the greatest disqualifiers of those who run the Christian race.  On the other hand, a commitment to moral purity is essential to experiencing the fullness of blessing that God intends for us.  Jesus said, "Blessed are the pure in heart, for they shall see God" (Matt. 5:8).  The Apostle Paul makes it clear that the will of God for every believer is that we be morally pure, that we abstain from every form of immorality (1 Thess. 4:3f).
I have made only a few vows in my life. A vow is a sacred, binding commitment to God. It is not to be made lightly, for it cannot be broken without serious consequences. There is no vow that I take more seriously than the vow to be morally pure. Although I grew up in a godly home, have had the best possible training, and have been graciously protected by God, moral purity is not something I take for granted. I believe it would be foolish to assume that anyone is ever beyond sinning against God in this realm. 
In a world that has been ravaged by the sexual revolution, I want to share a special burden with those readers who are women. I believe there is not a man alive who doesn't have the potential for moral failure, and that, as Christian women, there is much we can do to establish a climate where men are motivated to be morally pure. At the same time, you and I as women can be the instrument of causing any man to fall morally. 
Many years ago, I was sobered by the passage in Proverbs 7 that says, speaking of the woman with an immoral heart, "Many strong men have been slain by her" (v. 26 NIV, emphasis mine). Think of it—many men; many strong men—destroyed by a woman who is not morally pure. What incredible influence and responsibility we have as Christian women!
Undoubtedly, the prayer I have prayed more than any other in my life is "Oh, God, please guard my heart." I know that I will never outgrow my need for Him to protect my heart and my desires. In addition, I pray that God will make me wise, prudent, and discreet in my relationships with men. I ask God to make me an encourager and a blessing to the men with whom I am in contact, to use my life to edify and build them up in their faith. 
Don't miss Part 2 of this article next Tuesday on Crosswalk Singles!


Excerpted from Singled Out for Him by Nancy Leigh DeMoss. Copyright 1998 by Nancy Leigh DeMoss. Used by permission of Life Action Ministries.
 


Since 1980 Nancy Leigh DeMoss has served as the Director of Publications and Women's Ministries and as the editor of Spirit of Revival magazine, for Life Action Ministries, a revival ministry, based in Niles, Michigan. She is the author of A Place of Quiet Rest: Finding Intimacy with God Through a Daily Devotional Life, Lies Women Believe and the Truth that Sets Them Free and A 30-Day Walk With God in the Psalms (Moody Press). Nancy also hosts Revive Our Hearts, a daily radio program for women that airs each weekday on over 200 stations nationwide. Visit reviveourhearts.com/