Stop Stewing and Start Doing
Dr. Les Parrott

for the eHarmony Research Library

2003

24 Jun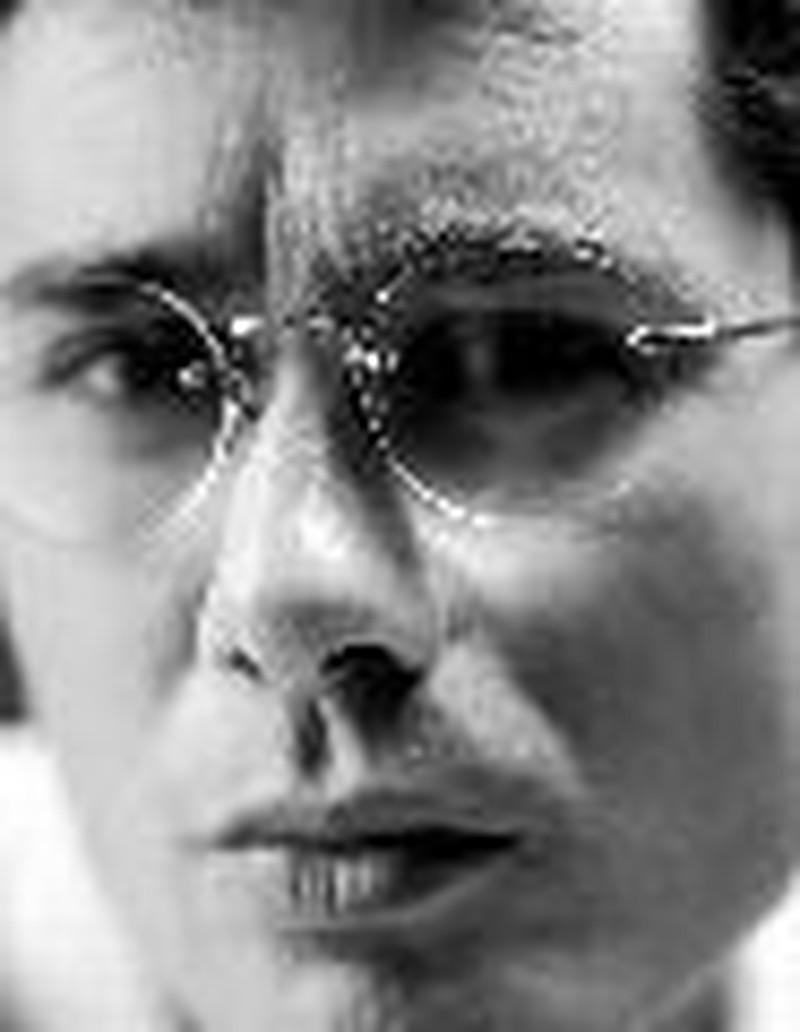 A University of Michigan study determined that 60 percent of human worries are totally unwarranted. Of the remaining portion of our worries, 20 percent are about things either already past or activities completely beyond our control. Another 10 percent are so petty they don't make much difference at all. Of the remaining 10 percent of our worries, only four to five are really justifiable. And even half of this residue of viable worries is beyond our capacity to change! The final half, or two percent, of our worries that are real can be solved easily, according to these researchers, "if we stop stewing and start doing!"

The precision of these statistics is not important. The indisputable point is that most of our worries are not worth the stress they generate.  How many times has worry clouded your dinner conversations?  How often do you lay awake at night consumed with an obsessive worry?   

You don't have to let the poison of worry contaminate your relationships. God wants to cleanse you from needless concerns. Long ago the apostle Paul wrote that we are to stop perpetually worrying about even one thing. And he gave us a prescription for inoculating ourselves against worry in Philippians 4:4-7: Rejoice in the Lord always.  I will say it again: Rejoice!  Let your gentleness be evident to all. The Lord is near. Do not be anxious about anything, but in everything, by prayer and petition, with thanksgiving, present your requests to God. And the peace of God, which transcends all understanding, will guard your hearts and your minds in Christ Jesus.

Forgetting for one moment about how worry might contaminate our relationships, some of us never even take the first step towards finding a special relationship because the whole idea of dating worries us! Relationship building services such as eHarmony.com take much of the guesswork out of this process and allow singles to communicate at their own pace, building trust first and freeing each other from the burden of worry. Still, when worries do intrude, bring your concerns to God with an attitude of thanksgiving.  Don't try to figure out everything. How this prescription for worry sickness works, Paul says, is beyond understanding.  But be assured of this, it does work.     

Jesus Christ came to give us eternal life, and also abundant life (see John 10:10). He came to give us life to the fullest and set us free from the harmful effects of worry. By the way, Jesus practiced what he preached. When faced with the hostility of Herrod and the pressure of the public clamor for healing, for example, he had plenty to worry about.  Instead, scripture tells us, he and the disciples took rest. Jesus said to his disciples: "Come with me by yourselves to a quiet place and get some rest." (Mark 6:31) 

Don't allow worry to get a foothold in your relationships. Life is too short. The possibilities are too great.  Instead, "cast all your anxieties on him because he cares for you." (1 Peter 5:7)


The eHarmony Research Library is a branch of eHarmony.com(tm), North America's most successful Relationship Building Service. Our precise technology searches a database of 500,000 persons to find truly compatible matches. Then, eHarmony's guided communication system helps you meet and get to know each other in an appropriate, in-depth manner. Click  HERE to learn more about eHarmony.