Take a Big Interest In Other People
Dr. Neil Clark Warren

for the eHarmony Research Library

2003

2 Aug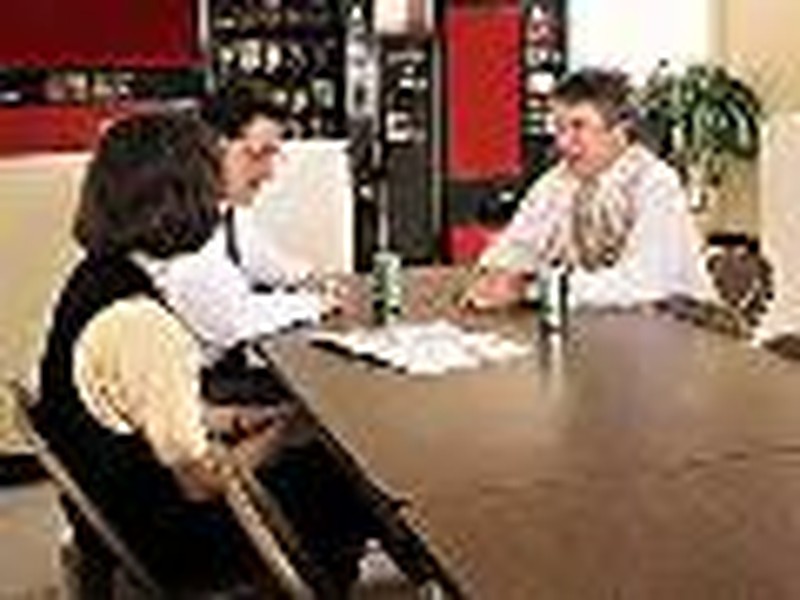 What if I told you that you could make one simple change in your daily routine that would profoundly improve the quality of your life? Would you be interested? It doesn't require altering the food you eat or a program of painful asceticism. It isn't necessary to get up earlier in the morning or work later in the evening. Yet adjusting this one behavior will have an exponential effect on your personal relationships and how the world perceives you. Sounds pretty good, doesn't it?

I challenge you to try this experiment for one 24-hour day:  Take a minimum of 60 seconds to ask each person you encounter, "How are things going in your life?"

With as much subtlety as you can invoke, keep the conversation focused on them. Don't let it move to you! Develop a real interest in what is happening in their life.

I am convinced that you will discover what millions have discovered who tried this experiment before you-these people in whom you take a big interest will fall all over themselves in appreciation for you.

When I was in high school, I read Dale Carnegie's classic book, How to Win Friends and Influence People. I will never forget what he said: "You can make more friends in two months by becoming interested in other people than you can in two years by trying to get other people interested in you."

The fact is that when you start taking an interest in other people, before you know it your interest is totally focused on them. You really care about what is happening in their lives.

I often talk with attractive singles who wonder why there are no eligible candidates in their area. As they grow older, their peer group shrinks and a fear of isolation creeps in upon them. "My phone doesn't ring like it used to," they will tell me.

When I tell them about the power of reaching out to people with a focused, sincere interest they often smile. It's so simple. But nothing will make you more valuable to others. Nothing will make people want to spend time with you. Nothing will make you more attractive. Best of all, nothing will do more to help your own mental attitude.

You get distracted from all the little concerns in your own life. You catch the secret of participating in a magnificent societal process. Suffice it to say, if we could all get genuinely interested in each others' lives, we would suddenly be a totally different group of people-happier, more deeply fulfilled, and with a richer inner sense of what life is all about.

So, start today. Move past the casual and deceptive response of "Fine." You don't need to pry or dig; the simple fact that you cared enough to ask and listen attentively will be meaningful and special.

Philippians 2:4 "Don't just think about your own affairs, but be interested in others, too, and in what they are doing."

The eHarmony Research Library is a branch of eHarmony.com(tm), North America's most successful Relationship Building Service. Our precise technology searches a database of 500,000 persons to find truly compatible matches. Then, eHarmony's guided communication system helps you meet and get to know each other in an appropriate, in-depth manner. Click  HERE to learn more about eHarmony.