The Cure for a Broken Heart
Kathleen Hardaway

Crosswalk.com Contributing Writer

2009

3 Dec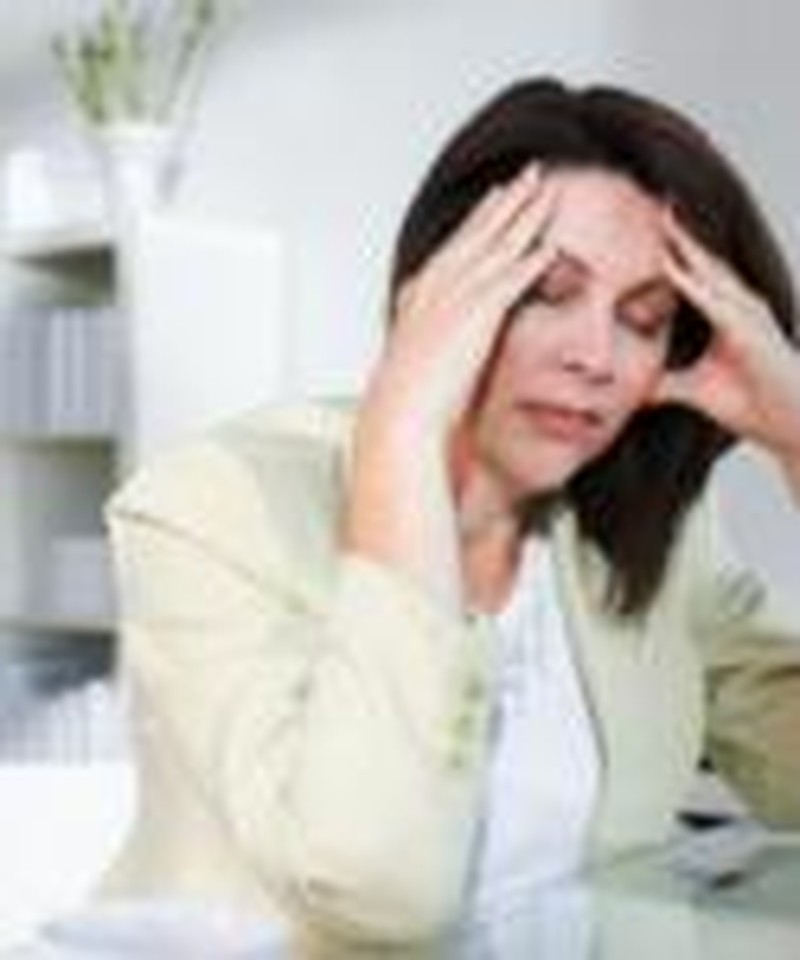 Less than a year ago my mother was diagnosed with Atrial Fibrillation. During these challenging months of several trips to the hospital and many doctors' visits, Mom has learned how important it is to daily check her heart. She daily monitors her blood pressure and her heart rhythm often several times throughout the day. It's critical that she know the condition of her heart.
How's your heart? Have you checked it lately? Unfortunately, far too many of us are on a fast track of simply living life, and our hearts are in far worse condition than we may realize.
Could it be bitterness or possibly just boredom? It's amazing how many different feelings come straight from the heart. The most difficult heart condition to overcome is—a broken one.
A broken heart can come in many different forms, and can be caused by a wide variety of reasons. The one that hurts the worst comes from broken relationships. Has anyone ever said to you, "I don't love you anymore"? These can be the most painful words ever spoken. Deep, hurtful words that pierce the heart.
A broken heart is one of the most common heart conditions you can experience. And, if not healed properly, in time, it can kill you. Maybe not a physical death, but a slow death to a life that desperately needs healing—healing to your soul.  Are you desperate for healing in the deepest places of your heart? A wound to the heart can cause great anger and bitterness. This heart condition, not healed properly, will eat away at the core of who you are.
A broken heart can cripple you if you're not careful. I would almost choose a broken arm or broken leg, over a broken heart. Wouldn't you? In time you know they will heal. You're not sure about your heart.
Have you been lied to, stepped on, mistreated, and you feel used from a past relationship? You wonder why you should get out of bed. The world can just go on without you. Oh, how I understand. There have been times in my life that my heart hurt so badly I didn't think I could breathe. I have cried what seem like buckets of tears and wondered where God was in it all.
I have had to face days with gut-wrenching thoughts of "Why go on?" When I felt like I hit a brick wall with nowhere to go, it always came down to one thing, my faith. Did I believe God was in control of my life or not? People may disappoint us. A boyfriend, a husband, a fiancée, a friend, a child, a parent, a boss, all can in some way—break our hearts.
I would not suggest there are three or five or even seven easy steps to mend a broken heart, because the healing process takes time. Everyone heals differently, and each hurt is different. But, I will give you a few suggestions to help begin your healing process.
First, cry out to God. No person or thing can replace God's healing. Often many so want the pain to go away that they run to food, drugs, alcohol, and the television. Anything to escape the enormous hurt that they're experiencing. Cling to his Word. It's not a feeling at this point that will go away; it's a strong commitment to believe daily that God has a plan no matter how bad your situation looks today.
"For I know the plans I have for you, plans for welfare and not calamity, to give you a future and a hope" (Jeremiah 29:11). I have read these verses in almost every phase of my life.  During the good, the bad, and the ugly times in my life. His Word always encourages me, no matter how I feel. The pain doesn't go away at that point, but there's hope through his Word that in time it will.
"If you seek Me, you will truly find Me when you seek me with all your heart and soul" (Deuteronomy 4:29). Don't stop running to him and his Word. The enemy wants nothing more than to keep you discouraged, keep you miserable, keep you from believing God has a better plan for your life than what you're now experiencing. "Cast all your anxiety on him, because he cares for you" (1 Peter 5:7). He desires that you go to him, not run to the solutions the world gives. Tell him exactly how you feel.
Second, it's okay to cry. You may be trying to stay strong for your kids, at work, or with certain family members. But, at some point maybe you need a really good cry. You may be thinking you have cried more than I can imagine. If at some point you cannot get past crying, you may need to talk to a godly friend. A friend who will listen, but more importantly one who will pray for you and encourage you.
In my book, I Kissed a Lot of Frogs, but the Prince Hasn't Come, I go into great detail about a time in my life when I had experienced a broken heart, and how godly friends made such a huge difference during this time in my life. Godly friendships are critical to walking through any kind of trials.
If you cannot seem to move on, you may consider godly counsel. Today many churches have a counselor on staff. Be sure and check references for counselors.
It's going to take one breath at a time, one minute, one hour, one day, one week, one month to begin to heal, to have joy again. When nothing in this life looks good—God has not left you. There have been times in my life that I have had a choice to make, will I still have faith in this storm? Will I still have faith, when my heart is bleeding from the pain? Will I still have faith, when all looks dark, lonely, miserable, and hopeless. Will I still have faith? Will I believe the truths form God's Word or not? It's a daily choice.
Will I have faith enough to believe God for one more day, one more day to at least thank him that I can get out of bed? To thank Him that I still have a roof over my head? To thank Him that I still have food on the table and to say a blessing of thanksgiving that He still loves me when I may feel like no one else does?
My friend, the world will encourage you to quickly replace this broken heart with someone else or something else. It will not work. Maybe for a while, maybe for a season. But God says, "For the joy of the Lord is your strength." Oh, these may sound like such pat answers. I understand … when I'm hurting, I have wanted to have my pity parties, my self-indulging times, and self-pity songs like "It's my party, and I will cry if I want to, cry if I want to, cry if I want to. You would cry too, if it happened to you."
God's Word truly is the healing for your heart and soul. It's all you can trust in, in this world of often make believe. When nothing in this life looks good, God reminds us, this life is not our home. I can get frustrated about that sometimes. Can't you? It's like at times things can be so close to good. If I can just fix this one thing, this person, this job then I can be happy. It's easy to live this way … but when one of the spinning plates (the things in life) come down, the joy can be gone. Smashed! And once again, you may stand there with another broken heart.
Lastly, worship the Lord in song. Get your favorite CDs or your iPod and listen to uplifting encouraging Christian music. There are times when nothing else will encourage me like soothing praise music. Pray the songs …. sing the songs … and worship him in song.
You will have joy again. You will laugh again. You will delight yourself in him again, and if you do, guess what—he promises to give you the desires of your heart (Psalms 37:4). No more broken heart, but a joyous, truly happy, healthy heart. There's nothing better!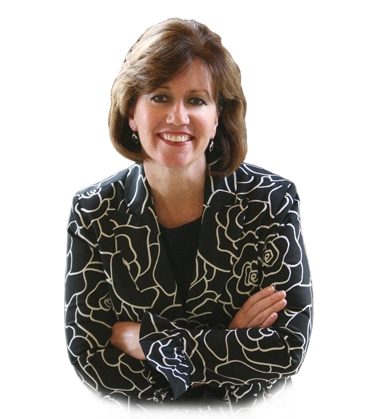 Kathleen Hardaway is a gifted conference speaker and author with a passion to encourage and equip women to be all that God calls them to be. She exhorts women to dream big, never give up, and live the life God created them to live. Kathleen speaks with sound biblical truths on relevant topics that touch women of all ages.
She's been featured on At Home Live, and Celebration's nationally syndicated television programs. She has been a guest on Moody Radio's "Midday Connection" Dr. Gary Chapman's "Building Relationships," and many other radio broadcasts. She is the Station Relations Director for Precept Ministries International.


**This article first published on December 3, 2009.