The Importance of a Kind Word
Dr. Les Parrott

for the eHarmony Research Library

2003

11 Aug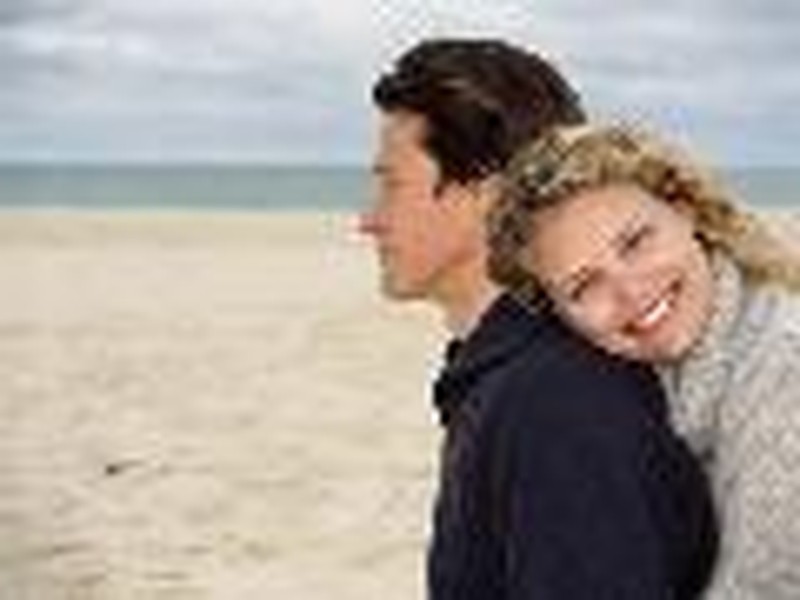 An anxious heart weighs a man down, but a kind word cheers him up.
- Proverbs 12:25

Have you ever considered the importance of everyday chitchat in a relationship? What are you doing to build in a regular routine of simple communication?

Too often, couples let communication fall by the wayside. The television, the newspaper, or even a card game becomes a barricade to kind small talk.  Do these things interfere with your relationships?

We're not talking about elaborate praise or a heartfelt poem, as wonderful as those things are. We're talking about the simple, everyday kindness of small talk. Couples routinely underestimate the importance of a common kind word. 

"Thanks."

"You're great."

"I missed you today."

Clifford Notarius, author of We Can Work It Out , says, "The small day-to-day things you say are more important than any of the overarching communication issues." 

Most experts agree. Thomas Holman, a professor of family sciences at Brigham Young University who studies ways to increase marital quality, has found that making time for small talk is at least as important to a couple's happiness as agreeing on value and role expectations, demographic similarities, emotional health, or parents' marriage success.
When a couple is just sitting around talking, one of the things they say is, "You are important enough to me to spend time just to sit here with you."

It's what Dr. Holman calls a "Maxwell House moment," because it is the kind of casual exchange that usually takes place over a cup of coffee. The subject of conversation doesn't matter-it's the kind words and the time spent together that are the real reward.

Each of us needs someone to listen to the little everyday aspects of our life, like how irritated you were in the school parking lot, or how friendly the person you met at the grocery store was. 

When you chime in with the occasional "uh huh" or "really?" you're showing that you care not just about the chitchat at hand, but also about the speaker. And that's good for the soul. It calms our anxious hearts and cheers our heavy spirit.

If good, everyday communication sounds simple, guess what?  It is! 

It's great if you learn the good active-listening skills and speaking skills that therapists emphasize. But what's most important is that you simply have the ability to show love, appreciation, caring, and concern enough to have warm conversations with each other.  All it takes is to listen, and listen well, then to follow up with a word that shows you empathize and that you care.

So the next time your boyfriend, girlfriend, fiancée, or spouse has a heavy heart, remember that you don't have to throw a party, buy presents, or hire a clown.

James 1:19 says, "be quick to listen, slow to speak."  That can be a tough assignment.

But the only tool you need is a kind word.


The eHarmony Research Library is a branch of eHarmony.com(tm), North America's most successful Relationship Building Service. Our precise technology searches a database of 500,000 persons to find truly compatible matches. Then, eHarmony's guided communication system helps you meet and get to know each other in an appropriate, in-depth manner. Click HERE to learn more about eHarmony.