When You're Praying for a Husband
Cindi McMenamin

Crosswalk.com Contributing Writer

2014

20 Nov

COMMENTS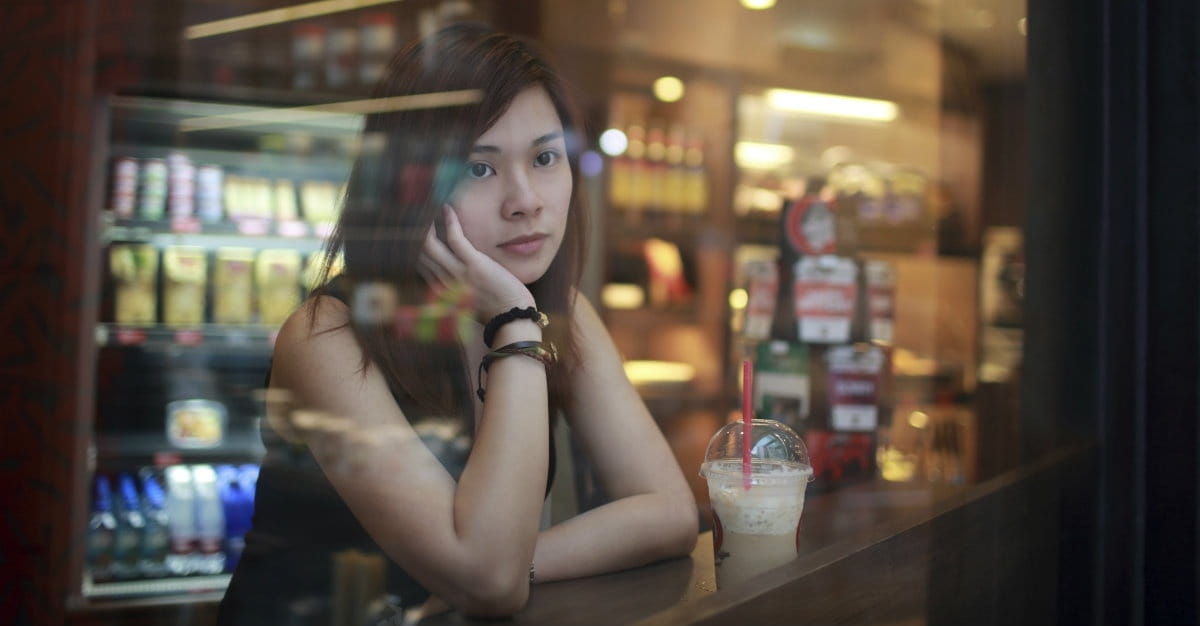 "When will God give me a husband?" It's probably the one question I hear women ask more than any other. It is likely the biggest area of frustration for a large percentage of my readers. And it is definitely one of the most difficult questions for me to answer.
If you're like me, you've grown up on verses we tend to think are promises that God will give us whatever we ask for. Verses like Jeremiah 29:11: 'For I know the plans that I have for you,' declares the Lord, 'plans for welfare and not for calamity to give you a future and a hope.' And verses like Psalm 37:4: Delight yourself in the Lord; And He will give you the desires of your heart. Or, Psalm 84:11 -- the verse I personally claimed for my husband: The Lord God is a Sun and shield. The Lord gives grace and glory. No good thing will he withhold from those that walk uprightly. 
But, honestly, there are no magic verses or biblical formulas or even promises that God will give every woman a husband.
In years past, I found myself telling women: "Seek God first and he'll bring you a man." But I have also seen that sometimes that doesn't necessarily happen. I know some of you have been seeking God for years. And you still have no man. So a husband is not a litmus test as to whether or not you are putting God first in your life.
After all, look at all the godless women who have husbands….or have had several!! But I will say this: "Love Jesus with all your heart, soul and mind and tell him if he is all you ever have, that will be enough." That does something to your heart — and to His. And when God becomes all we want, then we have all we want. When he becomes our First Love, we will be satisfied with only that love. When he becomes our all-in-all, we will have no need to look for anything or anyone else to complete us.
I told God, in my early 20s, that I didn't ever want another man in my life unless that man would draw me closer to my Lord. I had just come out of a hurtful four-year dating relationship that had been a huge distraction to my relationship with God. I had also had a short, dangerous rebound dating relationship that had served as a wake-up call as to how easily I could forget God if I were to date or marry a man who doesn't follow God with all of his heart.
It had been a long season of relegating God to second place, rather than first. I knew that if my life were to please the Lord, he would need to remain first in my heart, no matter who entered my life. And God, in his wisdom, brought me a husband who made me cling even closer to my Lord once I discovered my husband couldn't possibly meet all my emotional needs.
God knows what it is that will keep us clinging to him. So why would he ever give us our heart's desire if it would result in our relegating him to second place? Why would he give us the one thing (or person) that might keep us from clinging to him?
If you've prayed for a husband and God hasn't answered, I don't know why he has chosen to answer - or not answer - in that way. But I do know this: his "no" often means "I'm protecting you from what you don't yet see" or "I have something far better for you than you have thought to ask for."
Will you trust that the One who loves you more than any other knows exactly what he's doing with your life? He is loving. He is good. He doesn't make mistakes. And he has your eternal best at heart.
A Single Girl's Prayer
Dear God,
I am so grateful for Your love and kindness in my life. I am so thankful that You truly do have the answers to lasting love. Please help me to align my perspective toward guys with Yours. Help me to desperately long for a man who fears the Lord. Help me to see the priceless value in a man who does. And I ask that You make me that kind of woman. Make me a woman who fears You and loves You with all that I am. Please give me patience as I wait for my future husband. Help me to be faithful and productive in this season. I love You and am so grateful for Your love for me.
In Jesus' name, amen.
~ Prayer from The One Thing You Need Most in a Future Husband
A Breakthrough Prayer for Waiting for God's Timing
Lord, I thank You that You will answer my prayers in Your perfect timing. Reveal what is in my heart, and make me ready to handle the answer in the right way when it comes. Help me to pray by faith consistently and long-term, to believe, wait, and then move forward in Your timing. Help me to be patient in prayer, not give up, and trust You even during moments when I feel negative emotions. I don't want to live by feelings but by faith. Help me not to take matters in my own hands. I choose to trust you, and I refuse to believe the lies of the enemy. I choose to be faithful in prayer (Colossians 4:2). Deepen my understanding, and give me a greater knowledge of what You are doing in my life. I choose to hold unswervingly to the hope that I profess (Hebrews 10:23). Stretch my faith in the midst of the wait, just as You did with Your disciples when encountering a storm at sea (Matthew 8:23-27). I thank You that You have all wisdom and will answer my prayers in the perfect way. In Jesus' name, amen.
~ Prayer by Debbie Przybylski
Cindi McMenamin married 26 years ago but has learned through the years that only God can satisfy. That has become her foundational message in women's conferences across the country and in her books, including Letting God Meet Your Emotional Needs, Women on the Edge, When God Sees Your Tears, and When Women Walk Alone (more than 120,000 copies sold). For more on her ministry or for free resources to strengthen your soul, marriage or relationships, see her website: www.StrengthForTheSoul.com
---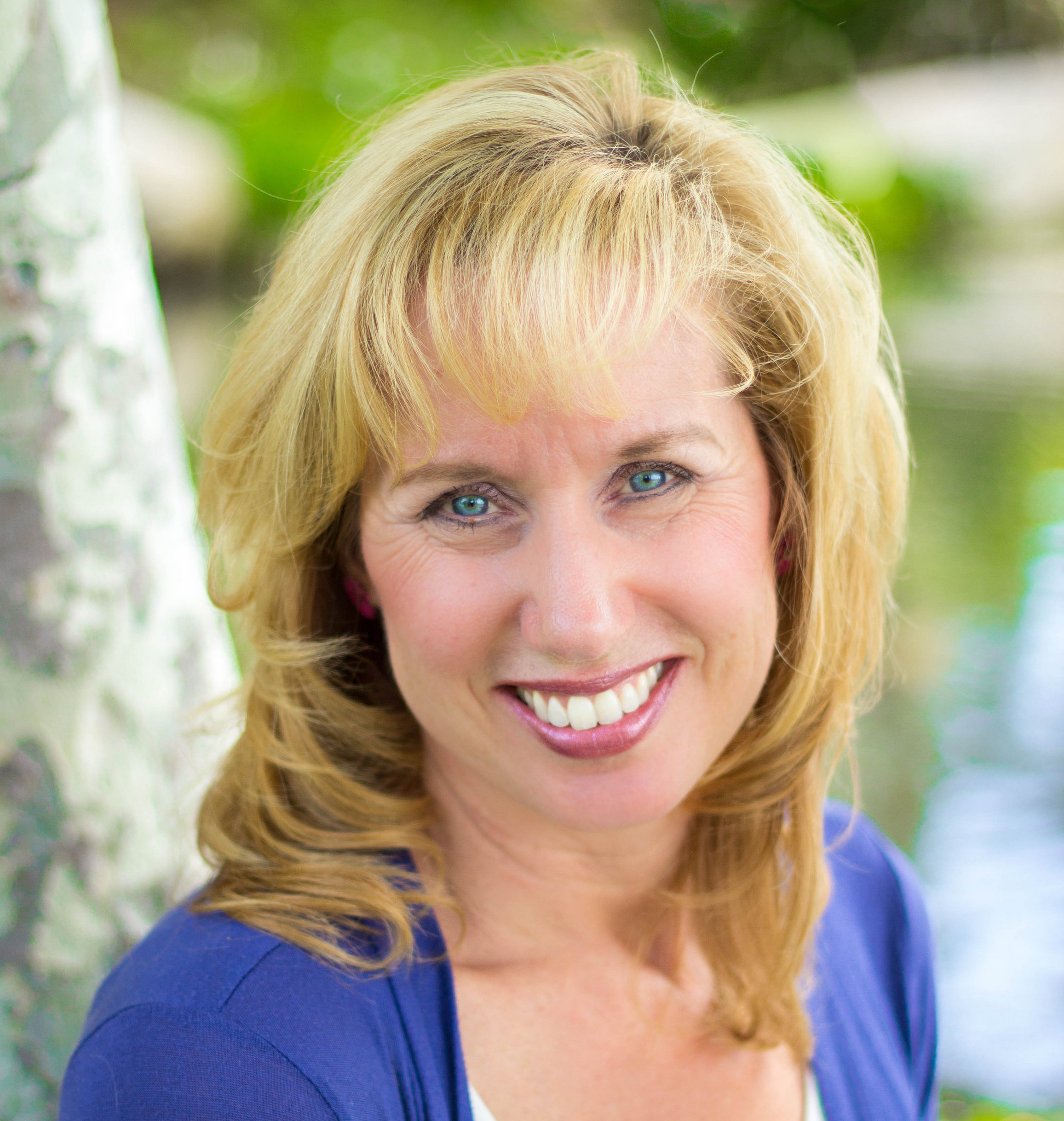 Cindi McMenamin is a pastor's wife, mom, Bible teacher, and national speaker who helps women strengthen their relationships with God and others. She is the author of 17 books including the best-selling When Women Walk Alone (more than 140,000 copies sold), When a Woman Overcomes Life's Hurts,When God Sees Your Tears, and When Couples Walk Together: 31 Days to a Closer Connection, which she co-authored with her husband, Hugh. For more on her speaking ministry, coaching services, or books and resources to help you grow in your relationship with God, your marriage or your parenting, see her website: www.StrengthForTheSoul.com.