Your Present: Living in View of the Cross
Andrew Farmer

Sovereign Grace Ministries

2003

22 Nov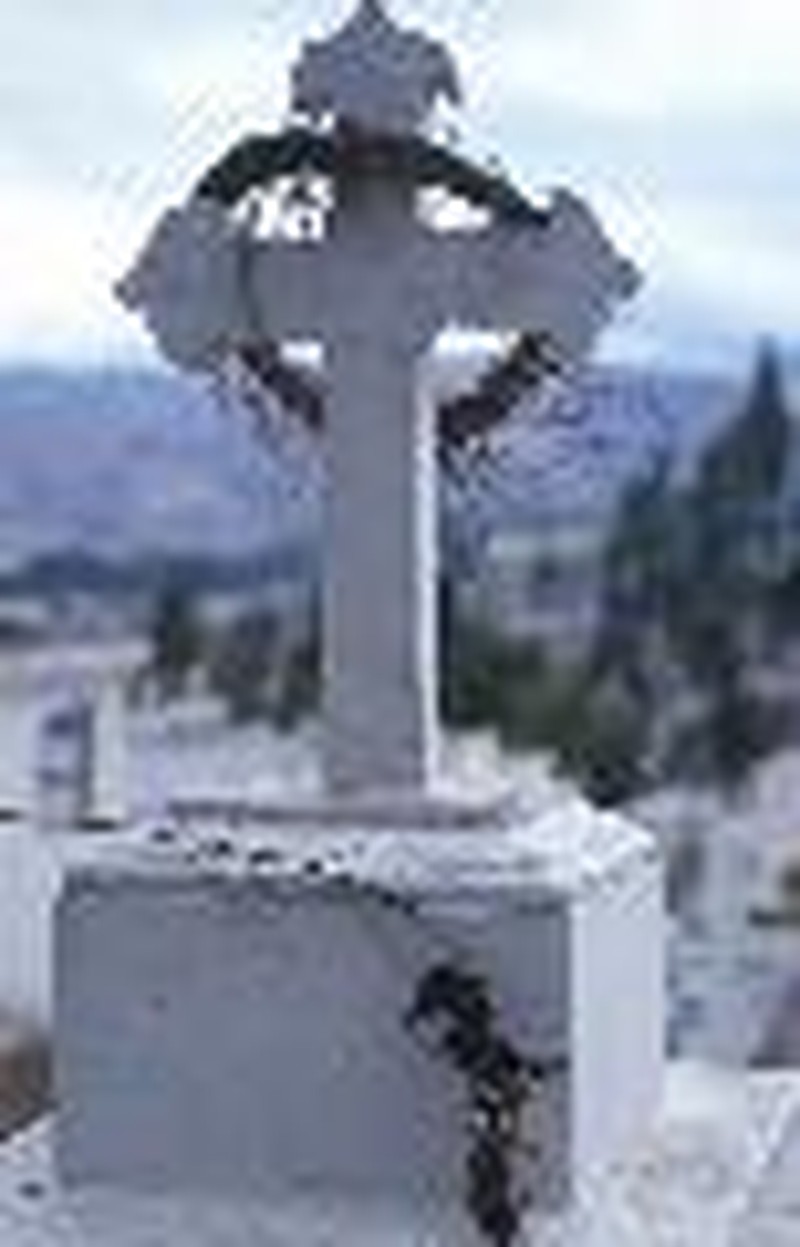 If the Cross has purchased us from sin and redefined our past, it also has meaning in the present. What are some implications of the Cross in our daily lives?

Living on the Altar

In Romans 12:1, Paul writes, "Therefore, I urge you, brothers, in view of God's mercy, to offer your bodies as living sacrifices, holy and pleasing to God-this is your spiritual act of worship." Paul is talking here about consecration (setting ourselves apart), not for religion, but for spiritual purpose and growth. Being living sacrifices means establishing personal convictions rooted in biblical truth, and living under them, even when they produce hardship. It means embracing the discipline and conviction of God as good things, not as hindrances to life as I would prefer to live it. Living on the altar means welcoming the weight of the Cross into your life every day.

The problem with being living sacrifices is that we have this annoying habit of continually crawling down off the altar. If life on the altar doesn't flow with the ordinary current of this world (and it doesn't), why embrace it? Paul's answer is inspiring: "Do not conform any longer to the pattern of this world, but be transformed by the renewing of your mind. Then you will be able to test and approve what God's will is-his good, pleasing and perfect will" (Ro 12:2).

The gospel holds out the promise of a transformed life, a life lived above the ordinary. To experience this life we must dedicate ourselves to the pursuit of it-through grace-motivated obedience to God's good, pleasing, and perfect will. If you desire to experience this transformed life, maybe it's time to crawl up on the altar and get a better view. That is devotion, our spiritual act of worship.

Fleeing Me

Before I became a Christian, temptation wasn't a problem-usually it was thrilling! But with salvation comes an awareness that temptation never leads us anywhere good. Suddenly, temptation becomes a battle. But what exactly do we battle against?

One of the traps Christians can fall into is the avoidance of understanding temptation. Not the avoidance of temptation (which is obviously important), but of understanding temptation. The reasoning goes something like this: "Why should I think about temptation and just make it worse?" But the biblical approach to temptation is to see it clearly as the serious threat to our growth that it is. Throughout Scripture, the temptations of God's people are displayed in all their ugliness. Even Jesus is described as being tempted (Lk 4:2), which illustrates an important truth: temptation itself is not sin. But where there is temptation, the potential for sin is very near, so an awareness of the nature and remedy for temptation is vital.

Here are some other important realities about temptation. God never tempts us (Jas 1:13). We can, however, be tempted by our own desires (Jas 1:14); by the carnal world (1Jn 2:15-17); and by Satan (1Co 7:5). There are NO temptations so extraordinary or captivating that we cannot resist with God's ready help (1Co 10:12-13).

Possibly the most important thing to know, however, is this: our struggle with temptation is actually evidence of God's grace in our lives. Back in my old memory passage, Romans 6, Paul explains that when we were slaves to sin we were free from righteousness; that is, we had no reason to respond to anything but temptation. Now we are slaves of righteousness, and temptation matters to us, because it doesn't fit into God's ownership plan for our lives.

So what do we do when temptation comes along? We'll discuss that next time.

Recommended Resources:

The Rich Single Life by Andrew Farmer: "The truths contained in The Rich Single Life could revolutionize your understanding of singleness. Andrew Farmer skillfully shows single Christian men and women what a rich and valuable opportunity they have.  Just as importantly, he explains how to take full advantage of that opportunity. This book will help you live the single life in all the fullness of God."  -Joshua Harris, author and pastor. Available from the Sovereign Grace Store.

Not Even a Hint: Guarding Your Heart Against Lust by Joshua Harris is a new book that specifically addresses sexual temptation. Do you think that lust is only a problem for men? It's not! This book is a helpful resource for both men and women.