Letting Go of Anger and Bitterness
2022

7 Sep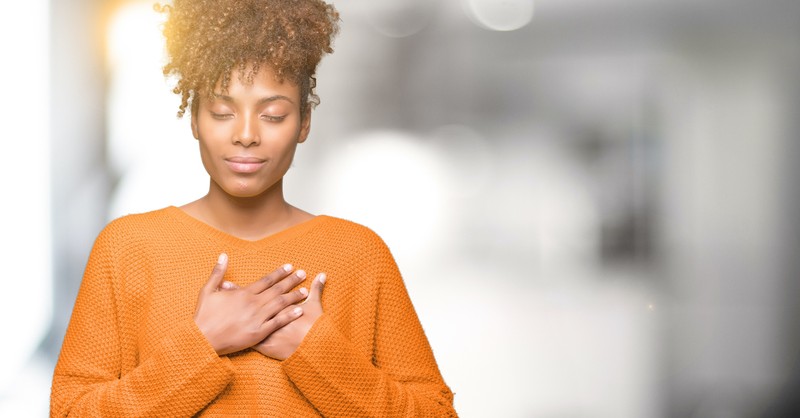 Anger. Frustration. Irritation.
We all feel it from time to time. Sometimes it just explodes—at our kids, our spouse, our co-workers—and we wonder if there's something dark lurking inside us.
When you get angry at something happening to you, it's always because of something happening inside you. Anger isn't a sin. It's just a sign. When you get angry, you decide whether you will use it to harm or see it as a sign that something inside you needs to be dealt with.
The Apostle James gives a solid formula for what to do when we get angry. Be quick to listen, slow to speak, and slow to anger. When we get angry, we have to slow down and make sure we don't do anything we regret. Take a deep breath. Step away from the situation (if you can). Say a prayer. Calm yourself down.
Photo credit: ©GettyImages/AaronAmat