Prayer Guide: Trusting God When Life Hurts
Debbie Przybylski

Intercessors Arise

2021

6 Jul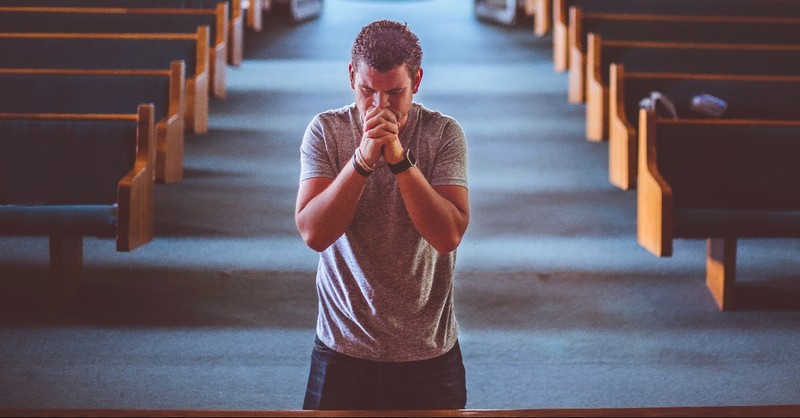 This is a question we must all answer over and over again throughout our life. Will I trust God with all of these impossibilities? Will I continue to believe Him for the breakthrough? It's so easy to look at our inabilities and say, "Lord, I don't have the gifting." "I don't have the strength." "I don't have the resources and people." "I don't have the money."
In your present situation, God has supernatural ability to do the impossible. Right now look at your life. Where is your focus? Is it on your finite self, or is it on a limitless God who can do anything? Our responsibility is to trust, know, and carefully obey God's Word.
He is able to do what man cannot do.
He is able to bring breakthrough in your life.
He is able to help in the most difficult of circumstances.
Our God has the ability. He always has and He always will. Don't give up. Have faith in God. There is an ability of God that we have not yet tapped into in our life experiences. Don't doubt but believe, and remember that the Lord is with you.
Photo credit: Unsplash/benwhitephotography