How to Keep Fun in Your Marriage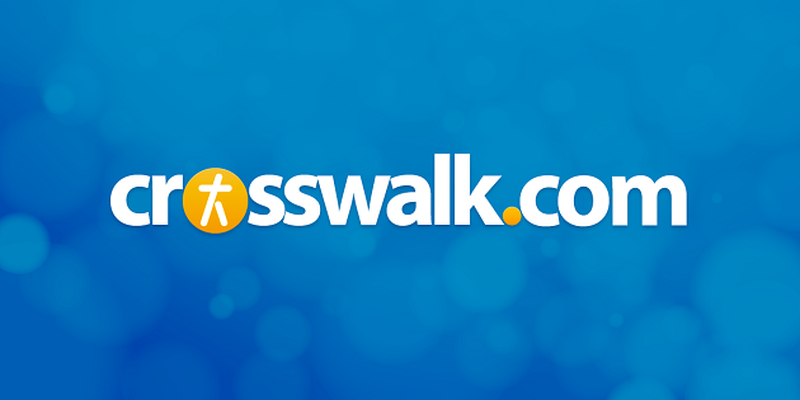 This article was originally posted on Crosswalk.coms LiveIt Channel, bringing you the best advice from todays Christian books. Below is an adaptation from the book, A Lasting Promise by Scott Stanley, Daniel Trathen, Savanna McCain, and Milt Bryan.
Remember all the laughing you did when you were dating? Has some of the fun gone out of your
marriage
? If so, it's time to re-create, refresh, and renew your relationship by preserving and increasing fun. It is one of the most delightful ways couples have of drawing close together, but it often gets neglected over time in marriage.
Fun plays a vital role in the health of intimate relationships. Just as God rested after His work of creation, He expects that we will rest and refresh ourselves regularly. And anticipating upcoming fun events can get you through a rough week.
Put fun back in your marriage:
Decide to have fun. If your marriage doesn't include fun activities, you need to re-group. (Read Ecclesiastes 9:9). Don't wait for retirement to start enjoying life. Make fun and play an essential part of your relationship, now.

Make the time. Make time together a priority in your marriage. Great fun takes thought and planning. Be serious about setting aside time to be less serious. Have a date with your spouse every week, and vary the activity (dinner, movie, walking in the park, bridge lessons, etc.). When you are out together, try to eliminate all distractions. Do you really have to carry a pager or a cell phone?

Protect fun from conflict. Fun times aren't so much fun anymore when conflict erupts. Deal with important issues of your relationship in another meeting set aside for that purpose. When issues are triggered during your fun time, call a time out. The idea is to share a relaxing time that creates a positive experience.

Brainstorm about fun activities. Many couples have become rusty at coming up with fun things to do. Don't fall into the dinner-and-movie rut. Sit down with your spouse and think of all sorts of activities. (Ideas: massage therapy classes, cooking classes, hiking, swimming, renting a classic movie, sharing a soda, cooking a special dinner together, flying a kite, taking a walk in the snow, roller blading, dancing lessons, etc.) Activities don't have to cost money, either. A walk at sunset costs nothing.

Start now. Don't let anything stop you. Work together in the planning. Share the responsibility for making fun happen. Take turns planning an outing, getting a baby sitter, and making reservations. Risk trying a new activity. Remember the excitement of shared activities while you were dating and duplicate the experience.
Scott Stanley
is a marital researcher at the University of Denver and a recognized expert on marriage who is regularly featured in major print and broadcast media. He is co-author of
Fighting for Your Marriage
.
Daniel Trathen
is a psychologist, co-director of Southwest Counseling Associates in Colorado, and an associate professor of marriage and family therapy at Denver Seminary.
Savanna McCain
is a psychologist with Kaiser Permanente in Denver, and is involved with applications of Christian PREP in churches, including mentoring models.
Milt Bryan
is director of The Center for Couple Training in Lakewood, Colo., where he conducts Christian PREP workshops for couples.
A Lasting Promise is founded on the widely acclaimed PREP model developed at the University of Denver. PREP (Prevention and Relationship Enhancement Program) has been shown in research to actually cut marriage break-up rates in half, and to produce higher levels of marital satisfaction for years after the training. It combines the hard facts of research with the eternal truths of the Bible and traditional Christian teachings about marriage. For more information on the Christian PREP approach write to Christian PREP, Inc., P.O. Box 102530, Denver, CO 80250-2530. Email: Info@PREPinc.com or visit their website: http://www.prepinc.com/.