An Evening with Human Trafficking Survivor, Advocate Somaly Mam
Kristin Wright

Open Doors USA

2012

9 Nov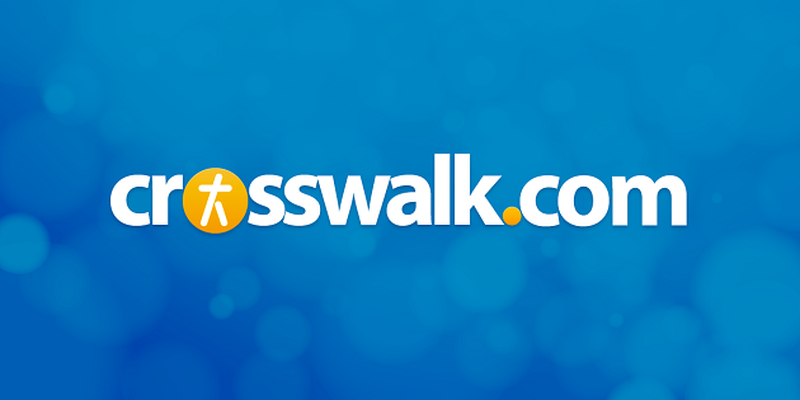 I recently had the privilege of spending an evening with human trafficking survivor and advocate Somaly Mam. A woman who has survived more trauma and tragedy in her lifetime than most of us can imagine, Somaly escaped slavery in the brothels of Cambodia and began to reach the world with her remarkable story of courage and hope. "What I have been through, I cannot forget it," Somaly said the night I met her. "But I learned how to forgive, how to open my heart and love."
It was Somaly's sincerity and passion for unconditional love that personally struck me the most. As Christians, we hear a lot about unconditional love. But that isn't always the experience in our lives. Many of us have encountered the pretense of unconditional love, only to discover that what lies underneath is too often a story of judgment and condemnation.
Listening to Somaly's story, my heart broke to think of the pain she had endured. As a child prostitute growing up in the brothels, Somaly was occasionally able to step outside and sit on the doorstep of the brothel. There she would watch people walk by, eagerly searching their faces, hoping for eye contact, hoping for a sympathetic stranger to notice her plight. But her searching eyes met no response. "No one would even look at me," she recounted. The willful ignorance and cold judgment she experienced is something she has never forgotten.
Today, Somaly can be found walking through dark corridors, searching dimmed brothels and dangerous alleys for children whose stories parallel her own. She sees herself in the more than 7,000 girls and women she now helps in Cambodia. The risks are real, and Somaly has experienced numerous threats on her life. Still, she will not give up. "I go and no one can stop me," she said.
Her life is still largely lived in Cambodia's brothels, and in the safe houses where she helps girls and women recover from the abuse and horror she herself once experienced. She is the founder of the Somaly Mam Foundation, an organization that works to eradicate sexual slavery, and promote the holistic healing of victims.
Somaly's tragic past still haunts her today. She is scarred for life, and refuses to hide it. But it is her own experienced pain that somehow propels her forward in her quest to save the lives and futures of thousands of young girls. "What I have been through, I cannot forget it," she said. "But I learned how to forgive, how to open my heart and love."

Kristin Wright is a columnist and contributing writer at ReligionToday.com, where she focuses on global human rights and religious freedom issues. Kristin has covered topics such as bride trafficking in North Korea, honor killings in Pakistan, the persecution of members of minority faiths in Iran, and the plight of Syrian refugees. She has visited with religious minorities in Pakistan, worked with children at risk in Mumbai's "Red Light" district, and interviewed individuals on both sides of the Israeli-Palestinian conflict. Kristin can be contacted via her website at kristinwright.net or email at kristin@kristinwright.net.
Publication date: November 6, 2012