The Weakling's Secret to Being Filled with Confidence for the New Year
Mark Altrogge

Senior Pastor, Sovereign Grace Church of Indiana, PA

2015

31 Dec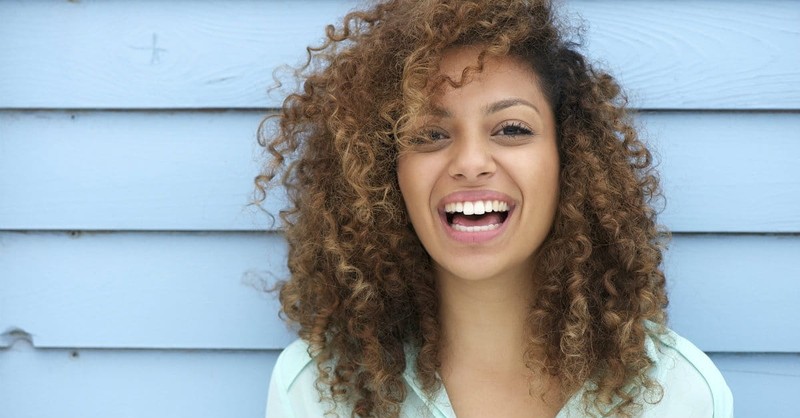 I'm a weak person.
I've started lots of things in my life and failed to finish them. I've made multitudes of mistakes and all kinds of poor decisions, committed lots of sins. I want to change, yet I seem to be pretty slow at it. I would make resolutions, but I know I'd forget what I resolved by the middle of next week. Yet I'm beginning the new year filled with confidence.
But this confidence is not in myself. My confidence is in someone who never fails to accomplish his purposes. And what gives me extra confidence is knowing that he has purposes for my life that he will not fail to accomplish. How do I know this? Because he tells me in Psalm 138:8:
The LORD will fulfill his purpose for me;
your steadfast love, O LORD, endures forever.
Do not forsake the work of your hands.
The Lord will fulfill HIS purpose for me. I don't even know all his purposes for me. But I do know that his grand purpose is to bring glory to himself by making me into the likeness of his Son, as it says in Romans 8:29:
For those whom he foreknew he also predestined to be conformed to the image of his Son, in order that he might be the firstborn among many brothers.
So, I have confidence that the Lord will fulfill his purpose to make me like Christ. He will use good times and bad, times when he gives me opportunities to obey him or serve others or deny myself or put sin to death or give to the poor or humble myself. He will use my failures and successes. He will use the encouragement of others and the sins of others as well. I'm sure I'll respond poorly at times and by his grace well at other times. But no matter how I do, the Lord will be behind the scenes fulfilling his purpose for me. That's why I'm filled with confidence at the beginning of another year. That's my "secret" to incredible confidence.  I'm not confident in myself but in the Lord.
Isn't that exciting? He has a purpose for you, and he will fulfill it. He won't fail in any way to fulfill his good plans for your life. He won't partially complete his purpose; he won't make any mistakes; he won't leave anything out.
So, have confidence this year. Not in yourself, but in the Lord who will fulfill his glorious purpose for you.
Happy New Year!
---
Mark Altrogge has been senior pastor of Sovereign Grace Church of Indiana, Pennsylvania, since 1982. He has written hundreds of songs for worship, including "I Stand in Awe" and "I'm Forever Grateful." Mark and his wife, Kristi, have four sons and one daughter. Find out more on his blog, The Blazing Center.