South Sudan Attacks Could Signal Return to War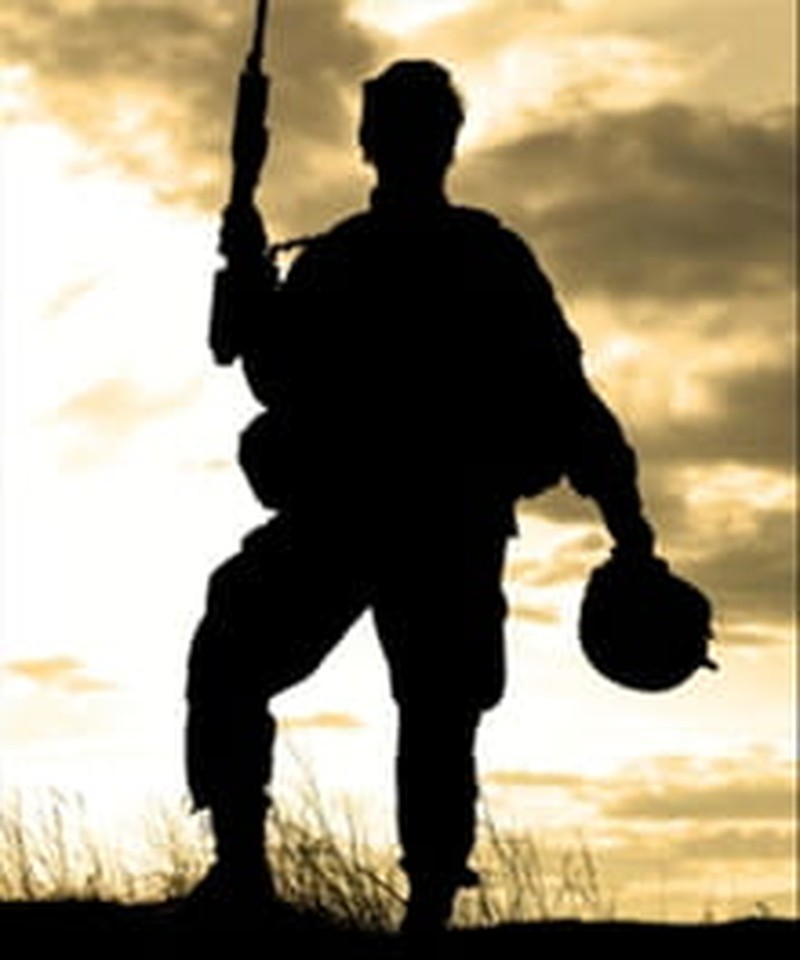 (WNS) -- As UN workers prepared to unload a helicopter full of food for more than 20,000 refugees in a camp in South Sudan in early November, a series of horrifying thuds erupted, as a large plane swooped overhead, dropping bombs.
Witnesses say the plane dropped at least four bombs, with one landing in the yard of a makeshift school for 300 children gathered for an afternoon class. Thankfully, the explosive didn't detonate. But other bombs did explode, and a local official reported at least 12 deaths.
The Christian aid group Samaritan's Purse reported that its workers in the camp were safe after Thursday's attack. The relief agency manages distribution of food and other supplies in the sprawling refugee camp. (The area is so remote and swampy, aid workers airdropped supplies to the refugees until Samaritan's Purse cleared a landing strip.)
While the bombs killed few people, many fear that Thursday's attack could represent a prelude to something much worse: a wide-scale invasion of South Sudan and a return to civil war.
Authorities believe that military planes from Northern Sudan executed the bombardment on the Yida camp near the border with South Sudan. The two countries formally separated when South Sudan declared its independence on July 9. But conflicts over the disputed North-South border have left nearly 230,000 South Sudanese residents fleeing attacks from a Northern government determined to maintain control of the oil-rich borderlands.
Thousands of those refugees have fled to camps in South Sudan and Ethiopia, including the freshly attacked Yida camp some 10 miles south of the border. By Thursday afternoon, White House officials called the bombing "outrageous," and demanded that Sudan's government cease attacks on its southern neighbor.
It was the second bombing in less than a week. Three days earlier, military planes bombed the South Sudanese town of Queffa, killing at least seven. The government of Northern Sudan has accused South Sudan of arming rebels near the border, but South Sudanese President Salva Kiir said the allegations are an excuse for the north to attack.
"All these accusations are actually a prelude from Khartoum to justify their pending actions against South Sudan," he said. "When Bashir [the president of Sudan] invades South Sudan, he will say he took the action to revenge what was being done to him."
A U.S.-based satellite monitoring group expressed growing concerns over a widening campaign against South Sudan: The Satellite Sentinel Project reported that aerial photos show Sudanese forces enhancing their bases near the North-South border. Those enhancements include adding three helicopter gunships and an Antonov — the plane that witnesses described after Thursday's attack.
Leonard Leo of the Washington, D.C.-based United States Commission on International Religious Freedom (USCIRF) condemned the recent attacks and called the bombings "clearly an outgrowth of Sudan's hostility against religious freedom." During 20 years of civil war that spanned 1983 to 2005, the Muslim-based government in the North tried to force the predominantly Christian South to submit to Islamic law.
USCIRF reported that persecution continues along the North-South border. Representatives of the group visited the remote Yida camp in late October and reported what witnesses told them about attacks against South Sudanese: "Christian pastors said they were targeted and their churches burned and looted because Khartoum does not want Christianity in Sudan. Refugees witnessed soldiers killing Christians and declaring Christianity to be the enemy of Islam."
c. 2011 WORLD News Service. Used with permission.
Publication date: November 18, 2011