A Cheerful Heart is Good Medicine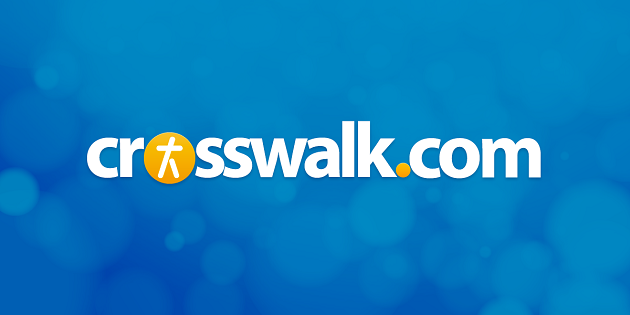 Have you ever noticed how good it feels to laugh and exchange cheerful news to another person? Scripture tells us, "A cheerful heart is good medicine, but a crushed spirit dries up the bones" (Proverbs 17:22). Be careful not to work so much, worry so much or become so preoccupied with the daily issues of life that you don't leave room for laughter and cheerful conversation.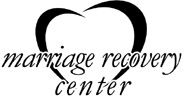 Dr. David Hawkins is the director of the Marriage Recover Center where he counsels couples in distress. He is the author of over 30 books, including Dealing With the CrazyMakers in Your Life, 90 Days to a Fantastic Marriage, and When Pleasing Others is Hurting You. Dr. Hawkins grew up in the beautiful Pacific Northwest and lives with his wife on the South Puget Sound where he enjoys sailing, biking, and skiing. He has active practices in two Washington cities. You can also find Dr. Hawkins on Facebook and Twitter. Dr. Hawkins offers a free, 20 minute consultation, with requests sent to his email address at drdavid@marriagerecoverycenter.com. Also, remember his guarantee at The Marriage Recovery Center: 3 Days To A New Marriage, Guaranteed!