Making the Unspoken, Spoken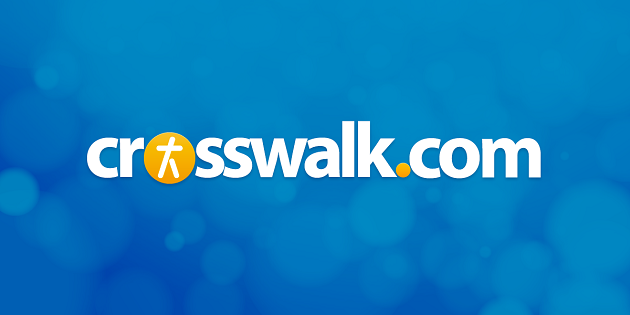 Many of us walk around with molten lava in our guts, those unfinished issues, unfinished feelings, unfinished attitudes seeking resolution. We know what they are, as unprocessed as they may be. We know the resentment we carry, the bitterness we hide in our heart hoping it will simply disappear. Take time today to make the unspoken be spoken. Ask your mate to sit down and have a 'heart to heart' talk. This takes courage and skill, but you will feel better when the issues are discussed and resolved.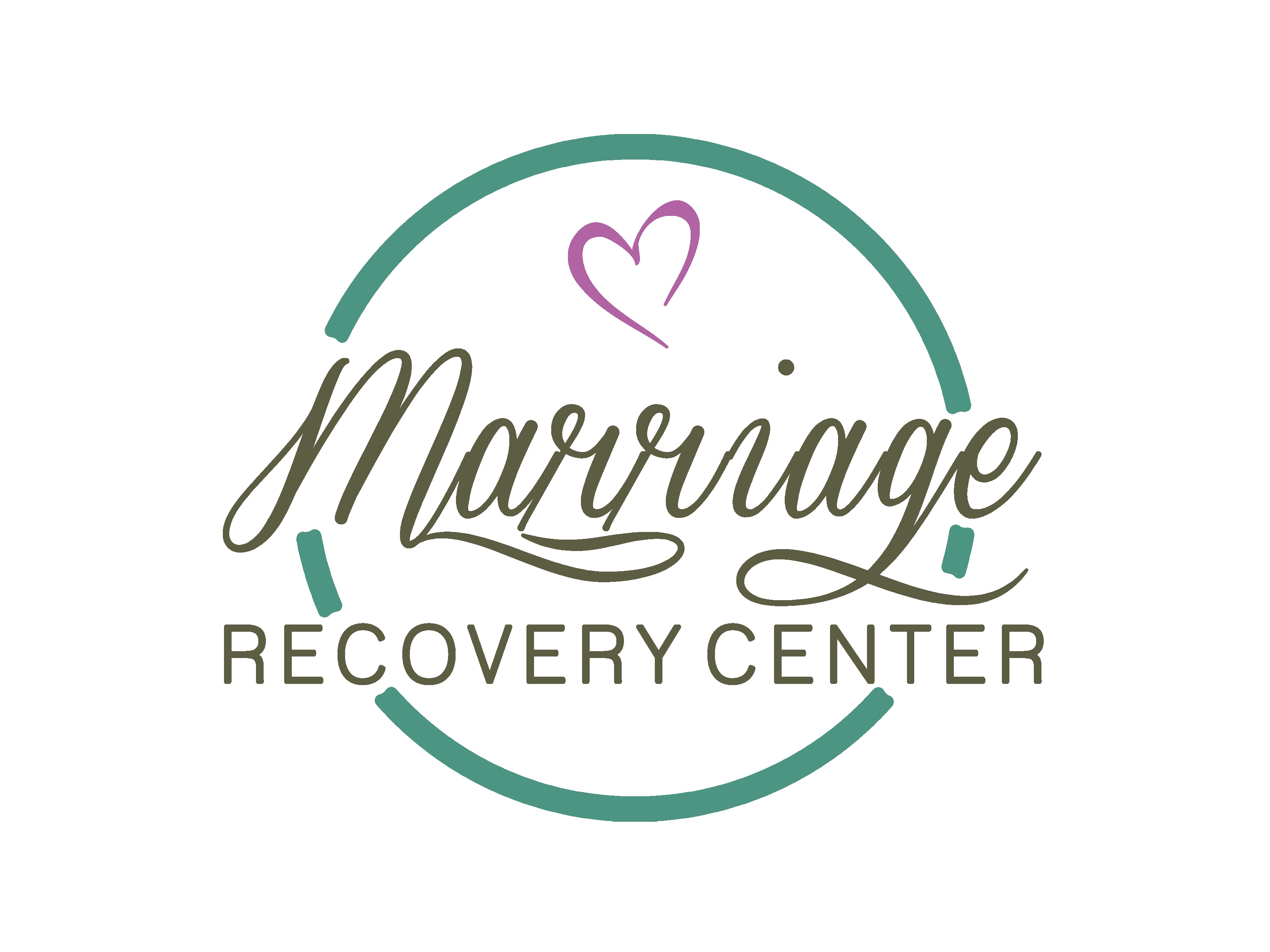 Dr. David Hawkins, MBA, MSW, MA, PhD, is a Christian Clinical Psychologist and Director of the Marriage Recovery Center.  He has helped bring healing to thousands of marriages and individuals and is passionate about working with couples in crisis.  If you need help, please reach out to his Client Care Team at 206.219.0145 or through their website.  Dr. Hawkins is also a speaker & trainer for the American Association of Christian Counselors and is a best-selling author of over thirty books including Never Fight Again, Gauranteed and When Loving Him is Hurting You.  He has two grown sons, is happily married to Christie Hawkins, and lives on Bainbridge Island, outside Seattle, WA.