Episode #2: On Grace and Graciousness
Inside the Editors' Room Podcast

2017

13 Apr

COMMENTS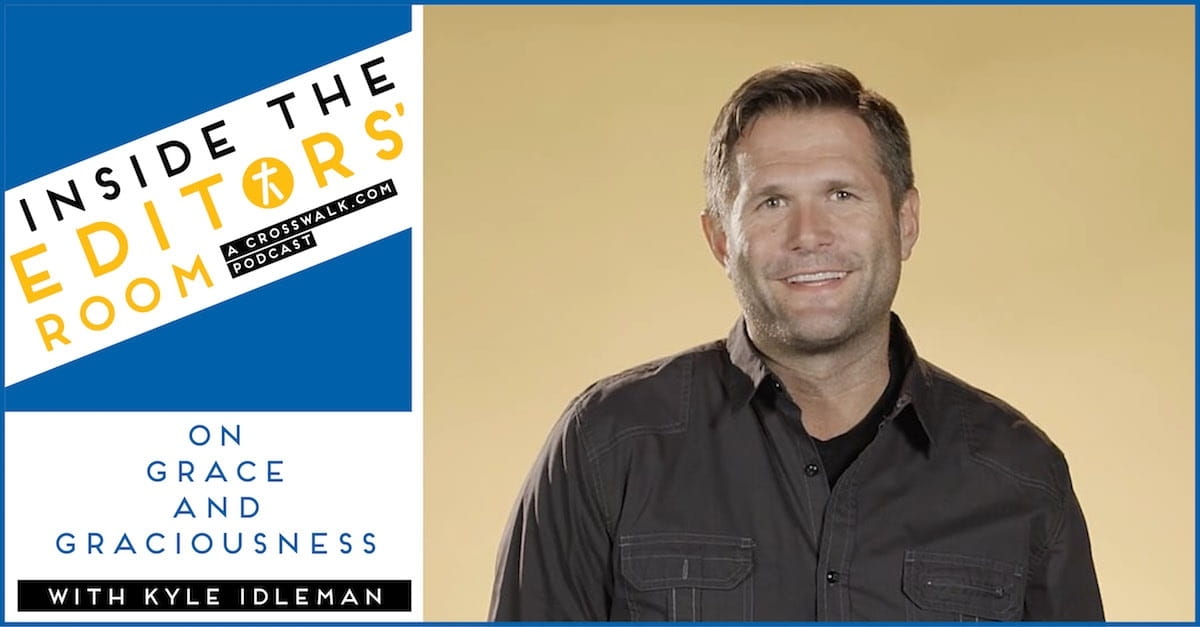 This week on the podcast, we share Shawn McEvoy's recent conversation with Kyle Idleman, author of the newly released Grace is Greater book and discuss how grace plays out in our daily lives and in our weakness. We also talk about graciousness and some silly (and serious) things Christians really should stop saying both on Facebook and in face-to-face conversations... if you caught episode #1.5, you have an idea of what we're talking about here!
Check THIS out:
Shawn: "46 Ways Depression Made Me a Better Person" article on A Coffee with Friends
Steve: Thor: Ragnarok Teaser Trailer
Rachel: PowerSheets from the Cultivate What Matters shop
Kelly: Help Me Teach the Bible with Nancy Guthrie podcast

Where to find us:

In addition…
Please subscribe to our podcast on iTunes, Google Play, SoundCloud, or TuneIn, and be sure to leave us a review! These little things go a long way when it comes to helping new listeners find out about our conversations, and we'd love to hear what you think. Thanks for listening!