Episode #2.5: On Bible Study
Compiled & Edited by Crosswalk Editorial Staff

2017

20 Apr

COMMENTS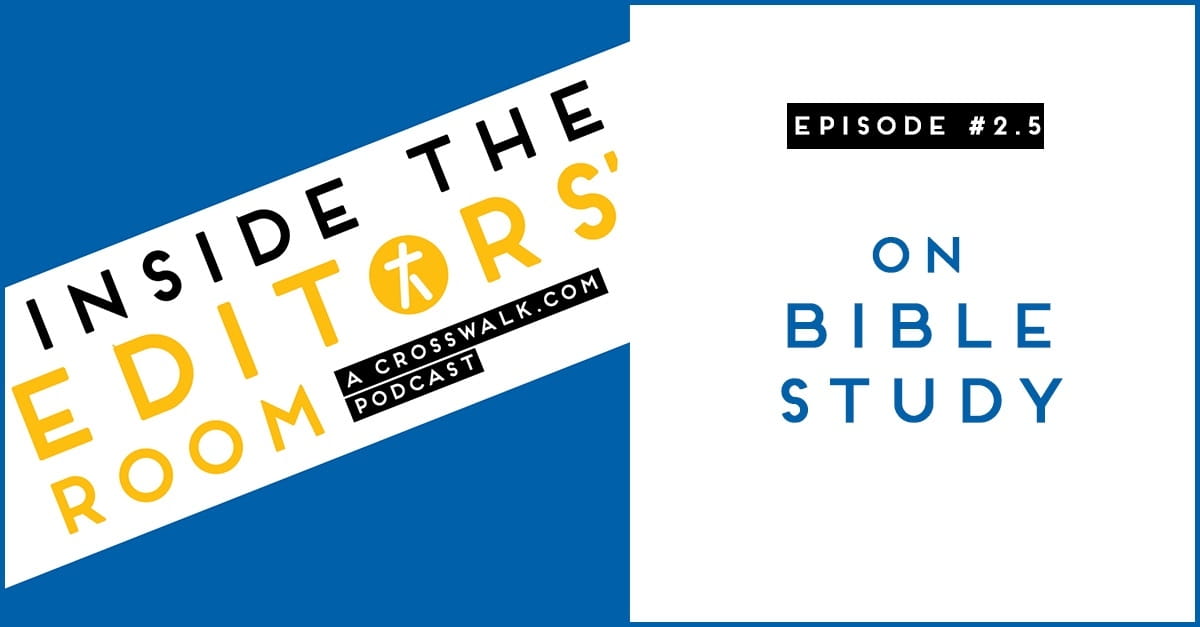 This week on our mini episode, we discuss Bible study -- how we do it, what resources we're using, how we reward ourselves in our quiet times, and even how we're struggling to study the Word consistently.
Join us on Facebook to share your feedback-- we look forward to hearing your thoughts on grace and graciousness!
Things mentioned in our conversation:
In addition…
Please subscribe to our podcast on iTunes, Google Play, SoundCloud, or TuneIn, and be sure to leave us a review! These little things go a long way when it comes to helping new listeners find out about our conversations, and we'd love to hear what you think. Thanks for listening!