Episode #3.5: On Bloggers to Follow
Inside the Editors' Room Podcast

2017

3 May

COMMENTS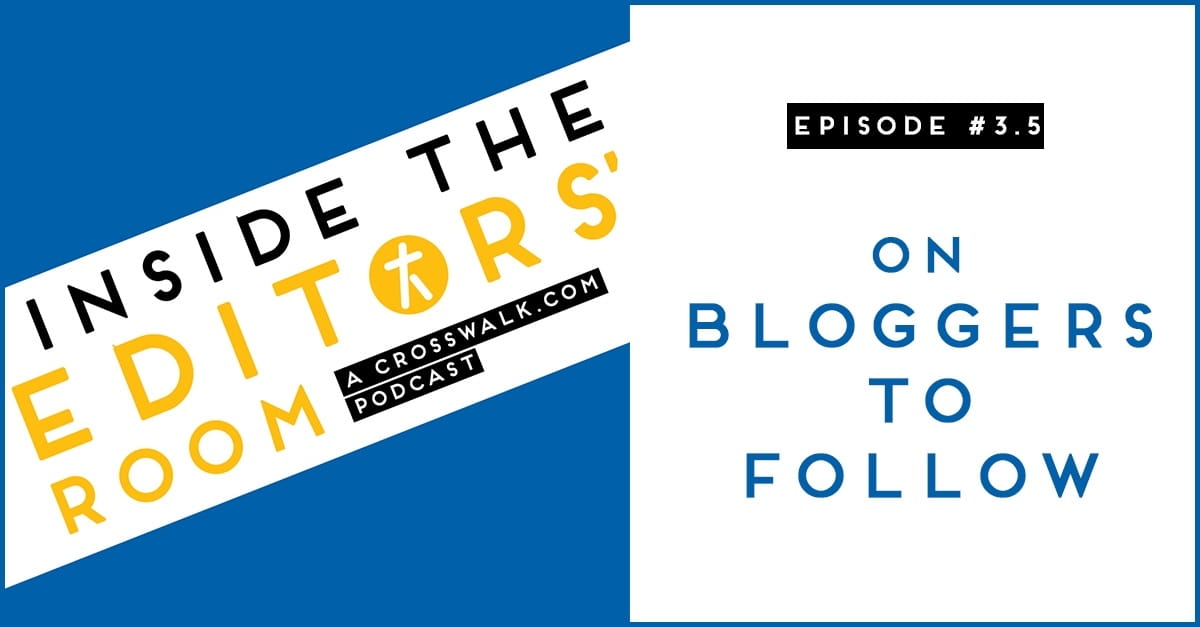 This week on our mini episode, we shine a spotlight on the lesser known bloggers we love and think you'll love too. After talking about platforms and brands in Episode #3, we wanted to give these platforms a boost, and we hope you'll check out their writing and follow along with their work!
Things mentioned in our conversation:
Where to find us:
In addition…
Please subscribe to our podcast on iTunes, Google Play, SoundCloud, or TuneIn, and be sure to leave us a review! These little things go a long way when it comes to helping new listeners find out about our conversations, and we'd love to hear what you think. Thanks for listening!