Episode #4: On Loneliness and Small Groups
Inside the Editors' Room Podcast

2017

12 May

COMMENTS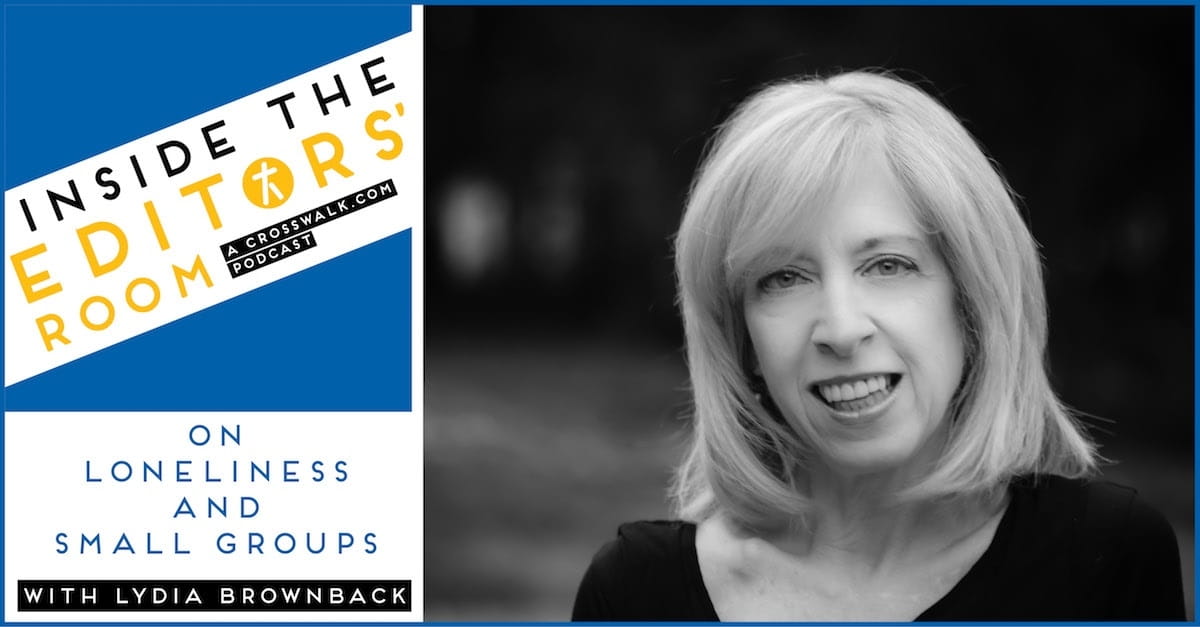 This week, the editors talk about loneliness (we all feel it--married or single, male or female, parents or not!) and small groups (what we love about them, what's worked, what's frustrating and challenging about how churches organize them, and more). Author Lydia Brownback is featured in an interview with Kelly Givens about her new book "Finding God in the Loneliness."
Check THIS out:
Shawn: "5 Behaviors That Say Dump Her Now" blog post by Janet Eckles
Kelly: Persuasion podcast, episode 96: "The Abundance of Childlessness" with Hannah Anderson and Erin Straza
Rachel: "Mother's Day for all the Women in Your Village" blog post by Annie F. Downs
Steve: "The Internet Is Not a Library" blog post from Kevin DeYoung
Where to find us:
In addition…
Please subscribe to our podcast on iTunes, Google Play, SoundCloud, or TuneIn, and be sure to leave us a review! These little things go a long way when it comes to helping new listeners find out about our conversations, and we'd love to hear what you think. Thanks for listening!