Episode #9: On Hospitality and Women in the Church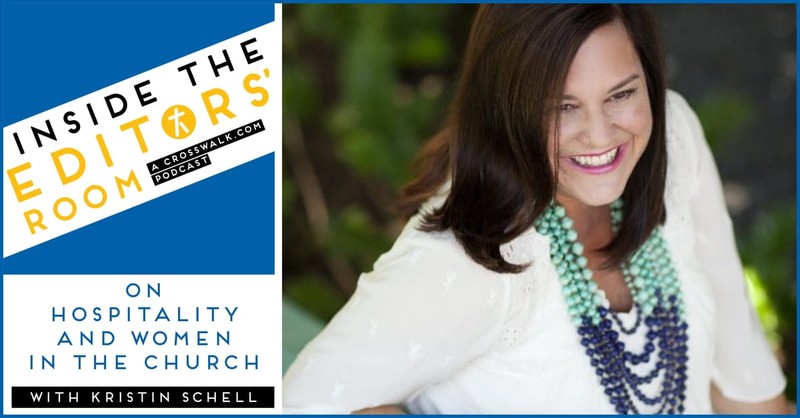 Things mentioned in our conversation:
Check this out:
Kelly: Our Home app
Rachel: Nichole Nordeman's Facebook post and "Dear Me" song
Where to find us:
In addition…
Please subscribe to our podcast on iTunes and be sure to leave us a review! These little things go a long way when it comes to helping new listeners find out about our conversations, and we'd love to hear what you think. Thanks for listening!