Week of March 30
The World, the Flesh, and the Devil
A spoiled little boy was throwing a temper tantrum. He was angry because the housekeeper would not let him have a valuable vase from the cabinet. Hearing him cry loudly, his mother went into the room to find out what was wrong.
The boy said, "I want that," pointing to the vase.
The mother said, "Yes, darling, you shall have it," falsely thinking this was how to make her son happy. But when she put the vase in front of him, the little boy cried even louder.
"What do you want now?" asked the mother.
Between sobs, the boy said, "I want something I can't have."
The apostle John explains that Satan can attack you in three ways—the lust of the flesh, the lust of the eye, and the pride of life (1 John 2:16). His attacks have also been described as inner selfishness, envy, and pride.
Satan is not merely interested in tempting you. He knows if he can get you to see something and to desire it, then ultimately it will have your affections and loyalty.
When you find yourself facing temptation, ask: Is it appealing to my selfish nature? Is it appealing to my covetous nature? Is it appealing to my pride?
Satan tempted Jesus in the wilderness, but the enemy could not overcome the Lord. As long as you are in the wilderness and at the center of God's will, He will sustain you.
The secret of Christ's victory also is the secret to your victory. Recognize the nature of the spiritual battle facing you, and use God's Word to resist the devil. When Satan appeals to your flesh, tell him that in Christ you have all of your sufficiency.
My grace is sufficient for you, for my power is made perfect in weakness (2 Corinthians 12:9).
****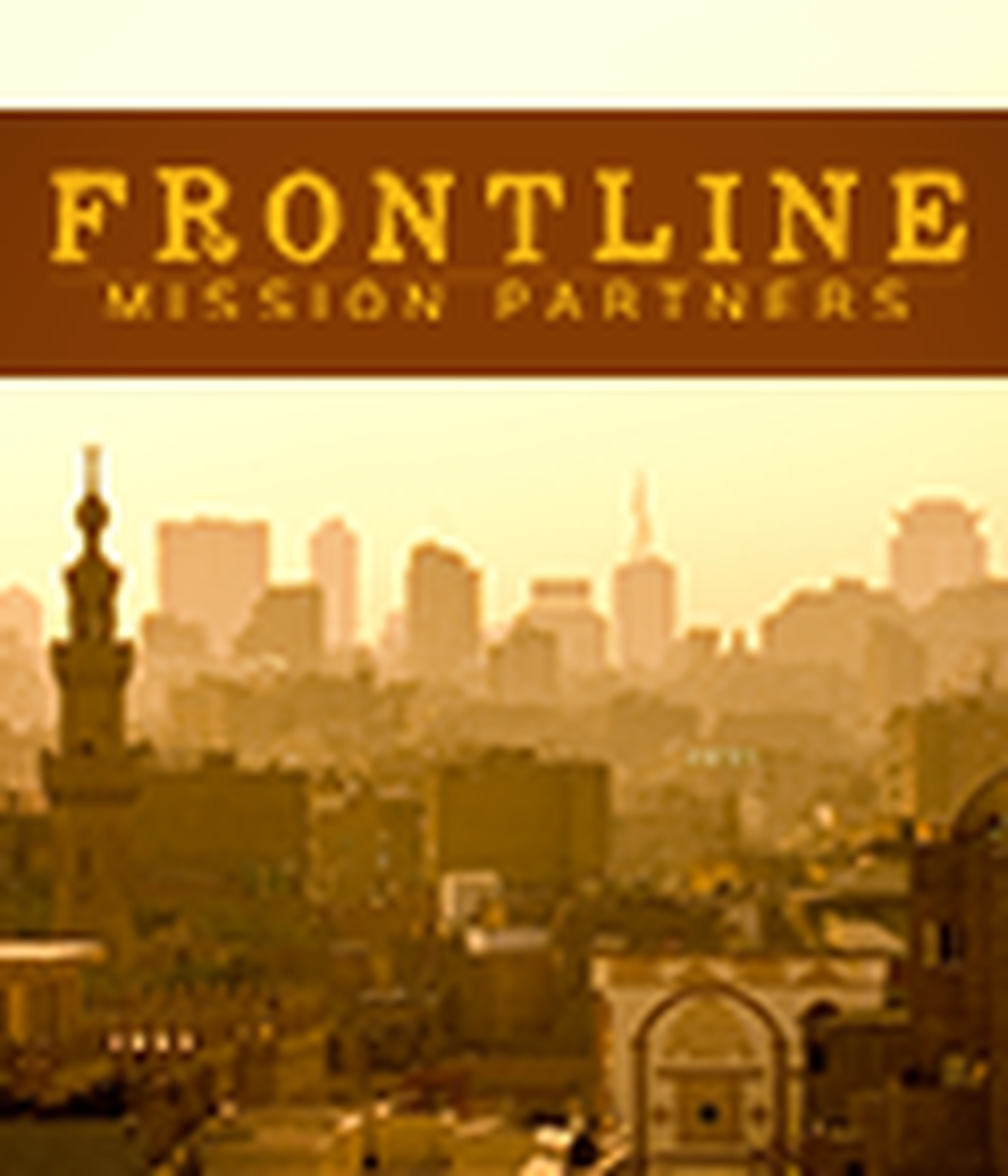 Become a Frontline Mission Partner
Are you looking for ways to make an impact for Christ in the new year? When you become a Frontline Mission Partner, you reach the lost and equip believers to share Christ with their communities. In this way, your impact is multiplied as one life builds upon another. Your monthly gifts will reach the lost and encourage believers in 2021. Join the movement that is changing lives for eternity. JOIN NOW
We are Leading The Way for people living in spiritual darkness, at home and around the world, to discover the light of Christ as we passionately proclaim uncompromising Truth. Visit us today at LeadingTheWay.org.
Listen to Michael Youssef on today's broadcast of "Leading The Way" at OnePlace.com
Watch Michael Youssef on this week's broadcast of "Leading The Way" at LightSource.com