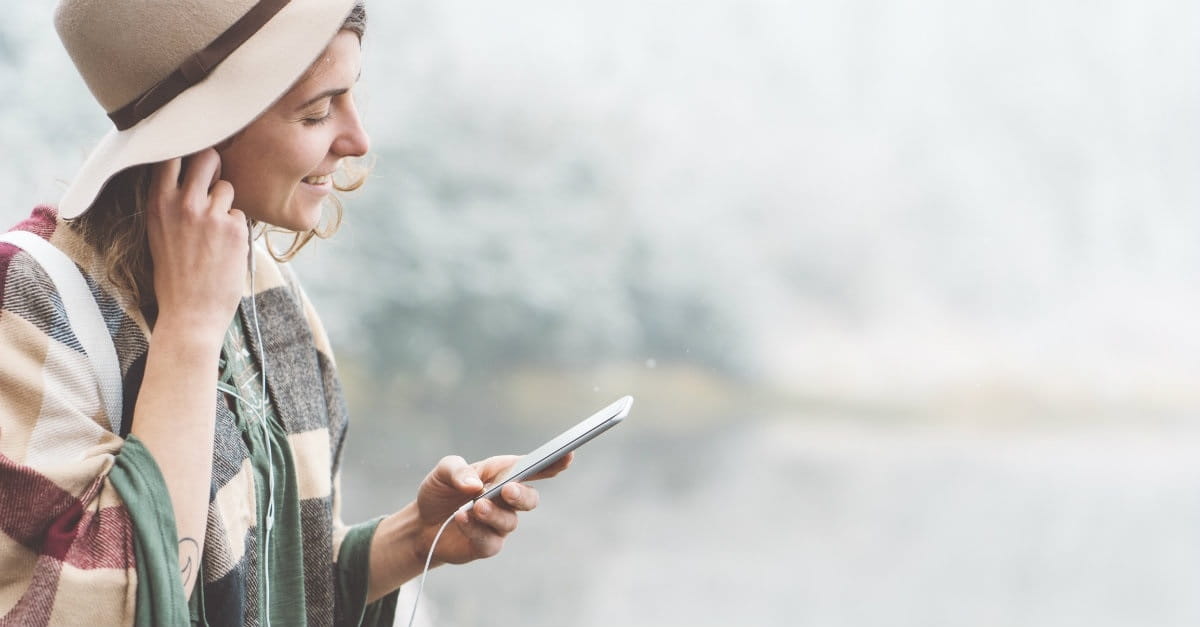 Do you enjoy listening to podcasts? Is it something you do everyday, or just every so often depending on the podcast and topic? On our editorial team, we love sharing what podcasts we're listening to with one another and recommending different podcasts and specific episodes to our team. One reason we enjoy them so much is because they often have a "behind the scenes" feel to them - you get to hear from your favorite writers, preachers or ministry leaders in a more intimate setting, usually talking about a topic they're passionate about. Generally, podcasts are a lot longer and more personal than a typical interview, so you really feel like you get to know the person who is talking.
If you've never listened to a podcast before, or just never discovered one you enjoy, we've got a great list of Christian podcasts for you to check out. Here are Crosswalk's top 20 favorite Christian podcasts we think everyone should be listening to!
For even more podcasts, visit LifeAudio.com, our new Christian podcasting website aimed ay providing captivating discussions on how to live a faithful life in today's world.
Photo Credit: ©Thinkstock/littlehenrabi
1. Harvest: Greg Laurie Audio
2. The Way Home with Dan Darling
3. Truth's Table
4. The Briefing with Albert Mohler
5. Pass the Mic
6. 5 Minutes in Church History
7. Lead Stories Podcast
8. The Happy Rant
9. Pray the Word with David Platt
10. Quick to Listen
11. Your Daily Prayer Podcast
12. Shalom Sistas (Shalom in the City)
13. Help Me Teach the Bible
14. The Alternative by Dr. Tony Evans
15. The Red Couch Podcast with Propaganda and Alma
16. Knowing Faith
17. The Happy Hour with Jamie Ivey
18. Persuasion with Erin Straza and Hannah Anderson
19. Pastor Rick Warren's Daily Hope
20. The ERLC Podcast
5 Christian Podcasts for Parents
Christian Podcasts for Kids