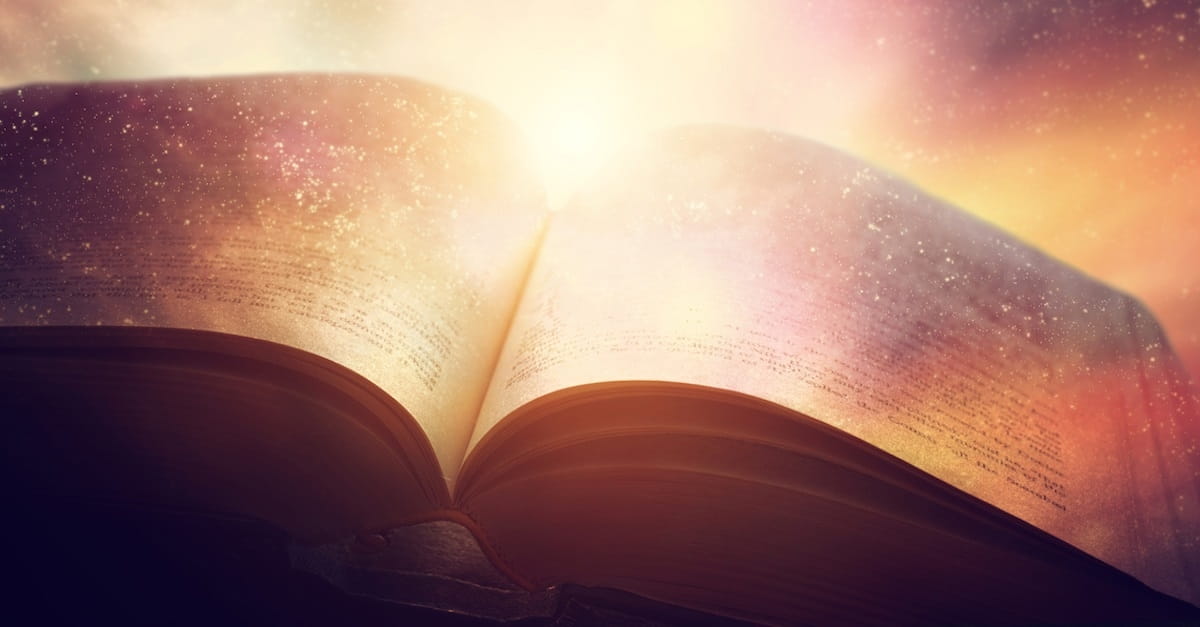 Things happen that challenge our faith. Questions arise and cause us to wrestle with what we believe. Wrestling with your faith isn't a sign of weakness, but evidence of your humanity. The men and women in the Bible show us this.
Don't be surprised when your faith is challenged to a wrestling match. The Bible tells us to fight the good fight of faith. Winning a good faith wrestling match can even make you stronger.
Here are 20 Bible characters who wrestled with their faith and won.
Photo Credit: Thinkstock
1. John the Baptist
2. Simon Peter
3. Elijah
4. Thomas
5. Father of a Sick Boy
6. Gideon
7. Moses
8. David
9. Jonah
10. Mary and Martha
11. Jeremiah
12. Abraham
13. Sarah
14. Jesus
How You Can Win