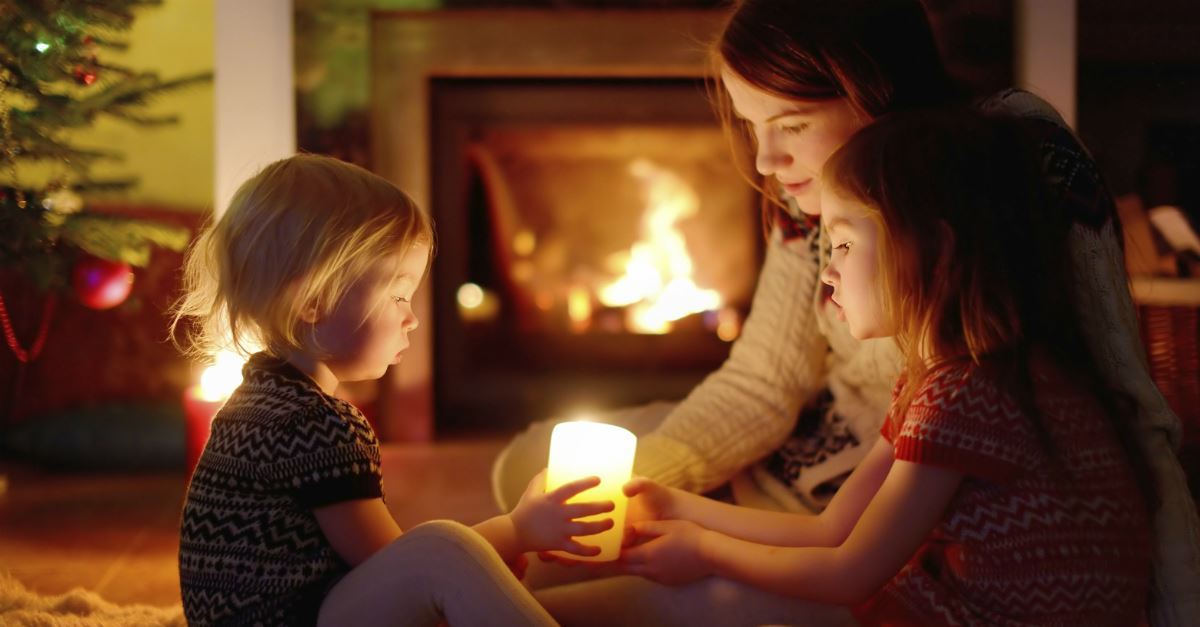 Looking for ways to make your Christmas Christ-centered? While our culture launches the Christmas season with the consumer-frenzy that is Black Friday and then packs the next weeks leading up to Christmas with all things Santa, reindeer, and elves, we can incorporate traditions in our family that help us focus on Jesus.
I've found I have to be intentional about our time and activities during December to keep Jesus the center of the season. That's why I love Advent traditions. Advent keeps the weeks leading up to Christmas Day focused on the real Christmas story – that God himself took on the flesh of an infant and dwelt among men to pay for our sin and secure our salvation. Why would we ever want to make Christmas about anything else?
Photo Credit: ©Thinkstock
Advent is a perfect time to celebrate anticipation and teach truth.
1. Prepare an Advent wreath.
2. Make scripture candles.
3. Countdown to Christmas.
4. Create an Advent Calendar.
5. Write it Out.
6. Light a Christingle.
7. Read aloud.
8. Use the Jesus Storybook Bible.
9. Make a book tree.
10. Stream a playlist.
11. Make a Blessing Jar.
12. Create a living Nativity.
13. The Jesse Tree.
14. Act out the Christmas story.
15. Pray the names of Jesus.