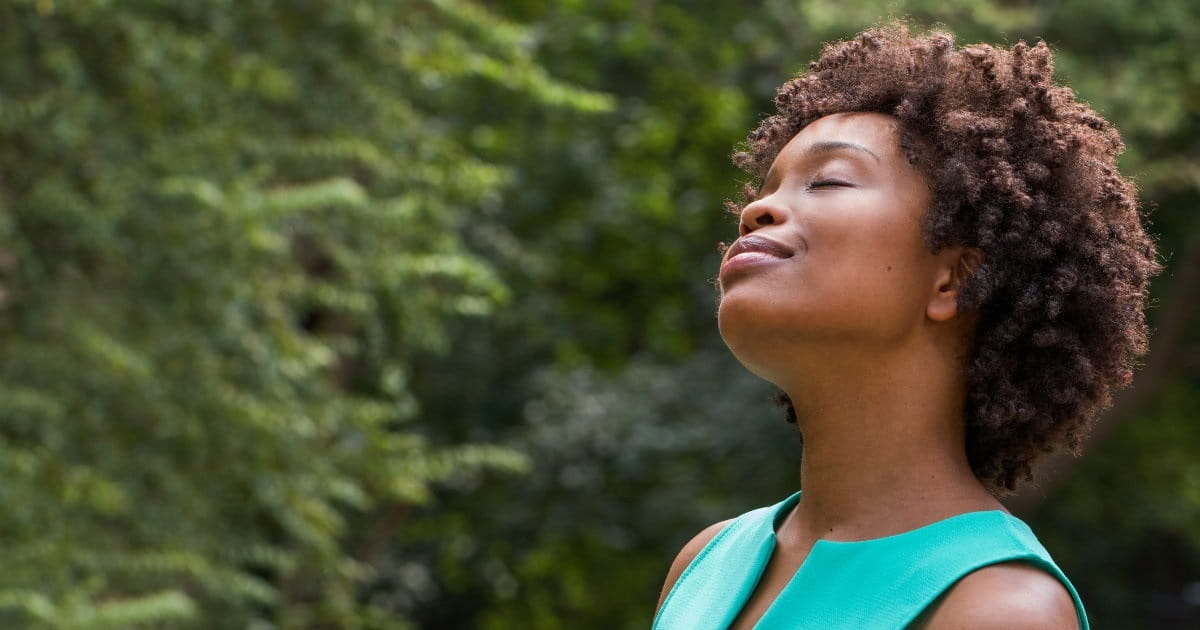 Isolation, negative news reports, the collective grieving of losses and the way our lives were. All these things weigh heavily on us in the throes of COVID-19, whittling our strength each passing day. We wake up and find it's not a bad dream...but instead it's our reality. Sometimes we're not even sure what day it is because it all seems to meld together.
Where can we turn when we're totally spent by this pandemic?
God tells us we are in the world, but not of the world (John 17:16-18). Jesus prayed that we would be sanctified, or set apart by truth. God's Word is truth.
When we absorb only what the news tells us, we find ourselves slipping down. Jesus said He is the bread of life (John 6:35). Making sure we spend time in God's Word and reflecting on Jesus will give us the strength we need for each day.
Meditating on the Word will show us God's character. No matter what is going on around us, God remains the same (James 1:17).
We will see no matter what we face in our lives, God is bigger still. Here are just seven ways He proves that to you, today, and always:
Photo Credit: ©GettyImages
1. God Is Sovereign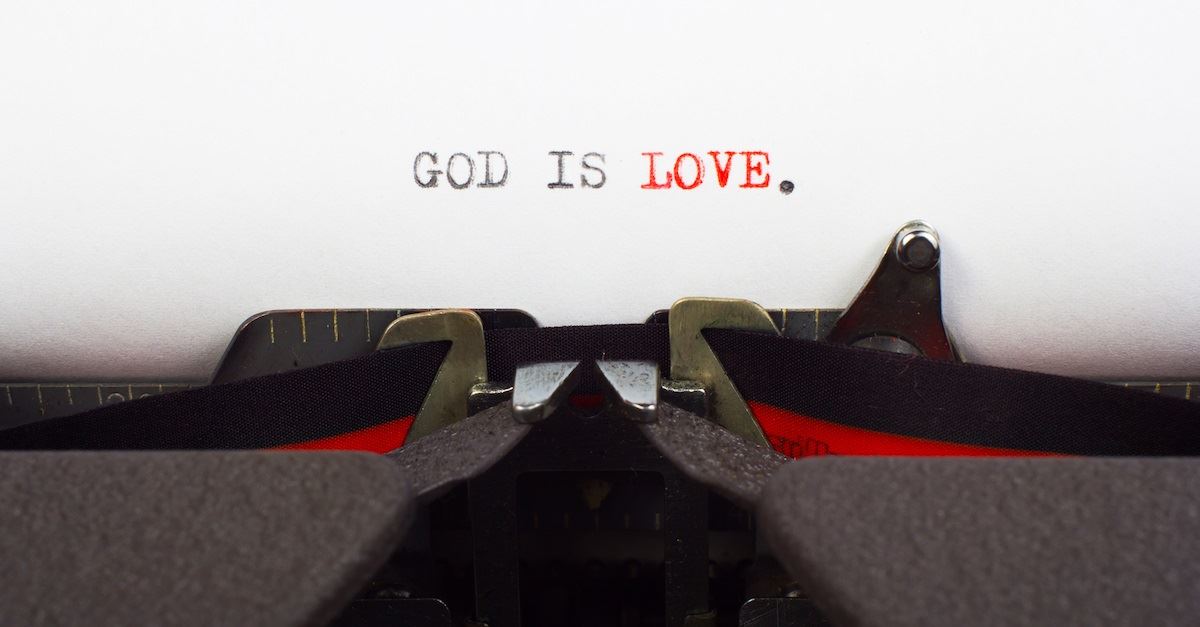 According to the dictionary, the word sovereign means unlimited, unrestricted. Man is finite, but God is infinite. God is: who is, and who was, and who is to come (Revelation 1:8).
We know that God's thoughts and ways are above ours (Isaiah 55:9). And yet, at times we try to figure out what God is doing. The longer we walk with the Lord, the more we learn about his unsearchable ways, and that they are ways we cannot figure out (Romans 11:33). God tells us to trust in him with all our hearts and to not lean on our own understanding and he will be the one to direct our paths (Proverbs 3:5-6).
2. God Is Loving

While it's true that we will go through trials and tribulations here on earth, Jesus also let us know that he has overcome the world (John 16:33).
God doesn't leave us alone as we go through our trials, but he promises he will never abandon us (Hebrews 13:5). And even when we need to be disciplined God does it with such love, as a father disciplines his child (Hebrews 12:5-7).
God loves us so much he provided a way for us to one day join him in heaven. And he did this by sacrificing his own Son (Romans 8:32). And God doesn't want us troubled, so he assures us of what our future will be with Him (John 14:1-6).
Photo Credit: ©GettyImages
3. God Is Comforting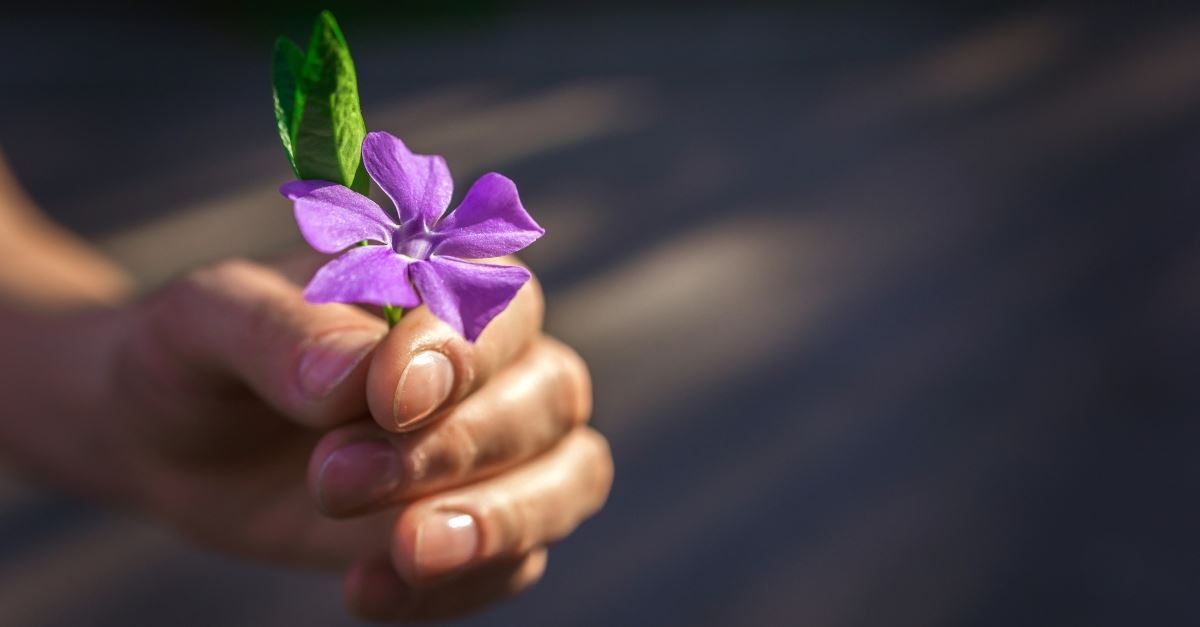 When we hurt, God makes sure we are comforted and shows us how to comfort others who are hurting (2 Corinthians 1:3-4).
God wrote us a love letter: his Word. When you love someone, you cannot read their love letters enough. You read and reread them until you wear them out. With God's love letter, we can trust that the Holy Spirit will remind us of things we've read in God's Word (John 14:26).
I've found the same thing to be true about some of the old hymns that beautifully speak of God and his character. Sometimes when I'm struggling, the words of a hymn will come to me and give me comfort. A hymn like, Great is Thy Faithfulness by Thomas Chisholm.
4. God Is Gentle
God tells us he knows when a tiny sparrow falls (Matthew 10:29). I can picture God gently picking up that little one he created.
God created everything we see. He made tiny flowers which he dressed like royalty (Matthew 6:28-29). Just looking at my favorites, Lilies of the Valley, I'm struck with how God designed and knows every detail, making each little part with such precision.
Photo Credit: ©GettyImages
5. God Knows Our Frame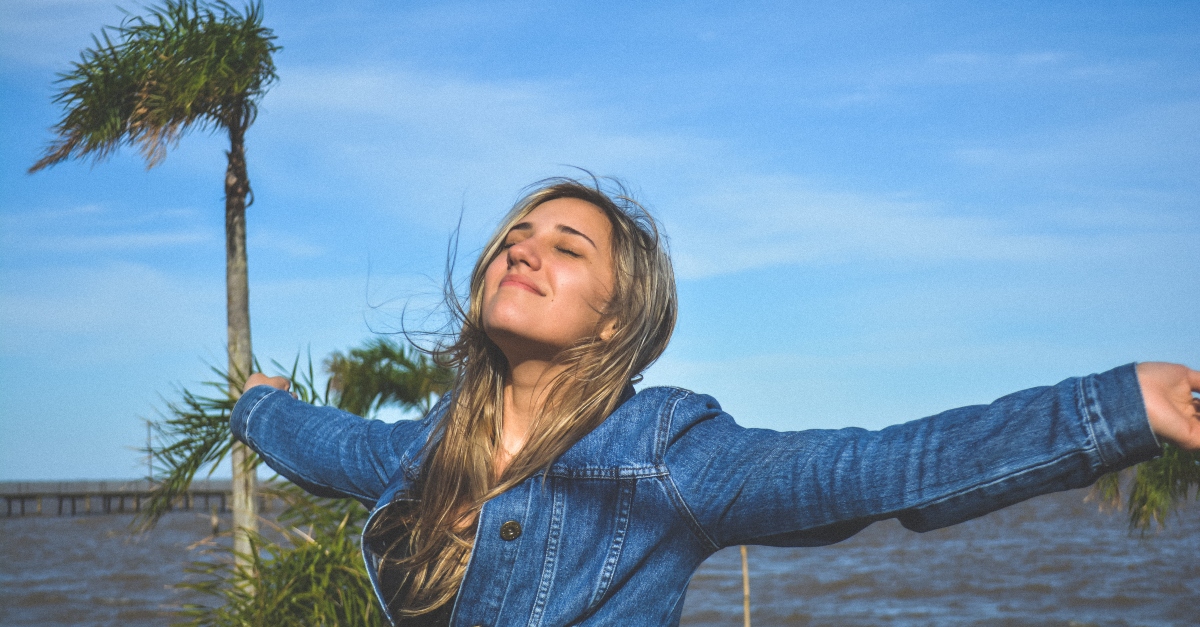 When we get tired, God tells us to come to him and he will give us rest (Matthew 11:28-30).
Yes, he knows our frame (Psalm 103:14). Dust is not very strong at all. And who better to know our frame, than the one who created it, weaving every part together in our mother's womb (Psalm 139:15-16).
6. God Gives Us Peace
And while God sees all that we are going through, he promises us his abiding peace, if we just keep our minds on him (Isaiah 26:3). Paul tells us that God gives us a peace that will guard our hearts and minds. A peace that no one else can give us (Philippians 4:7).
I remember tasting that peace, and I knew it was God because none of the troubling circumstances in my life had changed, and yet, I felt a calm inside. I had an assurance that everything was going to be okay.
7. God Is Our Hope
We are told over and over in God's Word that God is our hope. David believed this wholeheartedly. (Psalm 39:7) God is called the God of hope (Romans 15:13). And this hope is an earnest expectation. It is an assurance that God is more than able to be whatever we need. And we have the confidence in knowing that God will work our circumstances together for good (Romans 8:28).
So no matter what our days look like, or what we hear on the news, or what we start worrying about, God is in control.
And even with the things that look impossible, they are not impossible with God (Luke 18:27).
Photo Credit: ©Unsplash/Fernando Brasil
A Prayer for Us in This Pandemic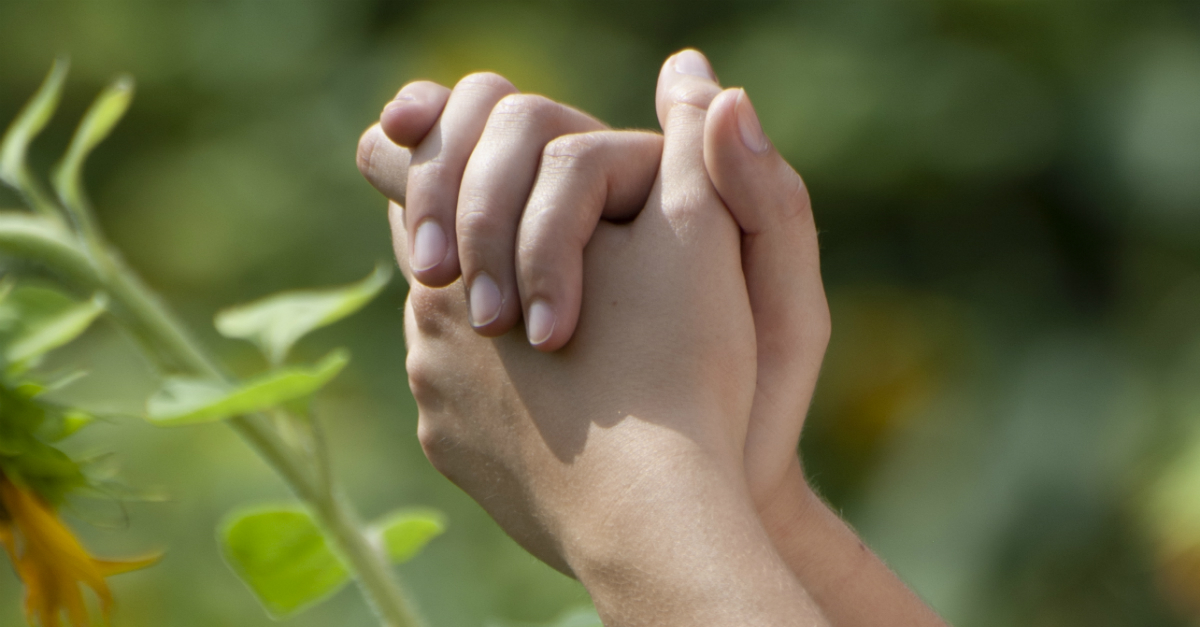 Lord, we are your creation. You formed us and breathed life into us. You are our provider, our comforter, our Father who is gentle and loving, but also sovereign. You know the number of our days and you know the plans that you have for us (Jeremiah 29:11). God, no one loves us like you love us (John 15:13). But we look around and it's sometimes scary.
Thank you for being with us. Thank you for not leaving us without comfort. And thank you for your great love which you didn't just tell us about, but you illustrated it by sacrificing Jesus.
Protect us, Lord, hide us under the shadow of your wings (Psalm 91:4). We pray this in your Son's precious and Holy name. In Jesus' name, amen.
Because we trust in God, even in the hardest of circumstances, God can lead us to a place where we say, It Is Well with My Soul. This recording is by Nathan Peterson.
Image Credit: ©Sparrowstock