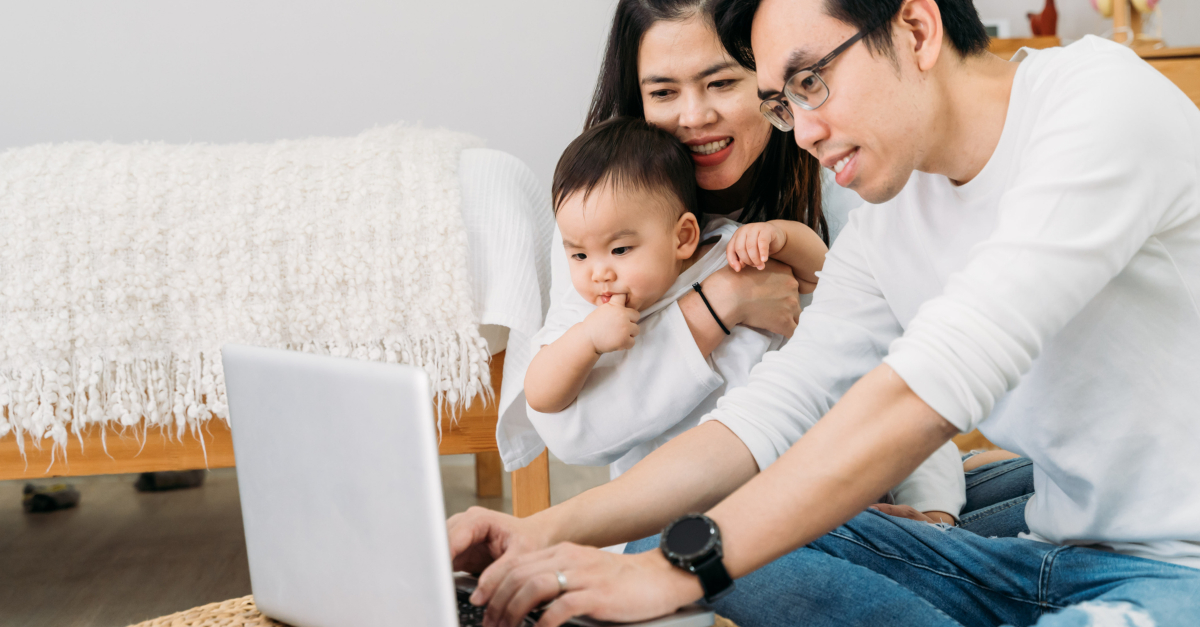 In most parts of the country, gathering restrictions are being lifted and life is starting to slowly edge back towards normalcy. Churches are more than eager to resume meeting in person. The question that many leaders are considering is should we continue offering online church in the months to come?
This is a moment for church leaders to bring the church to the people in new and creative ways. Our society is having to "think outside the box" for everything from how to dine at a restaurant safely to how to get kids back to school. Churches also need to start expanding the definition of what it means to gather, meet the needs of their parishioners, and meet the lost in our communities.
Now there is the opportunity for church leaders to innovate and create more open doors for people to enter into a church family. Crisis amplifies our great need for Jesus. This season has magnified ways our families need to change, showed us all our mortality, and exposed many other cracks in the foundations of both our personal lives and in the ways our greater society operates. God wants to meet our needs! This is a chance for revival to burn bright in our churches as a light in these dark times. Our doors need to be wide open to receive all who are searching at this moment.
Let's explore four reasons why online church should continue beyond COVID-19.
Photo Credit: ©GettyImages/twinsterphoto
1. Online Church Serves the Vulnerable Who May Not Feel Safe Returning to In-Person Meetings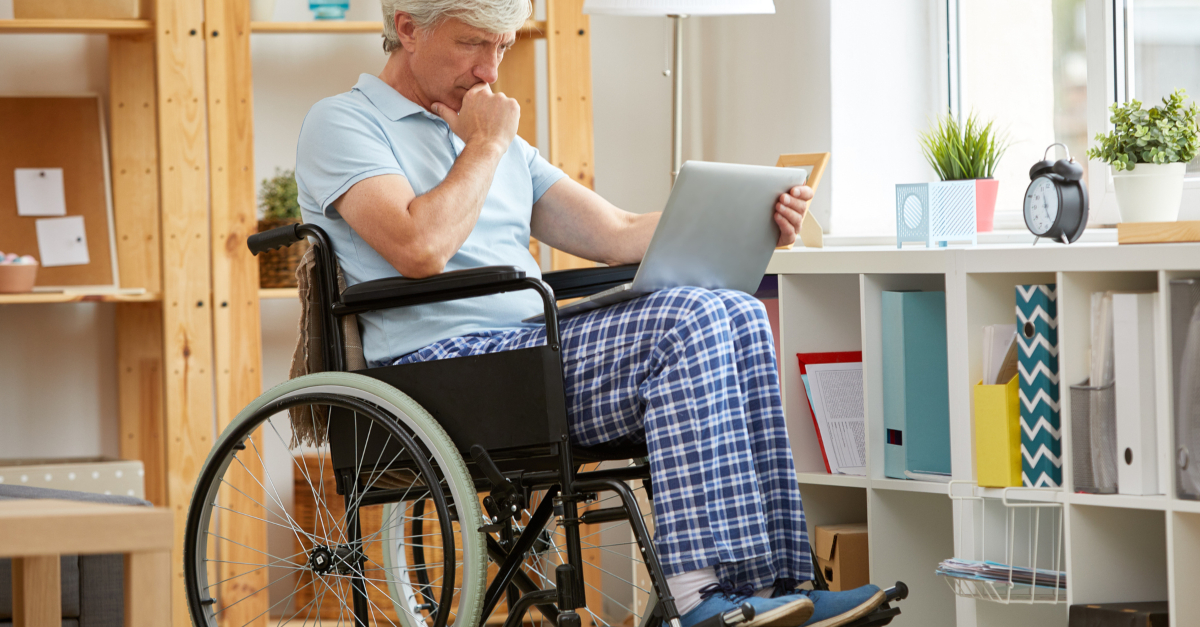 Thankfully the past few months of lockdown have given us some insight into the specific risks that COVID-19 poses to society. We have found that this sickness poses a disproportionate threat to the elderly and those with pre-existing conditions. Even though most of society is starting to resume normal life, people in these groups still need to practice caution, and remain vigilant in protecting themselves from infection.
Unfortunately for many, attending an in-person church service happens to be one of the more risky activities. Most churches are attended by large groups, and we're learning that singing is one way the virus can be easily spread, and generally church people just love to love on each other. Church leaders need to do what they can to continue to offer ways for the most vulnerable to connect to their church community from the safety of their home.
The church needs to continue to act as a refuge to those who are vulnerable, lonely, and having to navigate new concerns. The cutting of online services removes an important open door for those who need it more than ever at home.
More than just online services, churches should consider ways to remotely interact with those who cannot safely gather for services. Even just calling members of your church that may still not even feel comfortable seeing their immediate family members is powerful. Bible studies or even just online social gatherings on Zoom should continue to be offered, particularly for those in your church that face the most risk by attending an in-person gathering.
Photo Credit: ©GettyImages/AnnaStills
2. Online Church Gives Access to Families with Young Children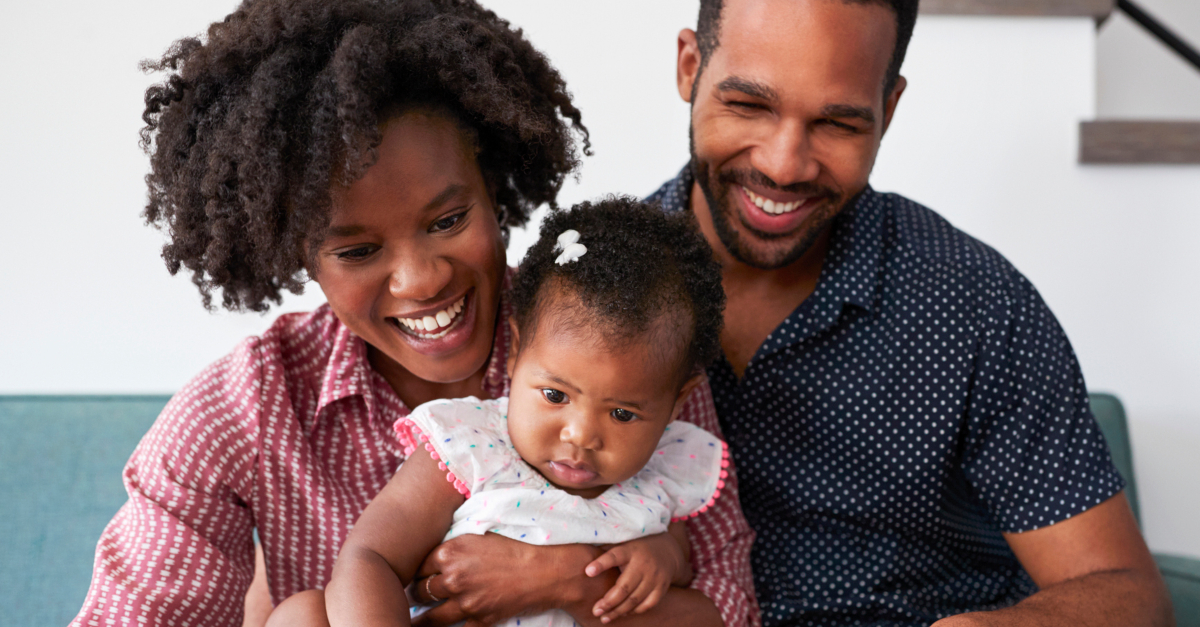 Many churches are opening at limited capacity for adults, but childcare is not yet offered for families. Some may feel comfortable sitting in a service with their children but for many, the prospect of wrangling their kids while trying to pay attention to a sermon may just not be worth it. Not to mention many parents are still feeling very anxious about taking their kids into public settings.
Online services allow families to feel like they don't have to choose between risking exposure to COVID-19 and being a participant of their faith community. They can join in from the comfort of their couches until they feel fully ready to venture out into larger group settings. Offering an on-demand ability to watch the service on Facebook, YouTube, or through other platforms gives them a chance to tune into the service when they are best able to set aside things that may be distractions.
The Unstuck Group outlines things that are top priorities for millennial parents in church. Even prior to the pandemic, parents are looking for churches that offer multiple ways for them to connect. Beyond current concerns around spreading the coronavirus, parents have their hands full. Streaming services offer flexibility to already very stretched-thin parents.
When my kids were young I worked weekends, so I could stay home with our kids while my husband worked Monday through Friday. Sunday services were hard for me to attend prior to my shifts at work. Online services give families in similar situations the chance to remain active in their faith, even if their Sunday mornings are needed for work or other commitments.
Photo Credit: ©GettyImages/monkeybusinessimages
3. Online Church Expands Churches' Reach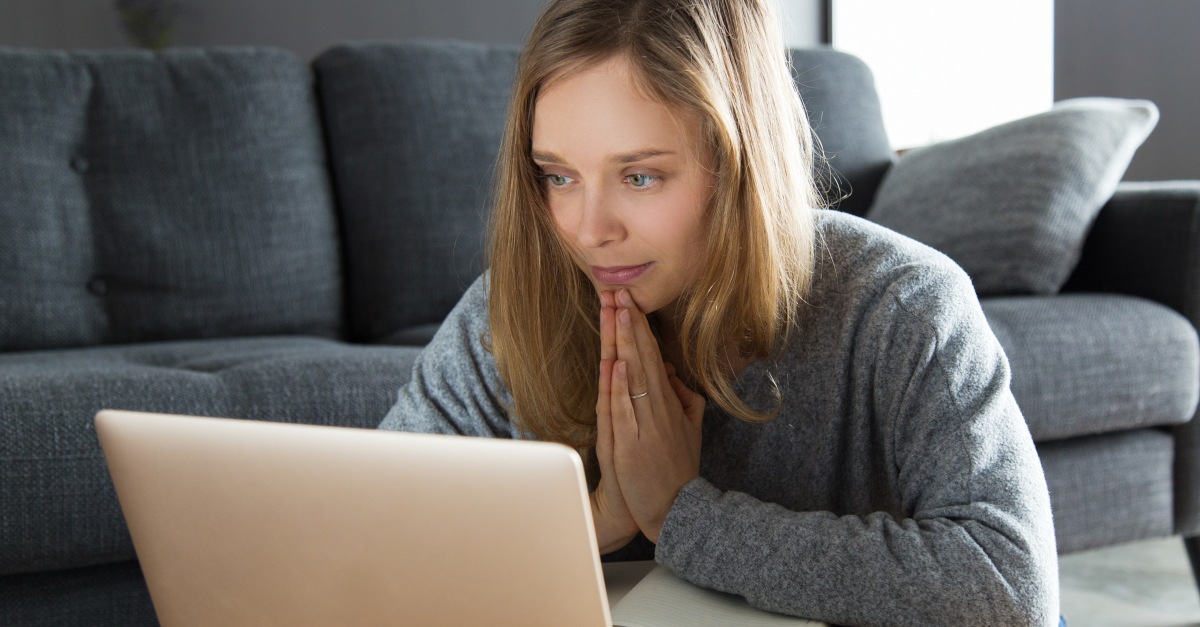 In the past few months of online church, we've seen that 11,000 people or more have viewed the message for the church we attend over the course of the week. Prior to quarantine, our church normally had about 2,000 people who would attend in-person services on any given Sunday. Streaming services online gives your church the chance to reach people who would otherwise not be reached.
Church attendees can share messages they listen to via social media allowing friends, neighbors, and family to view these services too! Now more than ever people are using the internet as a way to grow in their faith. Livestream shares that 33% of parishioners first learned about their church online, 64% of parishioners said their church's website was an integral tool in facilitating attendance and participation, and 46% of all adults have seen someone share their faith online.
Pew Research also tells us that 37% of Americans that rarely come to church still practice their faith in different ways. Grey Matter Research found that 17 million Americans who don't attend church did visit a church website. These are the people that an online presence is more likely to reach. They may be unable or unwilling to attend in person but willing to listen to a message through a podcast or online service.
People in our world are searching more than ever for truth to help them weather the storms of life. Expanded access to the Gospel is more important than ever.
The internet is a vehicle we're using more and more to communicate what matters most to us. We share pictures of our kids, political views...and it's also an important way that people share their faith with others. Church online is just one additional way that the public can gain access to church and the truth of the gospel. Online platforms can be a less intimidating way for many to speak life and truth into the lives of those who follow us.
It's also an easy way for people who are looking for a church community to "visit" your church. It can be a challenge to bring the whole family to service after service hoping to find the place that is the right fit for you. Having the chance to stream a service online gives quick insight into the style and culture of a church and can help those who are looking for a church home more quickly find their place.
Photo Credit: ©GettyImages/MangoStarStudio
4. Online Church Connects Those Who Are Anxious about Attending Due to COVID-19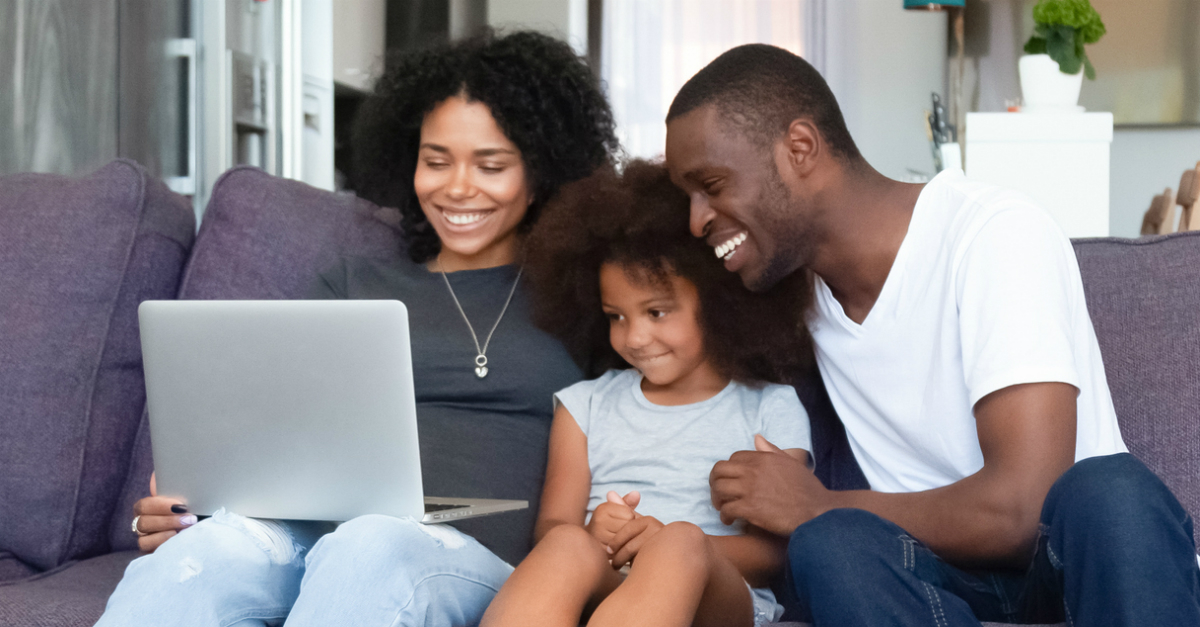 Even as restrictions are being lifted, many are still very uncertain about the safety of attending a church service. Polls have shown that many who did regularly attend church prior to the pandemic would not feel comfortable attending in-person services in the next few weeks and months. Many people are likely to hold out on all large gatherings until there is a vaccine or treatment options available for this virus.
The central job of church leaders is to show love for its parishioners. Online church is honoring the reservations of the community and allows them to feel included even if they are not comfortable with returning to the actual church building. This too shall pass, and the job of the church is to help keep as many in the loving fold of their faith community as possible through this ordeal.
God does not waste our pain. The world is going through a painful season and God wants to meet us right where we are in this moment. Churches need to be God's voice of love, comfort, and healing as we all walk through this tough season. Online offerings are a way for God to meet people right where they are.
Let's be the hands and feet of Jesus in a fresh way by utilizing the tools that technology have given us. By God's grace, more people than ever will hear the life-giving message of the hope of Jesus through the church's expanded presence in the world. We've all heard the saying "necessity is the mother of all invention" and this is a moment where the great need of COVID-19 has pushed us all to expand the ways we can meet and connect to one another in our world.
Photo Credit: ©GettyImages/fizkes