What did Paul mean when he condemned "busybodies" in his letter to the Thessalonians and to his protege Timothy? I think it was the desire to know it all—to never miss any breaking news story, juicy gossip, or provocative rumor. Paul was not against the pursuit of wisdom and knowledge. All over his letters, we see him urge people to study and grow and learn. And it is Paul, who, nearing his own death asked for someone to bring his books (2 Timothy 4:13).
And yet he understood the difference between idle pursuit of cheap information and a lifelong commitment to wisdom. He committed to this discipline in his own life, telling the church at Corinth that he "determined to not know anything among you, save Jesus Christ."
Christians are not called to simply have curious minds, but disciplined, renewed minds (Romans 12:2).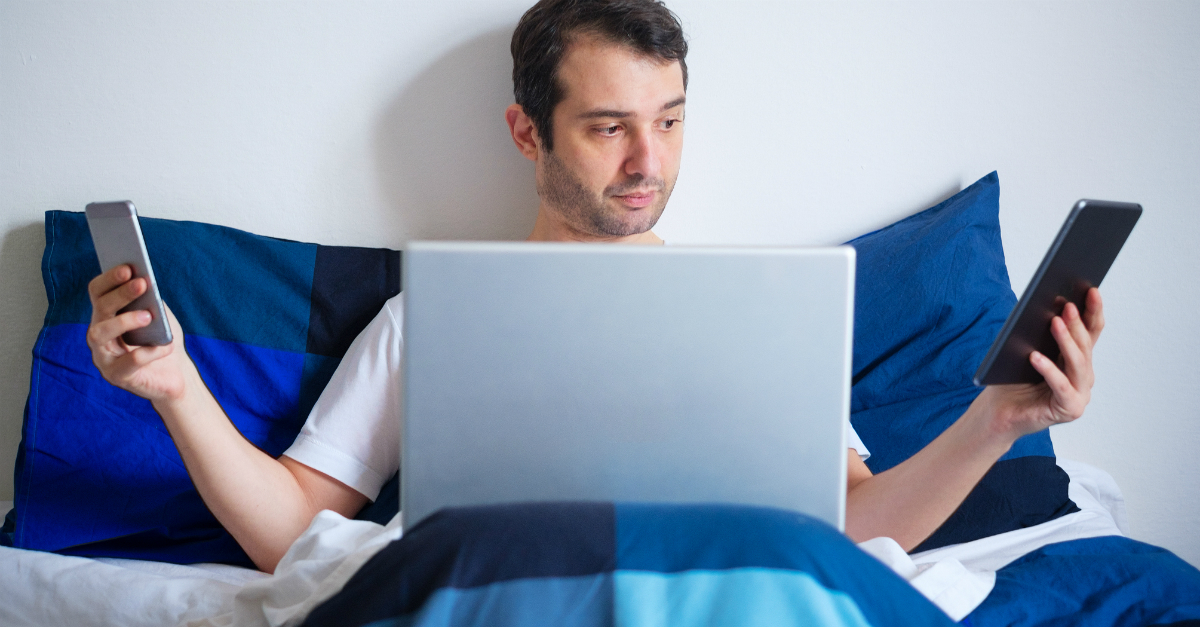 Photo Credit: ©GettyImages/tommaso79
Are We Skimming or Growing?
There is growing evidence among those who study the brain that the flashes of data we consume here and there in our daily obsession with checking in on the world through social media can rob us of real, genuine learning. Back in 2008, Nicholas Carr wrote a penetrating essay that later became a 2012 book, The Shallows. Carr noticed the way his reading on the Internet—the skimming we all do—was diminishing his capacity for deep knowledge and reflection:
"For more than a decade now, I've been spending a lot of time online, searching and surfing and sometimes adding to the great databases of the Internet. The Web has been a godsend to me as a writer...Even when I'm not working, I'm as likely as not to be foraging in the Web's info-thickets reading and writing e-mails, scanning headlines and blog posts, watching videos and listening to podcasts, or just tripping from link to link to link...
The advantages of having immediate access to such an incredibly rich store of information are many, and they've been widely described and duly applauded...But that boon comes at a price...And what the Net seems to be doing is chipping away my capacity for concentration and contemplation. My mind now expects to take in information the way the Net distributes it: in a swiftly moving stream of particles. Once I was a scuba diver in the sea of words. Now I zip along the surface like a guy on a Jet Ski."
This essay was written in 2008, more than a decade ago, and before social media usage became such a regular part of our lives. Like Carr, I've spent much of the last two decades online as part of my work as a writer and speaker. Having access to everything has been essential to my work, even in writing this very chapter. And yet we have to recognize what Carr has exposed and what the Apostle Paul seems to be getting at, there is a difference between a fruitless quest for knowledge and a desire to be formed by intentional, formational pursuits of wisdom and knowledge.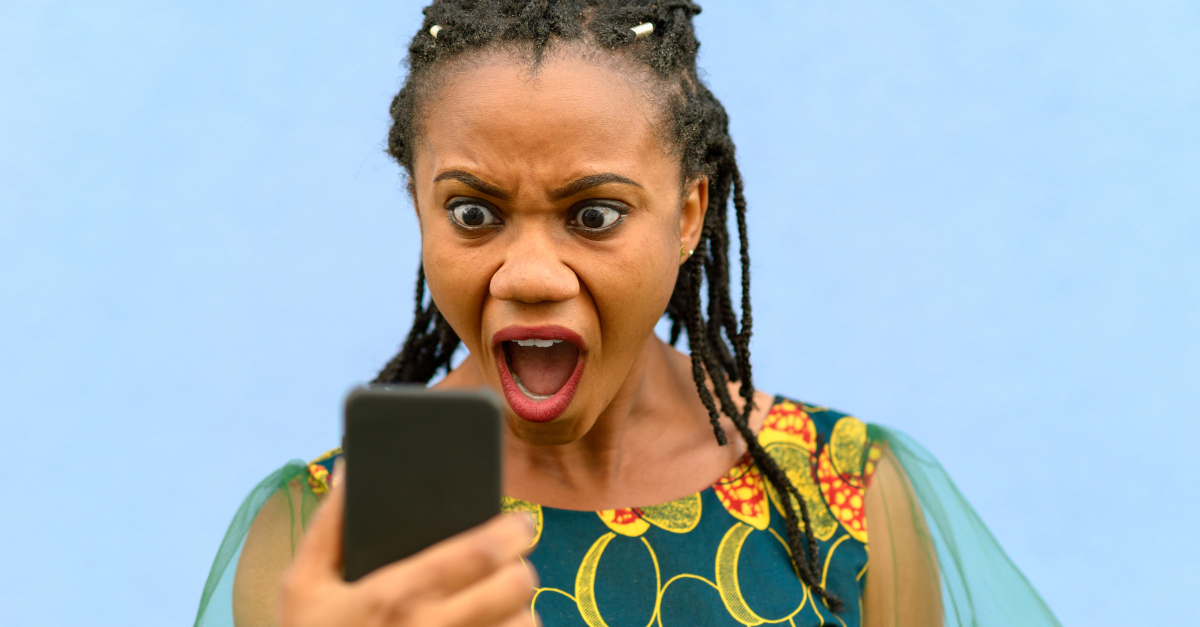 Photo Credit: ©GettyImages/mheim3011
Avoiding the Know-It-All Temptation
There are practical ways to combat this desire to have to be "in the know" all the time, to avoid the busybody mentality that always tempts. Personally, besides my discipline of not having my phone by my bed, I've found marking out intentional times for reading has kept me from the impulse to have to be in the social media fray. I also try to ask myself if what I'm reading online—whether I'm enjoying it or not—is worth my time. Quite often I use the "read later" feature on my Internet browser instead of reading that link that someone has tweeted right away. I'm surprised how less interested I am in someone's "hot take" a few days later when that take has cooled off considerably.
I've also intentionally purchased a Kindle that only allows me to read books. No social media apps or other distractions. And while I prefer to read paper books, I've found I consume bigger books and spend longer times reading when I'm using a Kindle, perhaps because I can see my progress at the bottom or because it is lit in a way that doesn't hurt my eyes.
Prioritize People and Prayer over Devices
Still, the seduction of the shallows of all knowing tempt me every day. This is why those of us who spend a lot of time online because of our vocations must prioritize local, offline community with people disconnected from the hurly-burly of the Internet.
Ultimately what keeps me from an "ever learning" that pulls me away from a pursuit of God is to commit to regular spiritual disciplines. I'm happy to report that now when I have sleepless nights, I've been better at turning to those moments for prayer. Some of my best times with the Lord have been those wee hours of the morning when I can't go to sleep.
I'm not perfect, and I will still have occasional moments when I'll walk across the room, in the dark, to pick up my phone, like an addict taking one more hit. But it always leaves me feeling empty. And I find myself, still, in meetings, scrolling instead of being fully present. The struggle is real.
I have noticed a correlation in my own life between frivolous time online and prayerlessness, a phenomenon Tony Reinke notes on page 67 in his book, Competing Spectacles: Treasuring Christ in the Media Age:
"Prayerlessness may be the fault of my media. It is certainly the fault of my heart. In the little cracks of time in my day, with the limited attention, I am more apt to check or feed social media than I am to pray. Because of my negligence, God grows increasingly distant from my life." (Tony Reinke, Competing Spectacles: Treasuring Christ in the Media Age, Crossway, 2019, 67)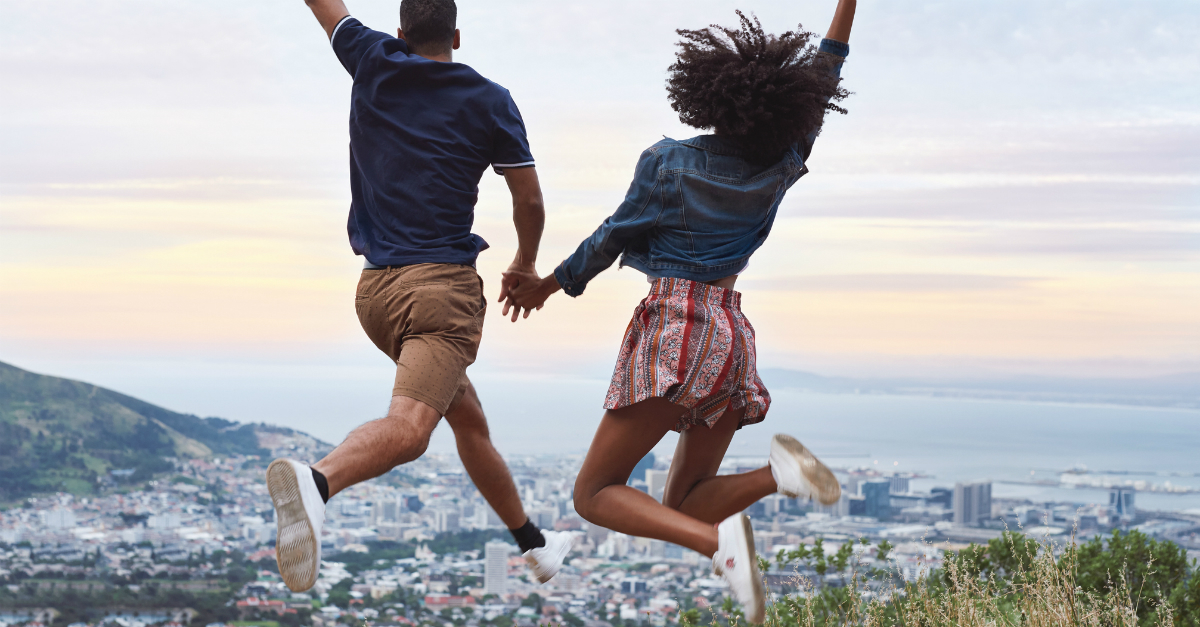 Photo Credit: ©GettyImages/Warren Goldswain
Free Yourself from FOMO
Prayer frees us from FOMO, the busybody life. It is liberating when we realize that the burden of all-knowing is one we were never meant to bear, one we can resist and let go as we rest in the joy of knowing God and being known by him. This is where I just want to highly recommend Curt Thompson's book, The Soul of Shame. His powerful description of knowing and being known by God has really shaped the way I've begun to think about the ways we approach knowledge and our own identity.
The serpent's lie doesn't lead us toward joy but toward a restless life of wanting, but never finding, control. God, in Christ, offers us a deep rest. We don't have to worry about missing a conversation or a conflict. We can lay down the futile attempt to be the most informed person in the room.
Because the quick thrill of being in the know is a cheap substitute for the peace of knowing the One who created us and rescues us from our fruitless pursuits and is leading us toward a place where our longings to know and be known will be fully realized.
The real pursuit of wisdom begins by understanding that there is One who not only knows more than we do, but knows us by name.
Editor's Note:
This adapted excerpt is from Daniel's new book A Way with Words: Using Our Online Conversation for Good. In a time when anxiety is greatly exacerbated by headlines and social media updates being posted by the second, Daniel Darling offers Christians the strategy they need to look at social media and the news in a healthy way while keeping the gospel at the center.
Photo Credit: ©Unsplash/Pablo Heimplatz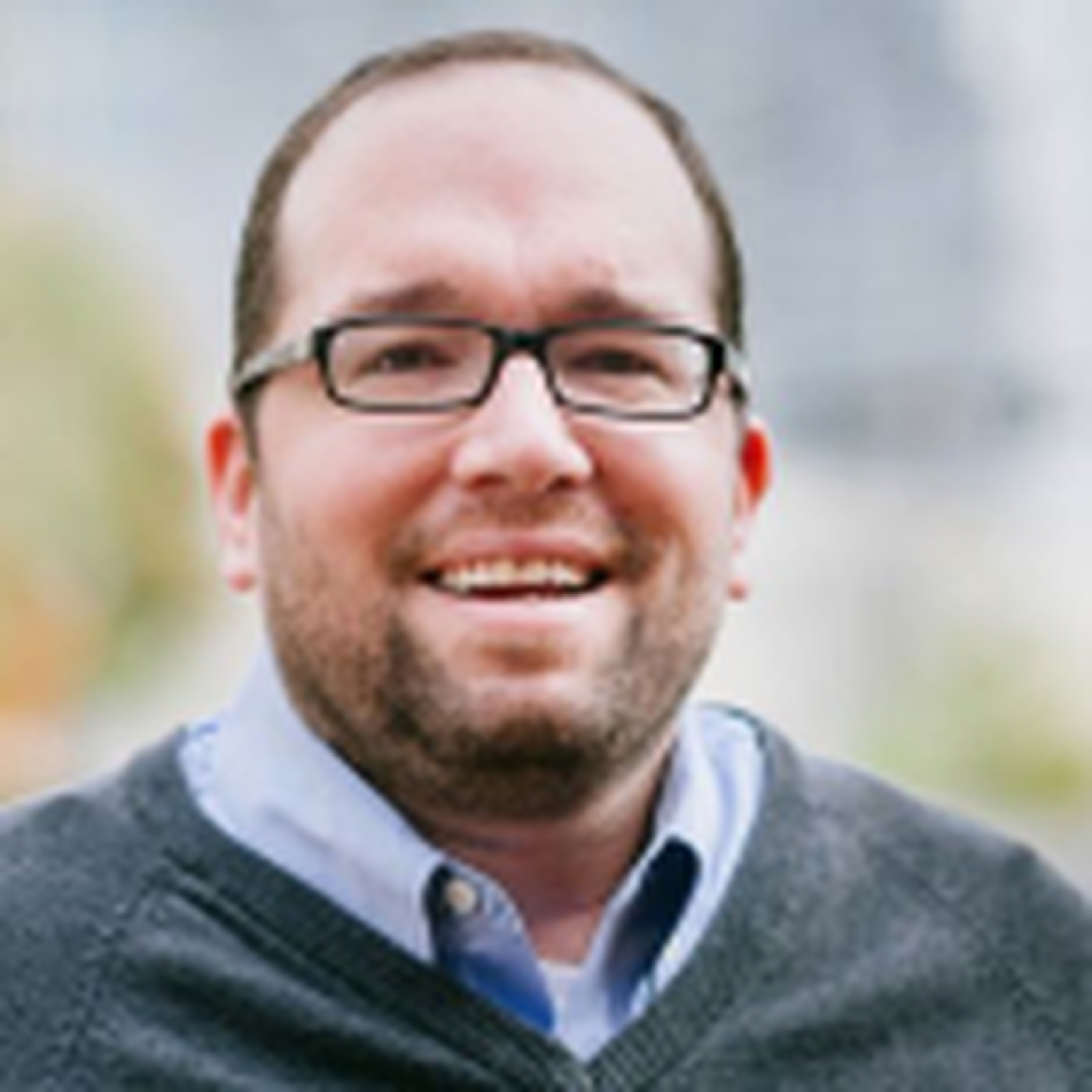 Daniel Darling is the Senior VP for Communications at National Religious Broadcasters (NRB) and served for six years as VP of Communications for the ERLC. You can find more from Dan at DanielDarling.com.