Monday, August 3, 2020
Fear Nothing but Sin, Desire Nothing but God
"My old self has been crucified with Christ. It is no longer I who live, but Christ lives in me. So I live in this earthly body by trusting in the Son of God, who loved me and gave himself for me" (Galatians 2:20 nlt).
The 18th-century preacher John Wesley once wrote to a fellow believer, "Give me one hundred who fear nothing but sin, and desire nothing but God, and I care not a straw whether they be clergymen or laymen. Such alone will shake the gates of hell, and set up the kingdom of heaven upon earth."
It reminds me of the complaint an angry mob in Thessalonica brought to the city leaders: "These who have turned the world upside down have come here too" (Acts 17:6 nlt).
Although this was a criticism, it was a supreme compliment as well. It acknowledged the impact that Paul and Silas were making on their first-century world.
Jesus said, "Whoever desires to come after Me, let him deny himself, and take up his cross, and follow Me" (Mark 8:34 nkjv).
His disciples would have easily understood this illustration. In the first century, when they saw someone surrounded by Roman guards and carrying a cross through the streets of Jerusalem, there would have been no question in their minds as to what was going to happen.
That person was about to be laid down on that cross and crucified on it. Someone who carried a cross was someone who was going to die.
The person Jesus was describing is someone who wants God's will more than their own. The apostle Paul said, "My old self has been crucified with Christ. It is no longer I who live, but Christ lives in me" (Galatians 2:20 nlt).
If ever there was a time when the world needed to be turned upside down, so to speak, the time is now. But fair-weather followers need not apply.
It will have to happen through committed believers like those whom John Wesley was looking for: people who fear nothing but sin and desire nothing but God.
Copyright © 2020 by Harvest Ministries. All rights reserved.
For more relevant and biblical teaching from Pastor Greg Laurie, go to www.harvest.org
and
Listen to Greg Laurie's daily broadcast on OnePlace.com.
Watch Greg Laurie's weekly television broadcast on LightSource.com.
SPECIAL OFFER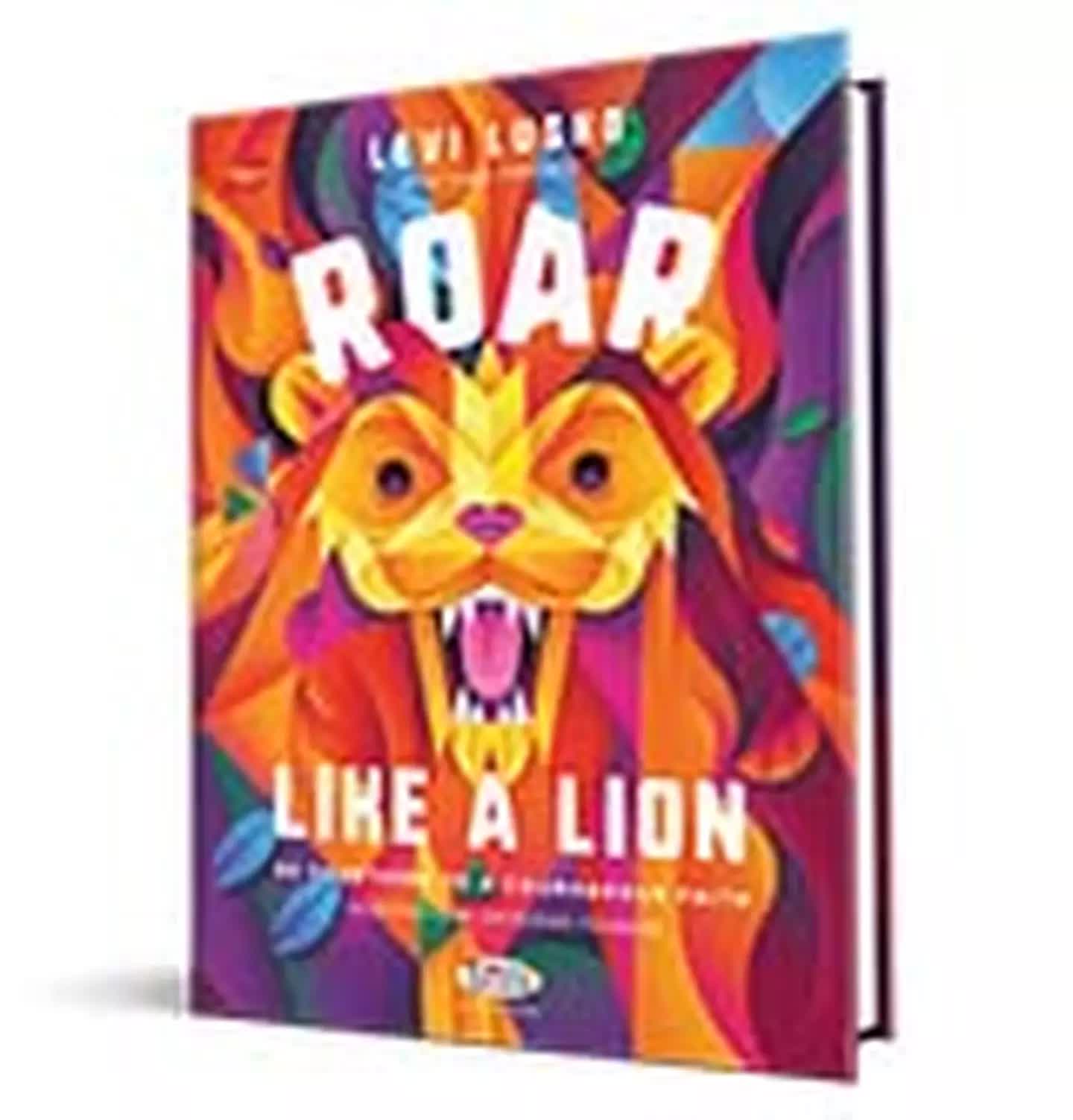 In thanks for your gift, you can receive Roar Like a Lion by Levi Lusko from Harvest Ministries.
Levi Lusko's new devotional book, Roar Like a Lion, inspires children to embrace a courageous faith and to meet their challenges in the power of Jesus. This book is our thank-you gift for your donation to Harvest Ministries today.