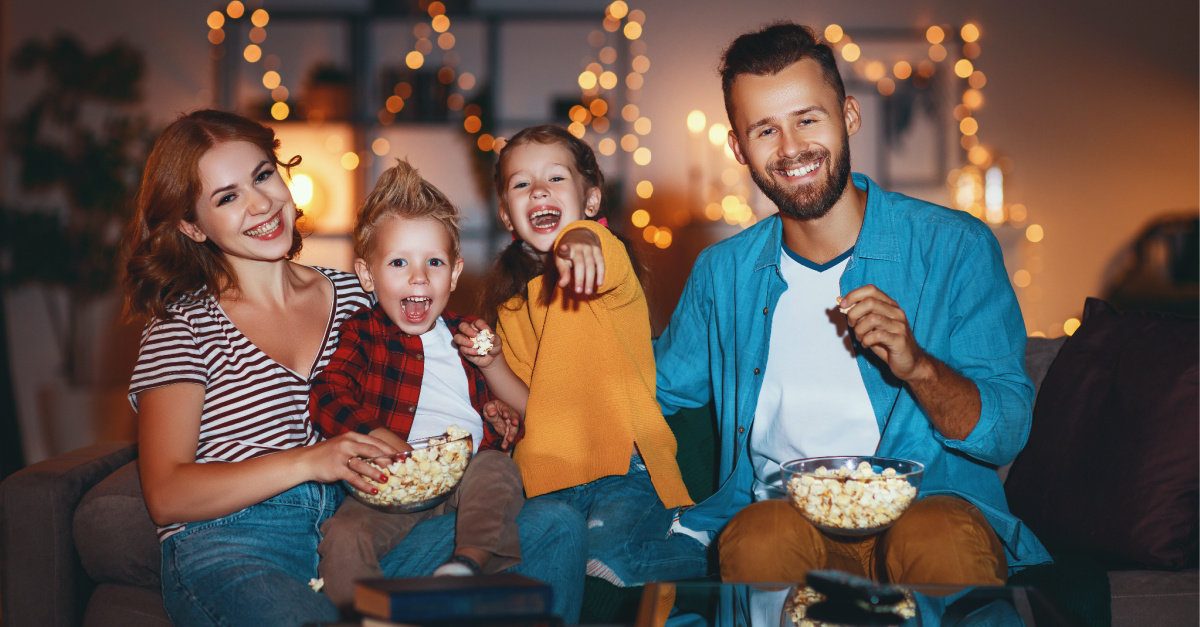 Fall is finally here. That means it's time for pumpkin patches, corn mazes and s'mores over the campfire.
It also means days are growing shorter, which in turn means families are indoors earlier each night.
Fortunately, the major streaming services this month have several new family-friendly titles, including documentaries, animated movies and live-action films.
Here are seven new family-friendly titles on Netflix, Disney Plus, Hulu and Peacock Premium:
Photo courtesy: ©Getty Images Evgenyatamanenko
1. Jurassic World: Camp Cretaceous (Netflix – kids and teens)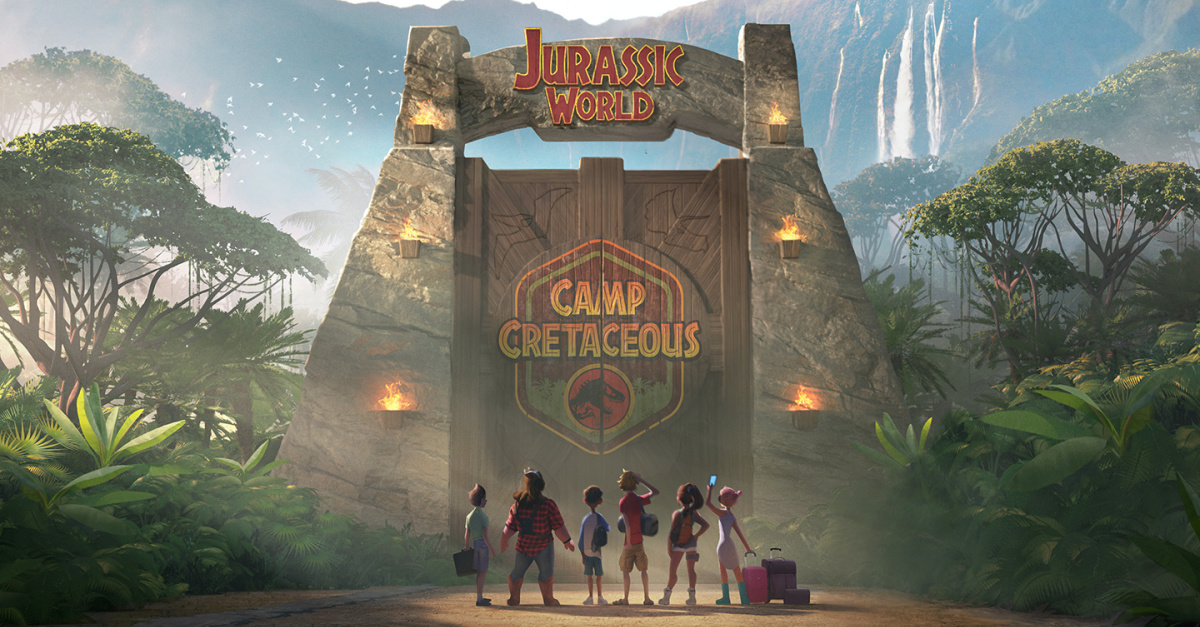 Teenagers attending a supposedly safe camp on the island of Isla Nublar walk straight into danger when three of them sneak out at night. Soon, they're being chased by meat-loving dinosaurs. Camp Cretaceous is an eight-part animated series that includes a few scenes that might frighten young children. It has a strong message about fatherhood, family and friendship. Rated TV-PG for violence. Animated.
Photo courtesy: ©Netflix

2. Christopher Robin (Disney Plus – kids and teens)
A workaholic husband/father rediscovers the simple joys in life when his childhood friends – Winnie the Pooh and Tigger, among them – pay him a visit. Christopher Robin is a Disney live-action film that includes great messages about friendship, family, work and the wonders of childhood. Rated PG for some action.
Photo courtesy: ©Disney
3. The Social Dilemma (Netflix – teens and above)
Former employees of Facebook, Google and other Internet giants reveal how companies draw us into a social media addiction – and what the negative consequences are. Did you know the rate of suicide and self-harm attempts among teen girls has risen during the social media age? It's a must-watch for parents, teens and other owners of smartphones. Rated PG-13 for some thematic elements, disturbing/violent images and suggestive material. It also includes mild language.
Photo courtesy: ©Netflix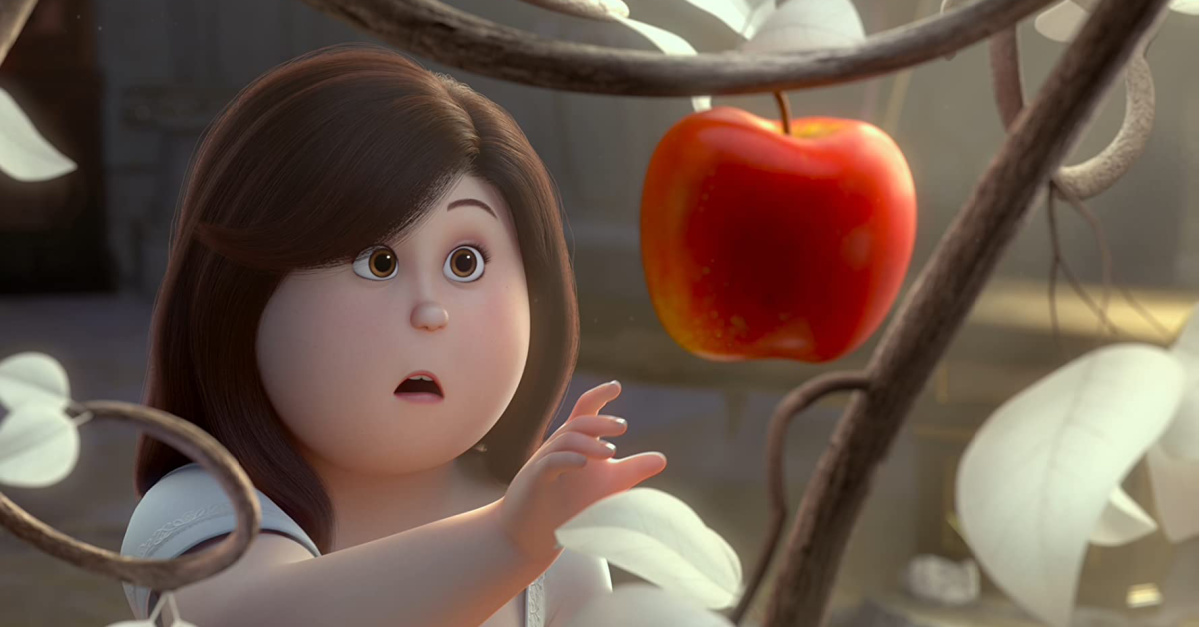 4. Red Shoes and the Seven Dwarfs (VOD, DVD – kids and teens)
Seven princes are turned into dwarves and must acquire a kiss from a beautiful woman to break the spell. Red Shoes is a twist on the classic Snow White story and includes a surprising ending with a great message about true beauty. It stars Chloë Grace Moretz (Inside Out) as Snow White and Sam Claflin (The Hunger Games series) as Merlin. Rated PG for some action/peril. Animated.
Photo courtesy: ©Next Entertainment
5. The Muppets/Muppets Most Wanted (Netflix – kids and teens)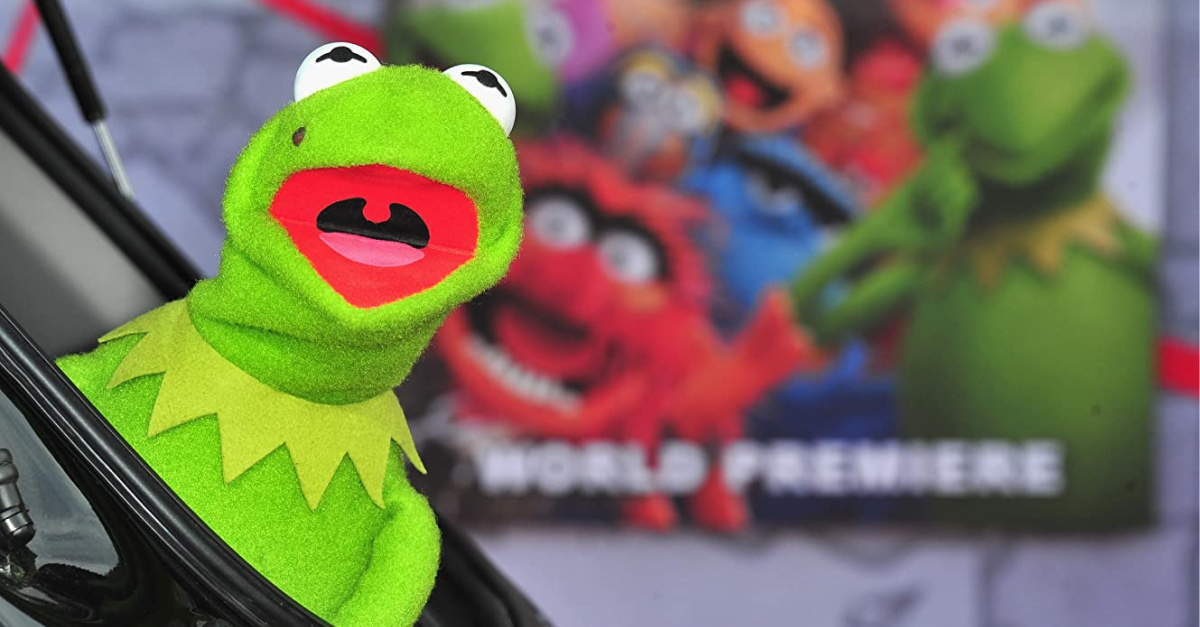 Two Muppets films entered the Netflix lineup in September. In The Muppets (2011), Kermit and the gang unite to raise $10 million and save their theater from destruction. In Muppets Most Wanted (2013), Kermit is wrongly arrested when a frog lookalike steals jewels. Both films are rated PG. (The Muppets for some mild rude humor; Muppets Most Wanted for some mild action.)
Photo courtesy: ©Disney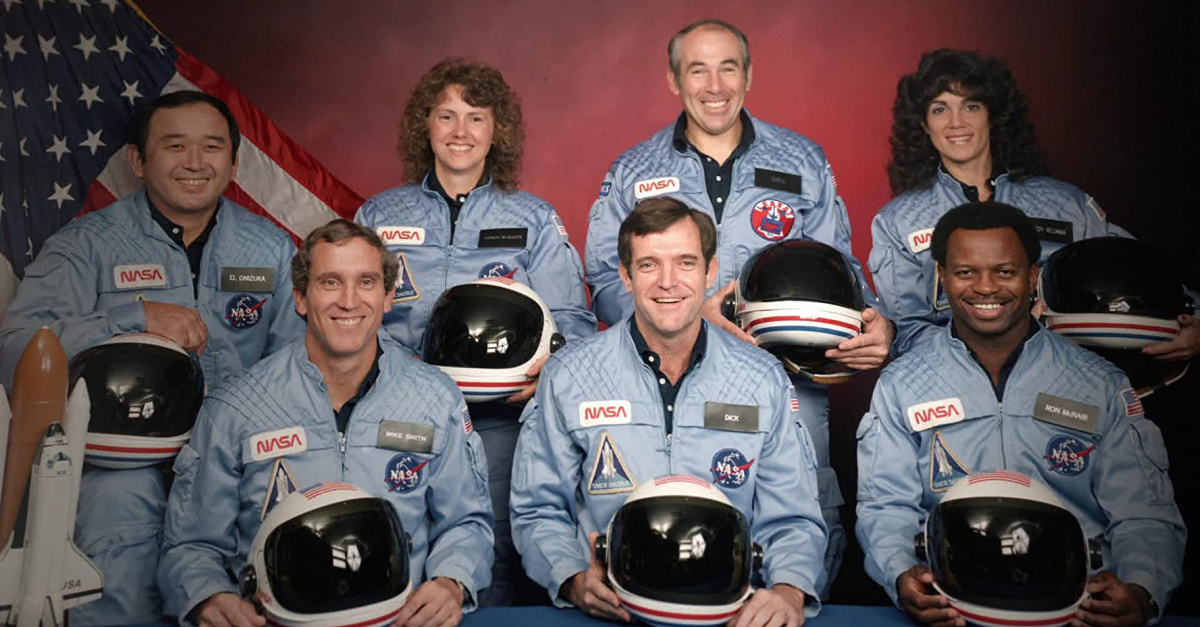 6. Challenger: The Final Flight (Netflix – teens and above)
It's a four-part documentary about the 1986 Space Shuttle Challenger explosion that killed seven astronauts, including school teacher Christa McAuliffe. The series includes the backstory of the Shuttle program and interviews with their family members. J.J. Abrams served as executive producer. It is rated TV-14 and includes brief strong language (an f-word).
Photo courtesy: ©Netflix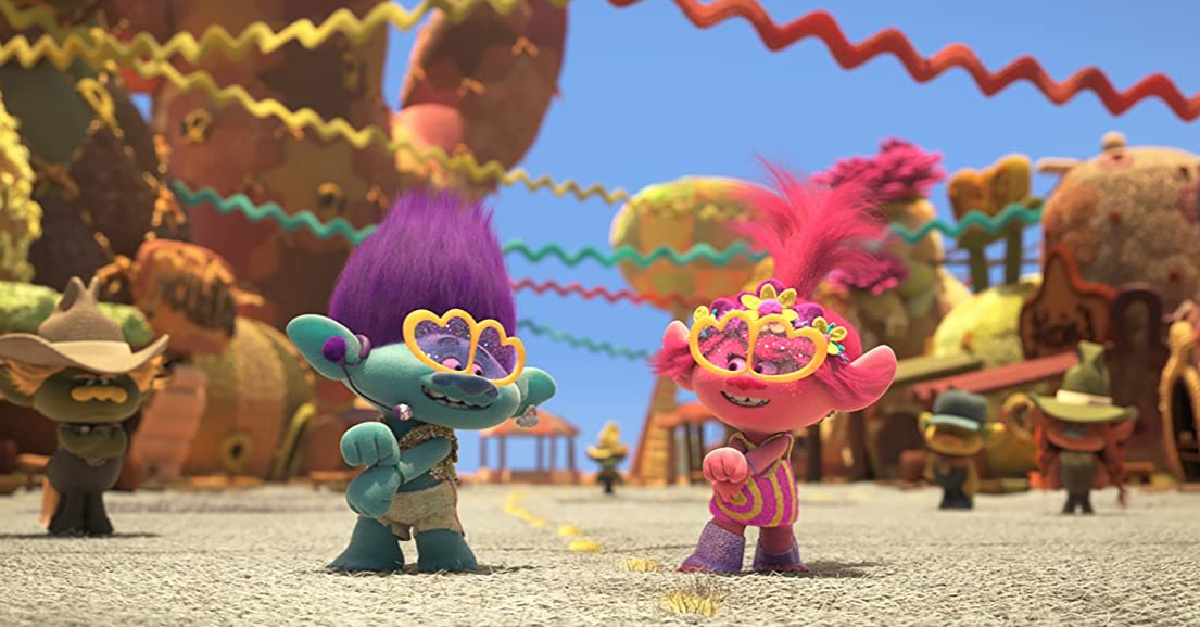 7. Trolls World Tour (Hulu/Peacock Premium – kids and teens)
Trolls Poppy and Branch set out to save the Troll kingdom from the Hard Rock Trolls in this music-centric animated film. (In the Troll kingdom, each territory is devoted to one of six styles of music: either pop, funk, techno, classical, country or rock.) A few scenes may frighten young children. The film includes a plethora of modern music. Rated PG for some mild rude humor. Animated.
Photo courtesy: ©Universal