...if anyone is above reproach, the husband of one wife, and his children are believers, and not open to the charge of debauchery or insubordination. For an overseer, as God's steward, he must be above reproach. He must not be arrogant or quick-tempered or a drunkard or violent or greedy for gain, but hospitable, a lover of good, self-controlled, upright, holy, and disciplined. - Titus 1:6-8
...Now the overseer is to be above reproach...- 1 Timothy 3:2
There are few terms more frequently used in regard to requirements for Christian leadership than the need to be 'above reproach.'
The importance of this idea lies in the requirement of Christian leaders to be trustworthy figures who will not easily fall into temptation. Christian leaders are expected to live with integrity and adherence to a high moral standard. Leaders in the Church should be known as having a strong reputation in the community, righteous and faithful to God.
But is this really what being 'above reproach' means? What was Paul really trying to say to Titus, and what does it mean for Christian leaders today?
What Does Reproach Mean?
The Greek word Paul used, that we translate into English as 'above reproach,' is anenklētos, which literally means 'irreproachable, blameless, free from accusation.'
To be above reproach means that there is no remarkable sin that anyone can accuse you of. Does this mean that one must be sinless in order to be 'above reproach?' No, Paul does not expect anyone to be without sin. However, Paul is calling Christian leaders to be holy, living a life that is noticeably different from others.
To be above reproach is to live with exceptional holiness and devotion to Christ, although complete perfection is never a realistic expectation.
Where in the Bible Are Christians Called to Be Above Reproach?
There are three other places in which Paul encourages his readers to be anenklētos:
So that you are not lacking in any guilt, as you wait for the revealing of our Lord Jesus Christ, who will sustain you to the end, guiltless in the day of our Lord Jesus Christ. – 1 Cor. 1:7-8
He has now reconciled in his body of flesh by his death, in order to present you holy and blameless and above reproach before him... – Col. 1:22
And let them also be tested first; then let them serve as deacons if they prove themselves blameless – 1 Tim. 3:10 ESV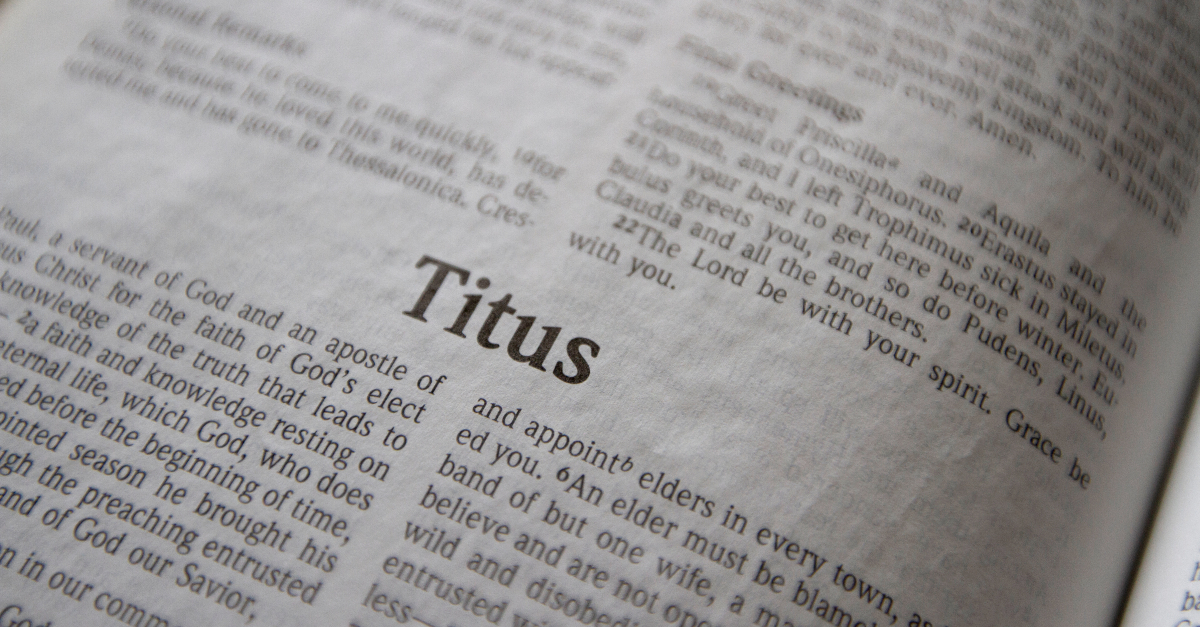 Photo Credit: ©SparrowStock
Context of Paul's Letter to Titus
This letter is named after its recipient, Titus, who was a disciple and co-minister of the Apostle Paul.
Titus was a Gentile, and was likely brought to faith in Jesus by Paul himself on his first missionary journey. There are many references to Titus in 2 Corinthians, so it is likely that Titus was with Paul while he was in Corinth in one of his later missionary journeys as described in the book of Acts. As Paul mentions in the fifth verse of this letter, Titus is in Crete, one of the largest islands in the Mediterranean Sea.
It is likely that Titus wrote a letter to Paul describing some of the difficulties he is facing in Crete, or that someone else from Crete gave Paul a report detailing what is going on with Titus' ministry. Titus was a young minister, and so it is natural that much of Paul's letter contains personal encouragement and wisdom for Titus' particular situation.
It is noteworthy that the first point of encouragement that Paul offers to Titus is to be 'above reproach.' The rest of the letter offers Titus further detail of how he can execute this first command. So what does it look like to live above reproach? What further guidance does Paul give in this letter and others so that his readers can know how to respond to this piece of advice?
How Christians Today Can Answer this Call
Paul continues in his letter to Titus detailing further qualifications for elders of the churches in Crete. A couple verses after his first mention of anenklētos, Paul commands elders of the church to be "hospitable, a lover of good, self-controlled, upright, holy, and disciplined" (Titus 1:8). Here Paul details how Titus and the leaders of the churches in Crete can live and lead in a way that is honoring to God.
To be above reproach is to live in a way where one cannot be accused of anything that will taint the reputation of the church and God. However, living life as a Christian is about more than just avoiding doing terrible things. Remember when Jesus taught of the greatest commandment. It is not simply to avoid sin, but Jesus taught that we are to love God and love others (Matt. 22:34-40). What are ways that you can live above reproach as you seek to love God with your whole being, as well as love others as you love yourself?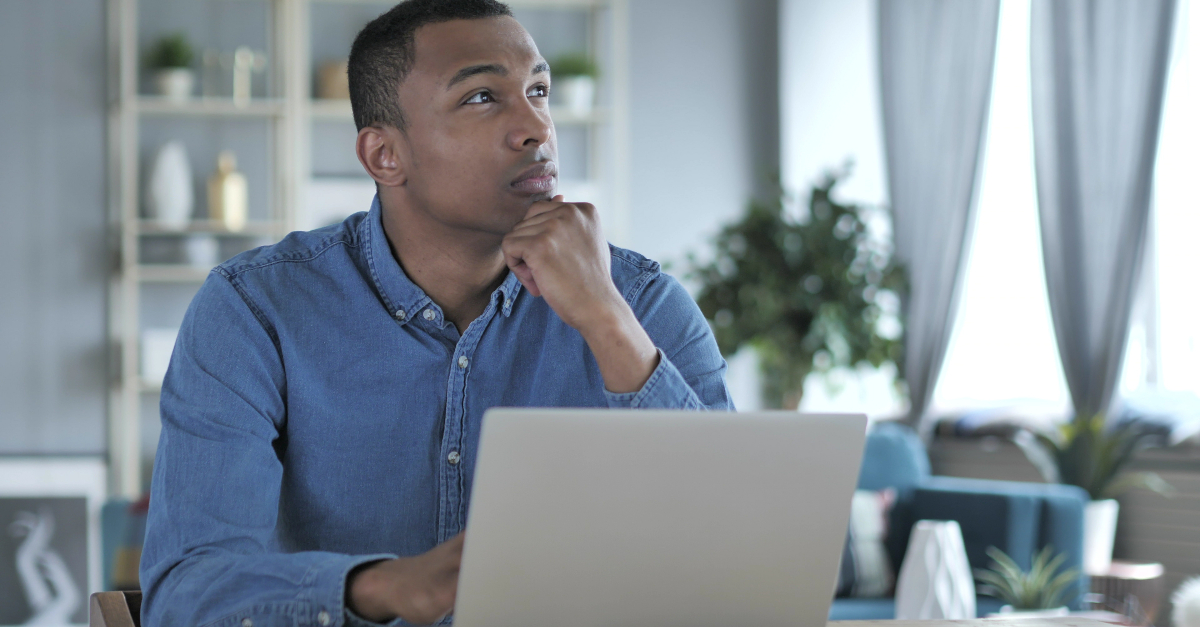 Photo Credit: ©GettyImages/yourstockbank
Why All Christians Should Be Above Reproach
Living above reproach is not only important for Christian leaders, but is essential for all Christians. This is because non-Christians' view of Jesus, Christianity, and the church is directly related to their view of the Christians in their lives. If your non-Christian friends and co-workers see you living a life of sin and worldly pleasure, their view of Christ will be distorted.
If you are seen as an unloving, judgmental person, the non-Christians in your life will tend to view God as unloving and judgmental, because they associate you with God.
On the other hand, if you are known for living a life of love and righteousness, non-Christians will better understand God's character as a result of knowing you. This is the calling of all Christians, not only those appointed to a leadership role.
Prayer to Live Wisely
Join me in the following prayer as we seek together to live above reproach in response to Paul's exhortation:
Father God,
Give me strength and endurance as I seek to live a life that is honoring and glorifying to you. Let my life serve as an example of holiness and righteousness to those in my midst, that they may imitate me as I imitate You. Let me not take the command to live above reproach lightly, as I recognize that the way I, your disciple, live affects the way others view You.
Let my life be worthy of Your Name. Let my life be free from blame and accusation. Give me strength to live with integrity, selflessness, and love. Help me to grow into a reflection of Your goodness, O God.
In Jesus' name I pray, amen.
The call to live above reproach is a high call, and it is a difficult one. However, it is not by your strength alone that you must respond to this call. For if you are a disciple of Jesus Christ, you have been blessed with the Holy Spirit who empowers you to live free from sin, pursuing true godliness in honor of Christ Jesus.
Until He Himself returns, it is our duty to show the love and truth of Jesus to a world that desperately needs Him.
Photo Credit: ©GettyImages/Anyaberkut
---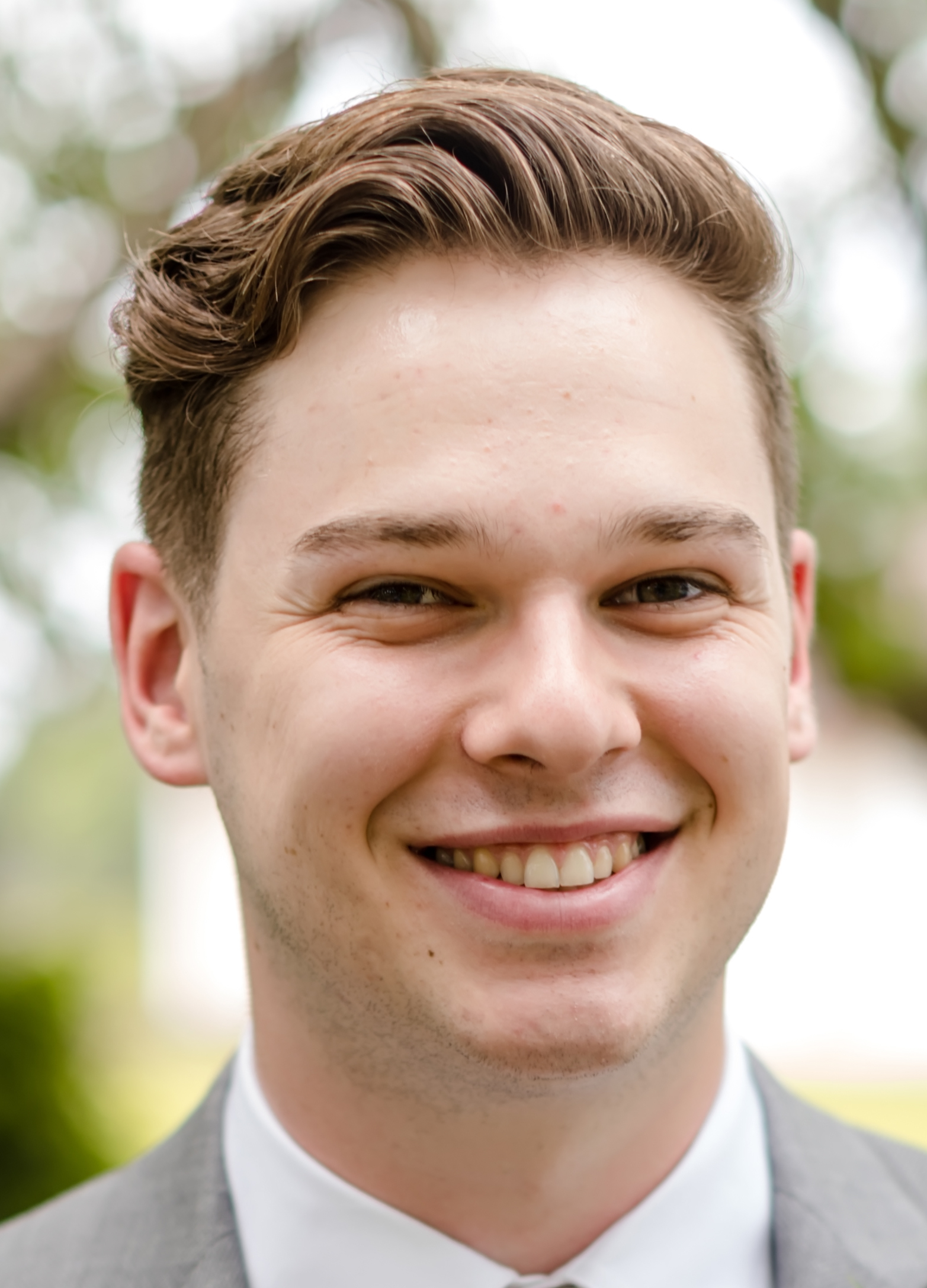 Lucas Hagen is a recent graduate from Taylor University with majors in Biblical Literature and Youth Ministries. When he is not writing for Crosswalk, you can find him reading great books, playing guitar, competing in professional disc golf tournaments, and spending quality time with his lovely wife, Natalie, and their fluffy cat, Woodward.
---
This article is part of our larger resource library of popular Bible verse phrases and quotes. We want to provide easy to read articles that answer your questions about the meaning, origin, and history of specific verses within Scripture's context. It is our hope that these will help you better understand the meaning and purpose of God's Word in relation to your life today.
"Be Still and Know that I Am God"
"Pray Without Ceasing"
"Fearfully and Wonderfully Made"
"All Things Work Together for Good"
"Do Not Fear"