We know that the wise men brought gifts to Jesus during his childhood years, to celebrate his birth (Matthew 2).
But what happens when we find ourselves in the middle of a pandemic during the Christmas season?
After all, many of us have cut back on funds we used to spend on non-essential items. We may have braced our children or family members for a lean Christmas. But how do we plan ahead...to still give gifts whilst being good stewards (Luke 12:15) of our finances?
Although this article won't cover the breadth of ways to budget for Christmas, especially during a pandemic, hopefully it will inspire some ideas as you comb through your family's Christmas lists.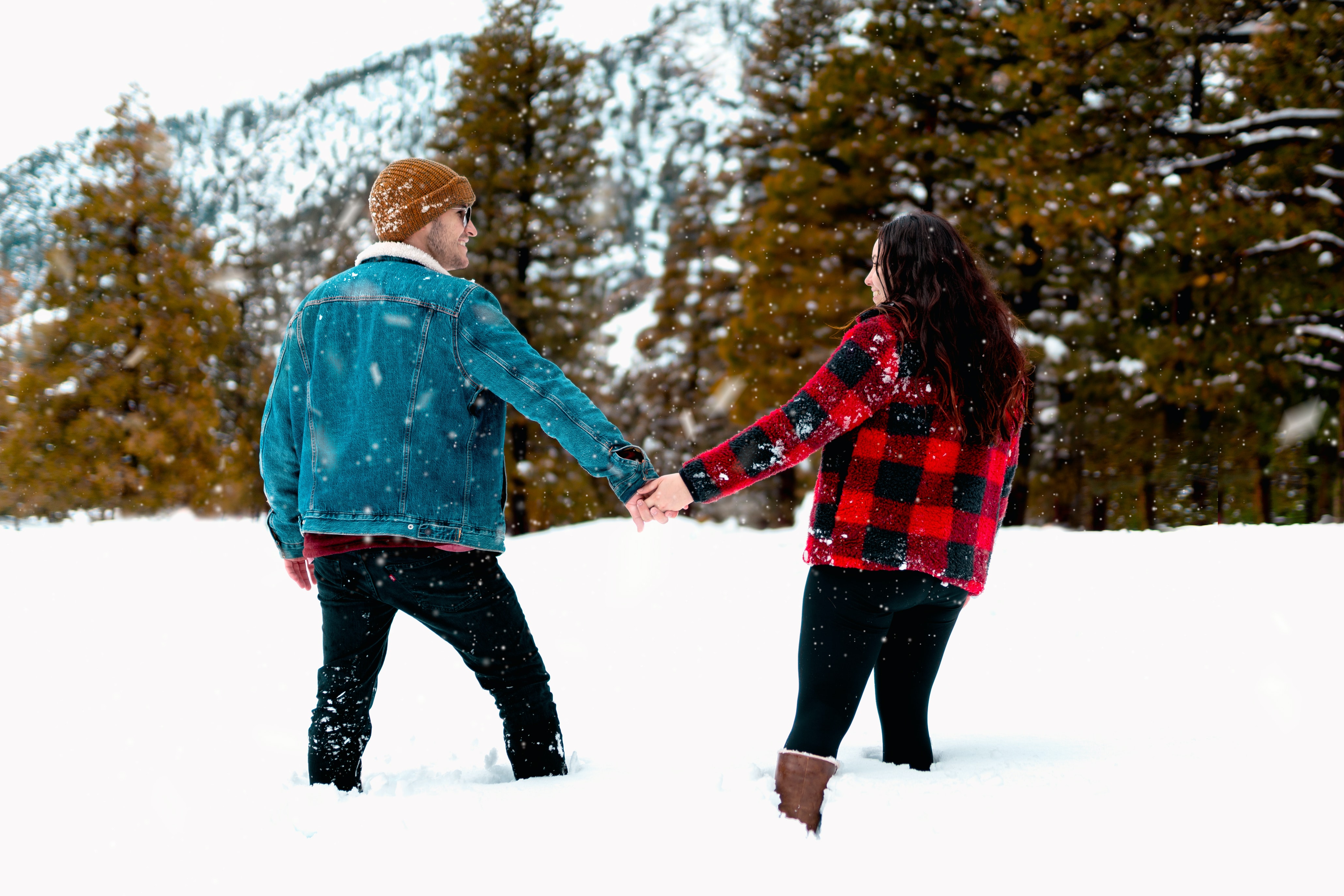 Photo Credit: ©Unsplash/Ryan Hoffman
1. Give the Gift of Time
Maybe you can't afford to go to every box store or drop a large sum of cash on Amazon. However, you can offer your children, parents, and other friends and family the gift of time.
You can, for instance, offer coupons they can redeem. Some examples of these include, "let's try a new restaurant," or "you pick a fun activity downtown we can do together," or "popcorn and movie night at home, your choice," etc.
The best part about this idea is that you can cater each "coupon" depending on the needs, locations, and wants of those receiving your gifts.
Proverbs 11:25 states, "The generous will prosper; those who refresh others will themselves be refreshed." We can often think of this verse in a financial context. After all, when we give financially, many times we'll find that God returns our offering in some way, often many times over.
But giving doesn't just apply to money.
Giving comes in many forms: financial, quality time, etc. For those familiar with the five love languages, you may know of someone in your family or friends' group that has the love language of quality time.
They may not even want a gift. Maybe they simply desire to spend more time with you.
2. Invest in Christmas Traditions
What I mean by this is to emphasize with those you love that you'd rather create more memories than litter from gift wrappings.
Yes, we can still maintain a budget and stick to it. And this may mean giving others fewer gifts this year. But find ways to create more memories with those you love, so they associate Christmas not with greed but with love.
For instance, every year my family sings in a choir in church. We'll practice the song in my grandparent's basement (most often singing Mary, Did You Know or Go Tell it on the Mountain) and then, later that evening, we sing it at their small church.
We'll also exchange baked goods instead of gifts and spend the rest of the time poring over pictures and memories from the past year.
I love this tradition. Because it reminds me that without gifts, I can still be overflowing with so much joy and love.
Although not a Christian text, How the Grinch Stole Christmas! has a similar message. That there's something far more to Christmas than gifts.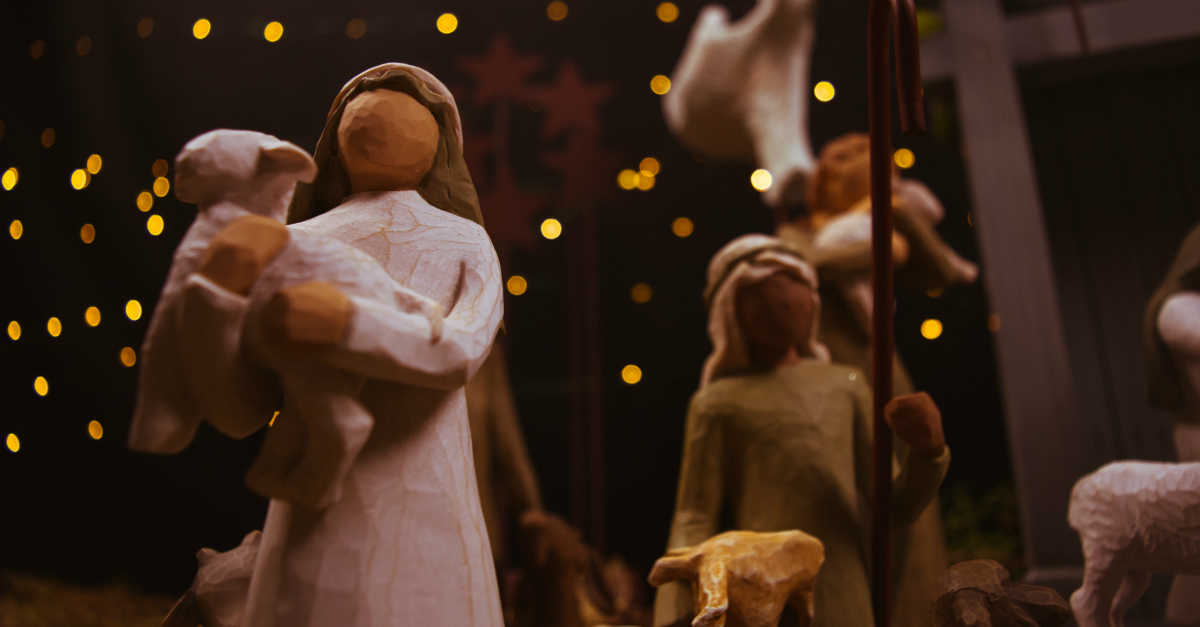 Photo Credit: ©Unsplash/Dan Kiefer
3. Incorporate Christ into Christmas
Have fewer gifts to share this year? Don't fret.
This may allow us to remember the true meaning of Christmas, when we eliminate distractions.
Along with investing in new holiday traditions, try to incorporate Scripture and the Christmas story into the time you spend with family or friends. Maybe you can watch a movie like The Nativity Story or you can read Luke 2 as a family before opening gifts.
4. Stick to a Set Budget
Most of us balance checkbooks and know approximately how much we can spend on gifts. For those of us, such as myself, who love giving gifts, we may fudge the numbers a little bit to put more presents under the tree.
Guilty as charged.
But God calls us to be good stewards of our funds. Although we may delight in seeing happy faces after someone has opened a present, we know that happiness from earthly gifts fade away.
Instead, let's set a specific budget this year and be extremely intentional about what gifts we buy. Like the story of the Gift of the Magi, this may mean we can only get one gift for one person. Nevertheless, the intentionality of the presents in the story is abundantly clear.
No, we may not have to cut off our hair or sell our watches to put something wrapped under the tree, but we have to remember that quantity doesn't always mean quality.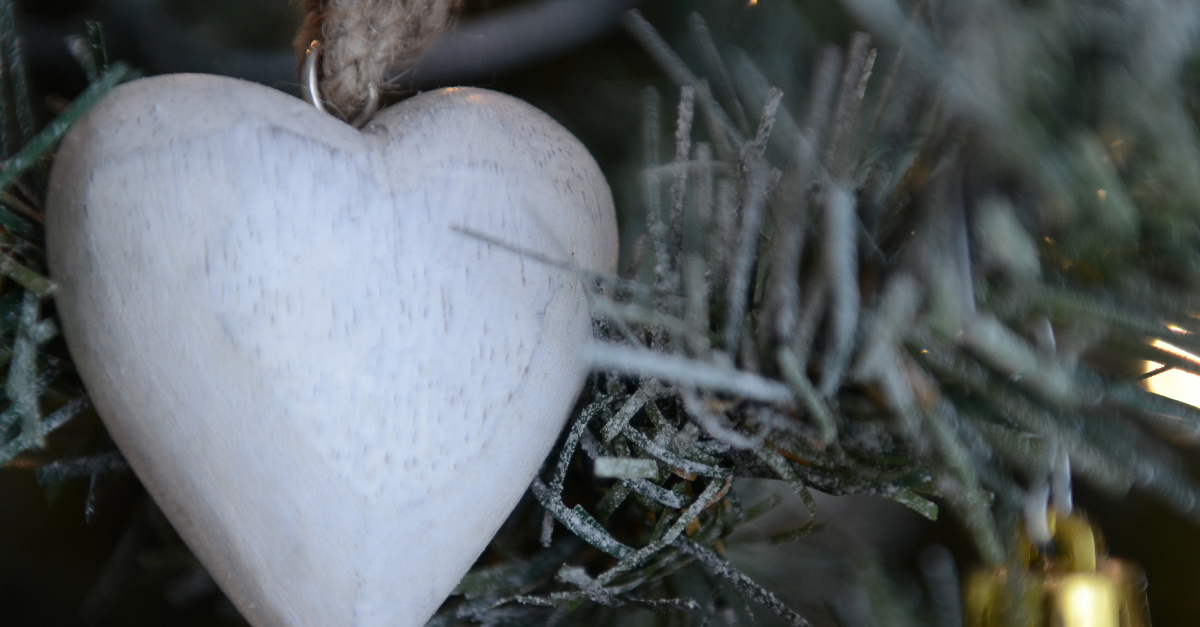 Photo Credit: ©SparrowStock
5. Try Homemade Gifts
Not all of us have a certain finesse when it comes to crafting.
But for those of us who do excel at knitting, painting, or basically live on Pinterest, we may have a few ideas of ways we can make something meaningful for each member of our family or friend group.
With this said, please make sure to put time and effort into this. I have heard stories of Christians, who on a budget, decided to do this route, but they put probably five to ten minutes into each gift total. Unless we happen to have a world-class speed-crafting talent, the gift will seem like you haphazardly put it together.
Conclusion
Most of us have budgets when it comes to Christmas shopping, let alone throwing a pandemic into the mix. Many believers will not be able to afford a lot of gifts for those we love.
Perhaps, in a way, this Christmas will remind us of the true meaning behind the holiday. After all, Jesus had been born in a stable. The wise men had not appeared until likely he'd entered his toddler years.
In essence, Jesus' family had next to nothing.
And yet, on the day of his birth, a cry was heard that shook that whole world and changed everything.
This holiday season, find ways to invest more in time than in gifts. Perhaps this means driving around neighborhoods with your kids to see Christmas lights or signing up to perform in your church's nativity skit.
No matter what you choose, know that gifts only bring joy for a short period of time, but the gift of Christ…lasts forever.
Photo Credit: ©Getty Images/Ekaterina Morozova
---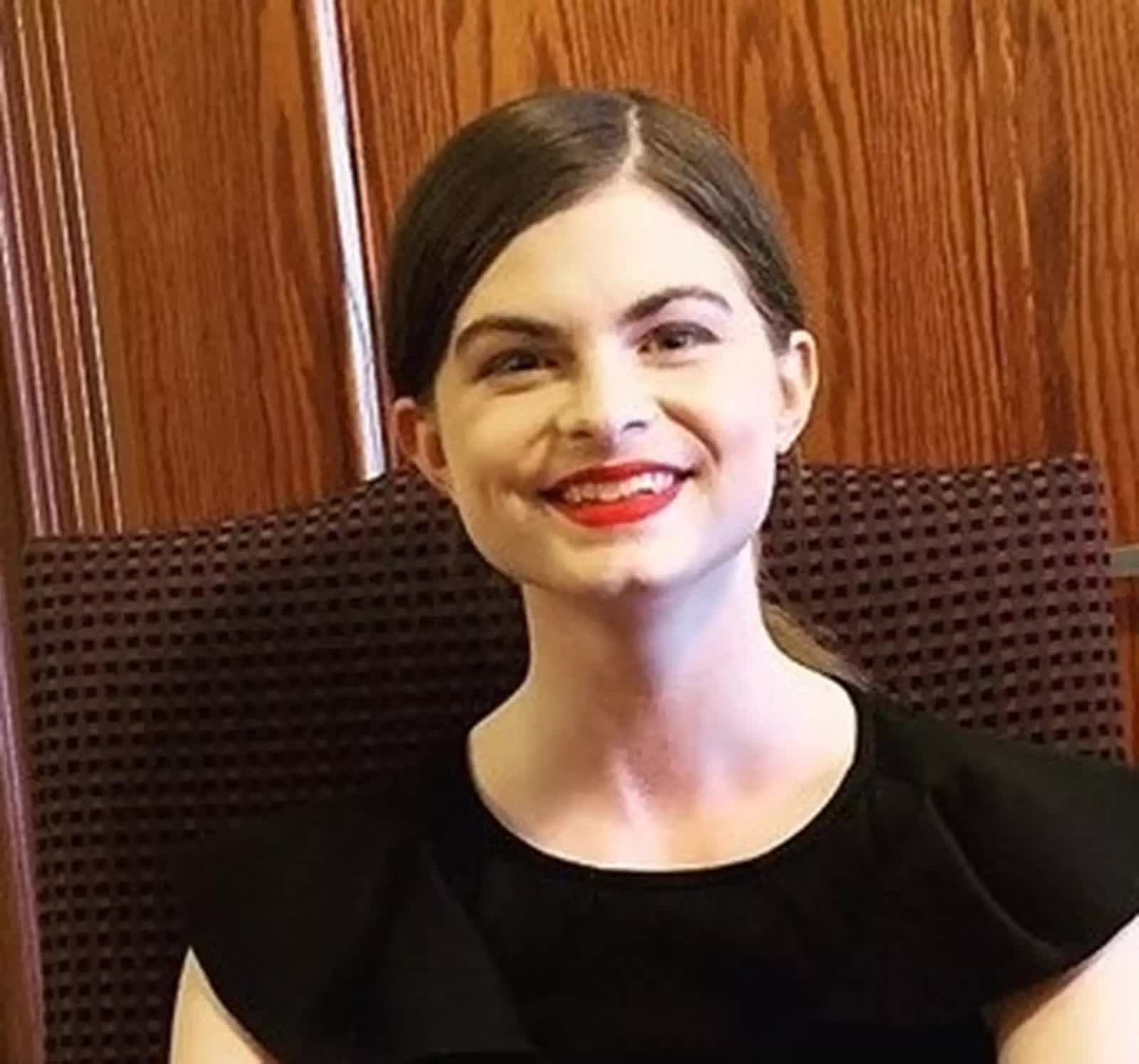 Hope Bolinger is an editor at Salem, a multi-published novelist, and a graduate of Taylor University's professional writing program. More than 1,200 of her works have been featured in various publications ranging from Writer's Digest to Keys for Kids. She has worked for various publishing companies, magazines, newspapers, and literary agencies and has edited the work of authors such as Jerry B. Jenkins and Michelle Medlock Adams. Her modern-day Daniel trilogy is out with IlluminateYA. She is also the co-author of the Dear Hero duology, which was published by INtense Publications. And her inspirational adult romance Picture Imperfect releases in November of 2021. Find out more about her at her website.