10 Bible Mothers Who Changed the Church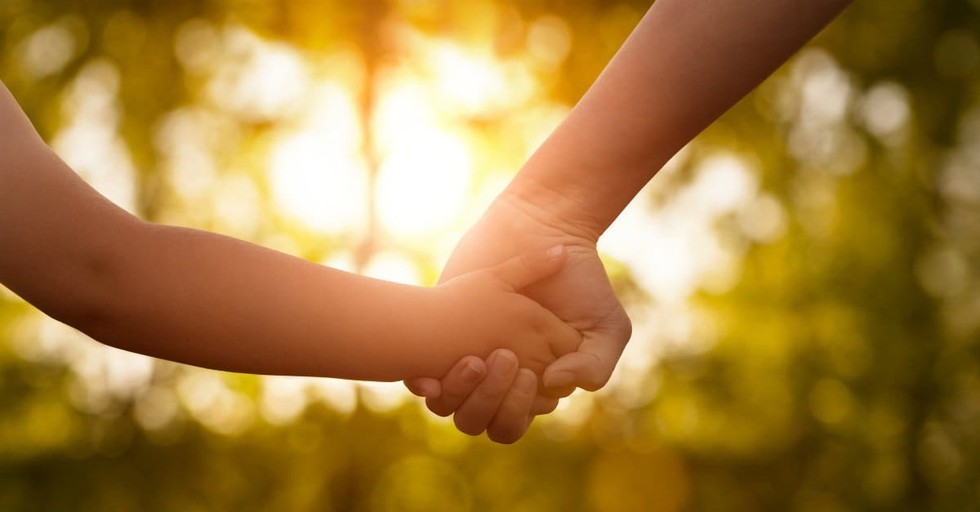 The fact that a mother's influence is a powerful force over the destinies of her children is undeniable. While the Bible is filled with snapshots of courageous women, no mother is held up as a specific parenting example. We must read the short, tender stories of Biblical moms to identify their actions and character traits.
Even though Christianity didn't begin until after Jesus died, Biblical mothers from the Old and New Testaments were all women who changed the church because they were women who transformed history. They laid the foundation for nations to follow God's commandments and accept Jesus.
These mothers endured real problems, yet influenced their children to follow God.
Photo credit: ©Thinkstock/Nastco