15 Bible Stories Not for VBS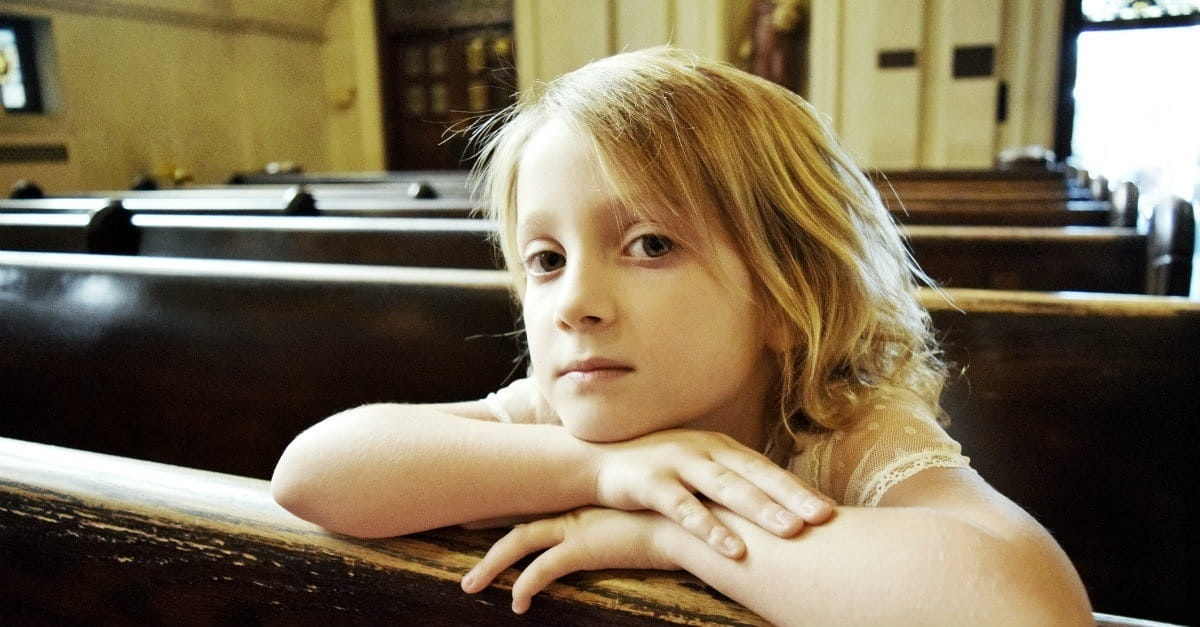 Twelve-year-old Jimmy wore wounded eyes. A Huckleberry Finn lookin' kid with a loud mouth and language that fried air. Angry should-a-been his nick-name. His mama was an addict who lived with men who weren't Jimmy's father. The boy's life was a volcano waiting to explode. But Jimmy needed Jesus.
God's Word tells the good, the bad, and the ugly concerning events and people. Nobody can predict the impact that these harsh reality stories might have in the heart and mind of a grade school boy or girl—Especially kids who don't have a clue about God, Jesus, or The Holy Spirit. Vacation Bible School is a place where kids—church kids and never-been-there kids—should hear the message of the gospel of Jesus Christ. But what about those other stories?
Photo credit: ©Thinkstock
Read more