10 Books Christians Need to Know About
Kristi Woods

Crosswalk.com Contributing Writer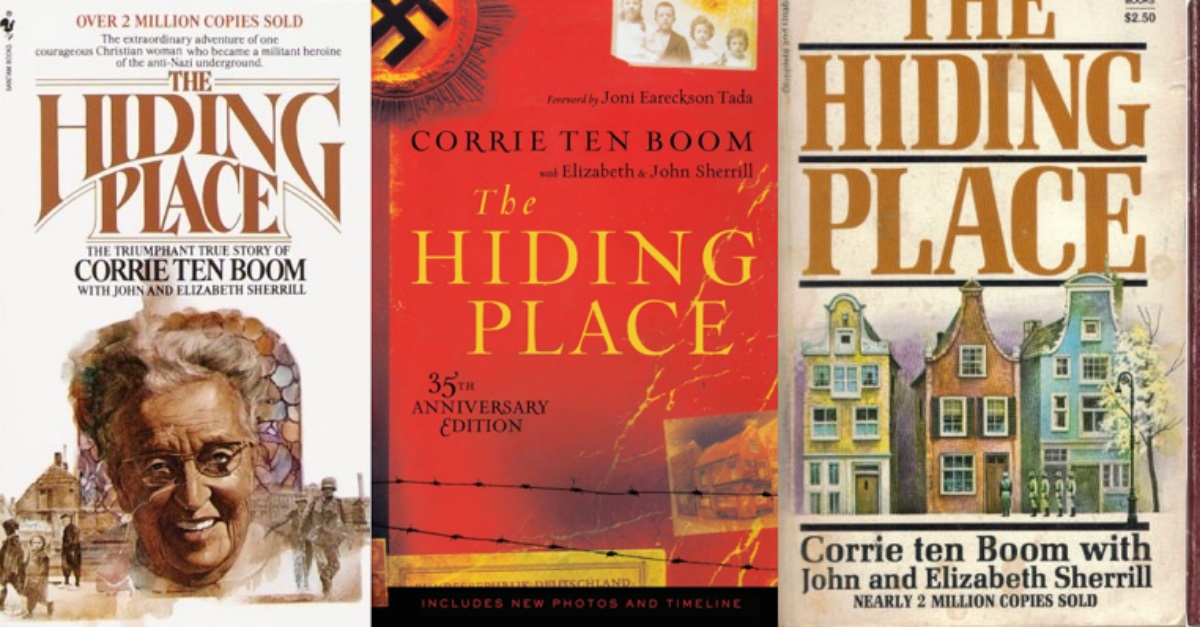 There's nothing like a good book; and one that sparks a fire to our faith, causing us to consider Jesus, love, and spiritual growth? Call it a gold mine.
The Bible stands first and foremost. There will never be a book on shelves to replace it. Other works, however, assist in supporting roles and encourage our walk with Jesus. Let's call them fertilizer for spiritual fruit.
Here are 10 books Christians need to know about. Each champions spiritual growth in one form or another. Publishing dates vary, but all prove worthy of review. Take a peek and see if your next Christian reading goldmine sits on this list.
Photo credit: Google/1.bp.blogspot.com
Read more