10 Books for the Christmas Season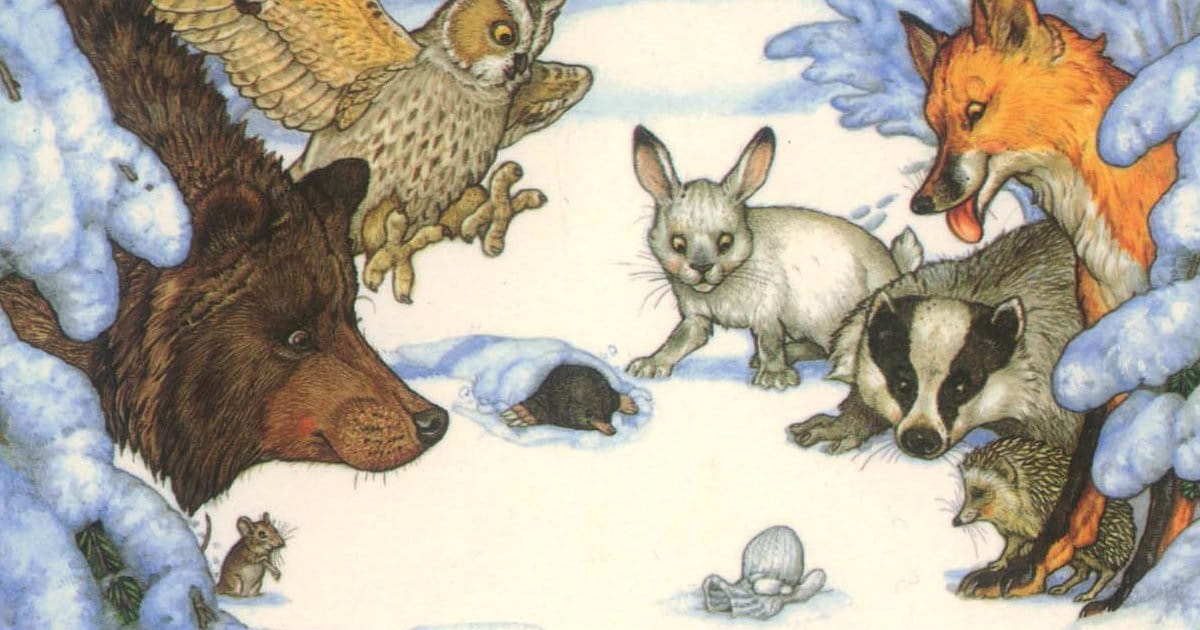 Every Christmas Eve when I was a child, my sisters and I would get to open one present from under the tree. Just one. That gift was always a Christmas book that our parents had picked out specifically for each of us, and once my Dad got a fire going, we would spend the evening reading them together as a family. There was something truly magical about those nights, largely thanks to the wonderful books my family had acquired. I'm older now, but these stories still hold a cherished place on my bookshelf and never fail to make me smile.
So this holiday season don't miss the opportunity to share a family moment with your kids. Take some time to sit down and dive into one of these ten amazing Christmas books!
Read more