10 Christian Messages Found in Star Wars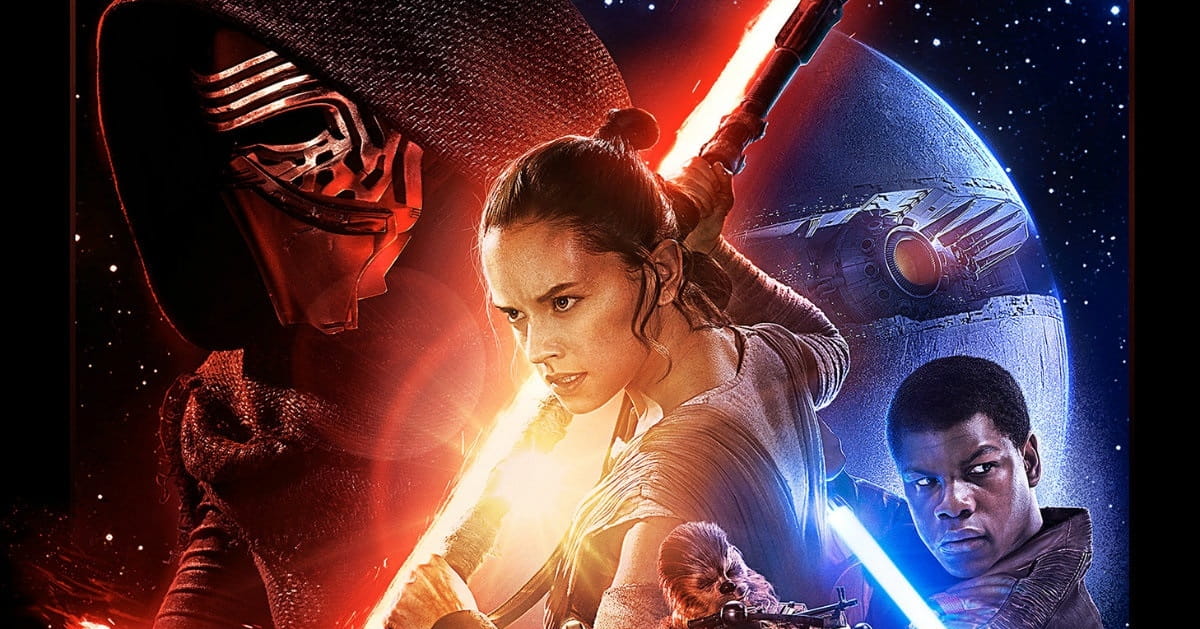 It's been an entire year since the release of Star Wars: The Force Awakens, and with the premier of the next installment only days away, fans are practically going bonkers with anticipation. The new chapter promises to return Star Wars to its climactic cliffhanger. Old faces will reappear, and young heroes will rise to shepherd the galaxy through another battle against evil. Interestingly enough, while the epic space opera has never been overtly Christian, it still incorporates themes which reflect the Gospel.
So buckle up kids, fire up the hyperdrive, and prepare for lightspeed. Here are ten Christian messages you don't want to miss in Star Wars.
Read more