10 Churches You Might Want to Avoid
Jennifer Heeren

Crosswalk Contributing Writer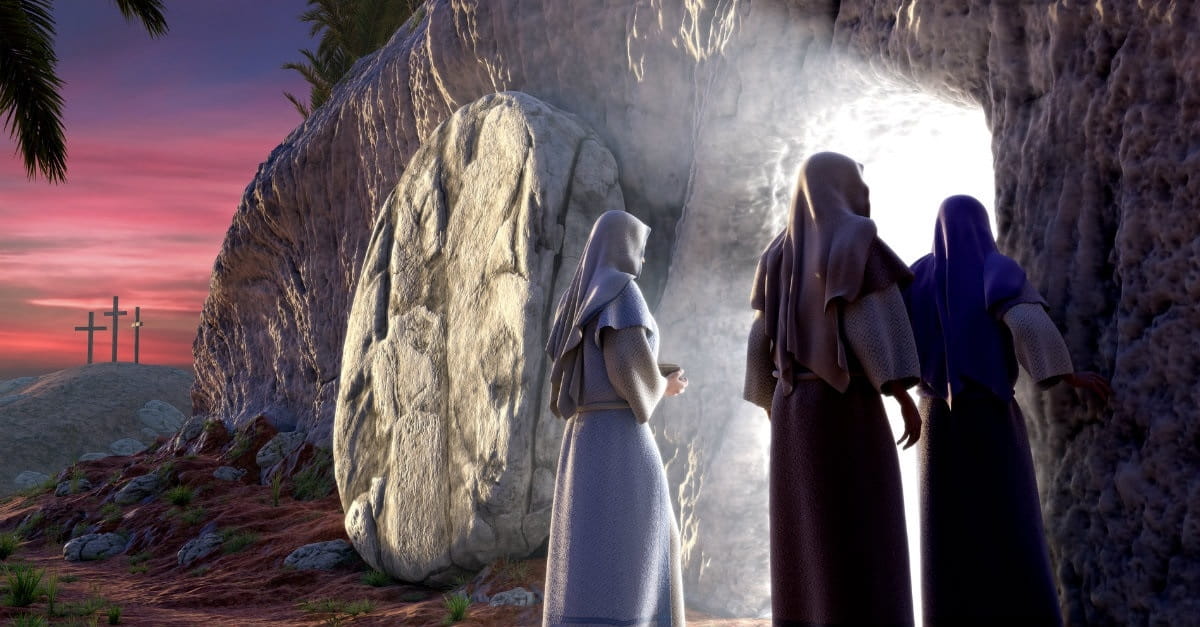 10. Doesn't Preach the Resurrection
Slide 10 of 10
Jesus came to die on the cross for our sin, but that's not all. When His body had no life left in it, it was placed in a dark tomb. but three days later, both the cross and the tomb were empty. The Resurrection is pivotal to all Christian faith; if Jesus didn't rise again, we might as well bulldoze all the churches because preaching and faith would be useless.
The Resurrection equals eternal hope. Is there a spirit of hope and a never-give-up attitude when speaking of inevitable trials in life?
Through it all (the good, the bad, and the indifferent), we can have peace and be of good cheer for He has overcome the world (John 16:33).
Photo credit: ©Thinkstock/jgroup
Jennifer Heeren loves to write and wants to live in such a way that people are encouraged by her writing and her attitude. She loves to write devotional articles and stories that bring people hope and encouragement. Her cup is always at least half-full, even when circumstances aren't ideal. She regularly contributes to Crosswalk.com. She lives near Atlanta, Georgia with her husband. Visit her at www.jenniferheeren.com.