10 Components of Romantic Chemistry
Molly Parker

Crosswalk.com Contributing Writer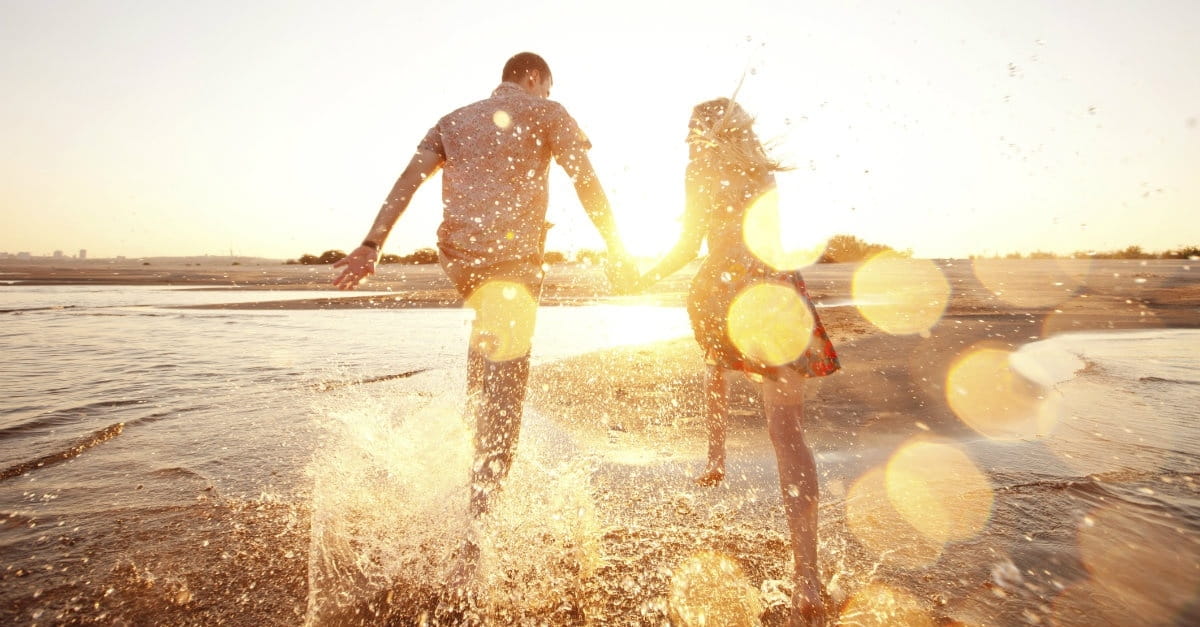 If high school chemistry has taught us anything, it's that science experiments have predictable outcomes. Whether the mixing of two chemicals causes a subtle reaction—or has the potential to blow the roof off—we usually know the end result.
Oddly enough, predicting a sizzle factor between two people isn't so straightforward. Sure, biochemical reactions are at play when a guy gets sweaty-palmed and weak-kneed at the mere mention of her—the girl he woke up thinking about. But for the sake of relatability (and readability), let's take a more practical approach as we consider 10 components of romantic chemistry.
Before we begin, it's important to understand romantic chemistry first began with Adam and Eve. They undoubtedly shared a magnetism only God could create. But ladies, do sparks fly only when our husbands come home with a fresh haircut? And men, when your wives walk downstairs in a bathrobe? Let's find out!
Photo credit: ©Thinkstock
Read more