10 Historical Events Every Christian Should Know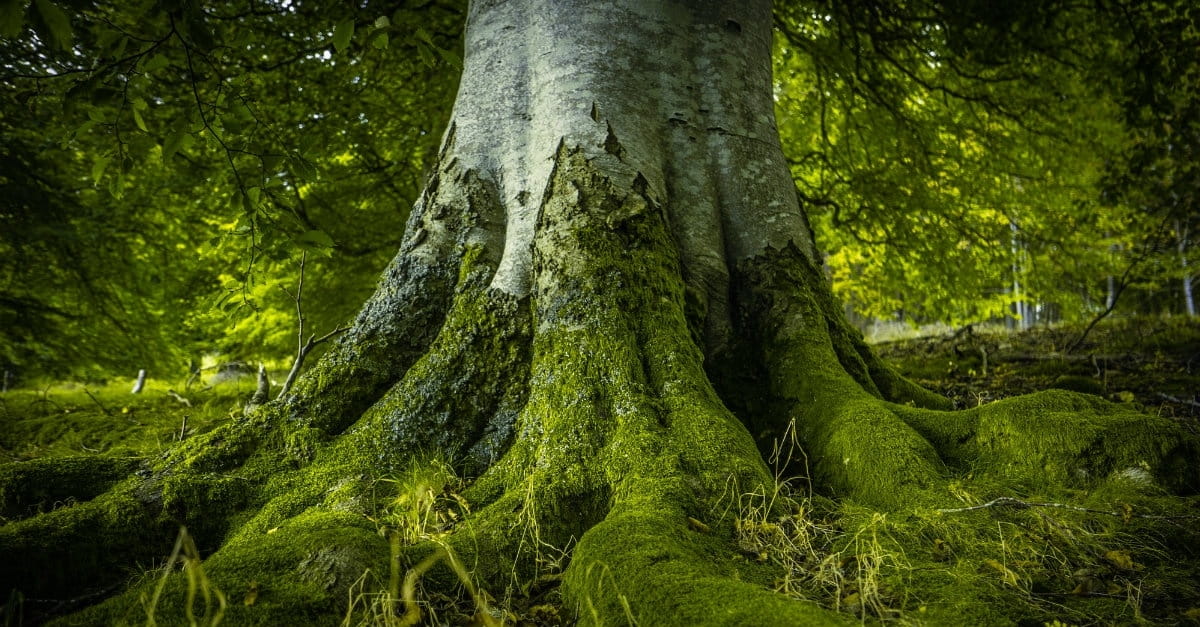 In this age of exploding technology, it is imperative believers understand the eternal trajectory of God's Truth versus the blinding storm of lies, lest we become snared in the spider webs of deception that spring up in darkness and smother everything they touch like cling wrap. So, let's begin In the Beginning, because, as humans, we tend to focus our interpretation of truth to the hundred-year span we own.
Those who don't learn from history are bound to repeat it.
Photo credit: ©Thinkstock/nktwentythree
Read more