10 Inspiring Quotes to Get You in the Christmas Spirit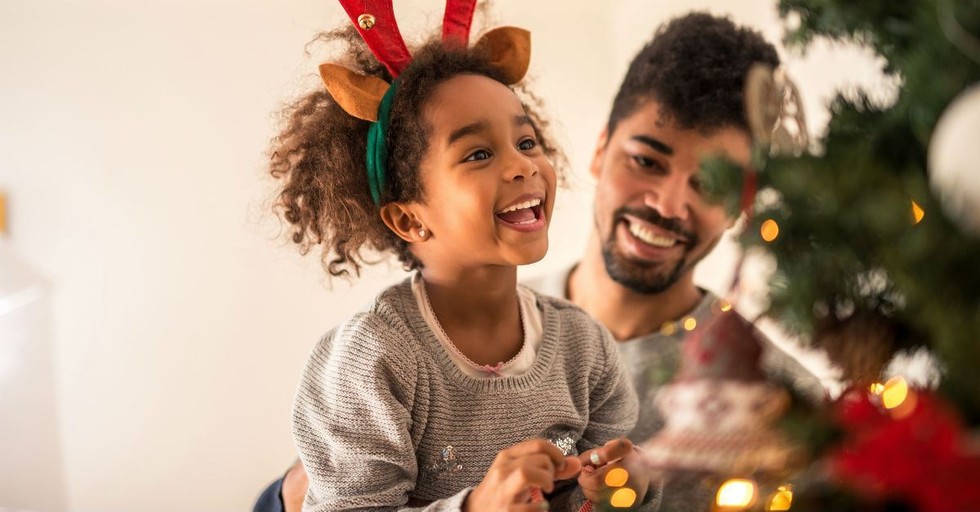 Depression peaks during December. Christmastime is known for causing extreme anxiety and worry, which is a physical symptom I feel creeping up on me even now.
My dining room table is a wrapping station. Dirty dishes lay in the sink from a recent baking attempt for the neighbors. Supplies clutter my counters for the to-be-baked items going to the kids' coaches and teachers. And my to-do list continues to grow: last minute gifts, cleaning the house, grocery store runs (yes, multiple places), and writing this article … one about getting into the Christmas spirit ….
You see, God knew exactly what He was doing when I was approved to write on this topic. He was aware that the weight of the season would be pressing down as I sat at my desk to research and type. It was the position He wanted, so I could latch on to these words and allow them to bring peace, love, joy and hope to my soul. It's my wish that they do this to yours as well.
Here are 10 Inspiring Quotes to Get You in the Christmas Spirit:
Photo credit: ©Thinkstock/bernardbodo