10 Peaceful Meditations for New Moms to Find Rest
Arlene Pellicane

ArlenePellicane.com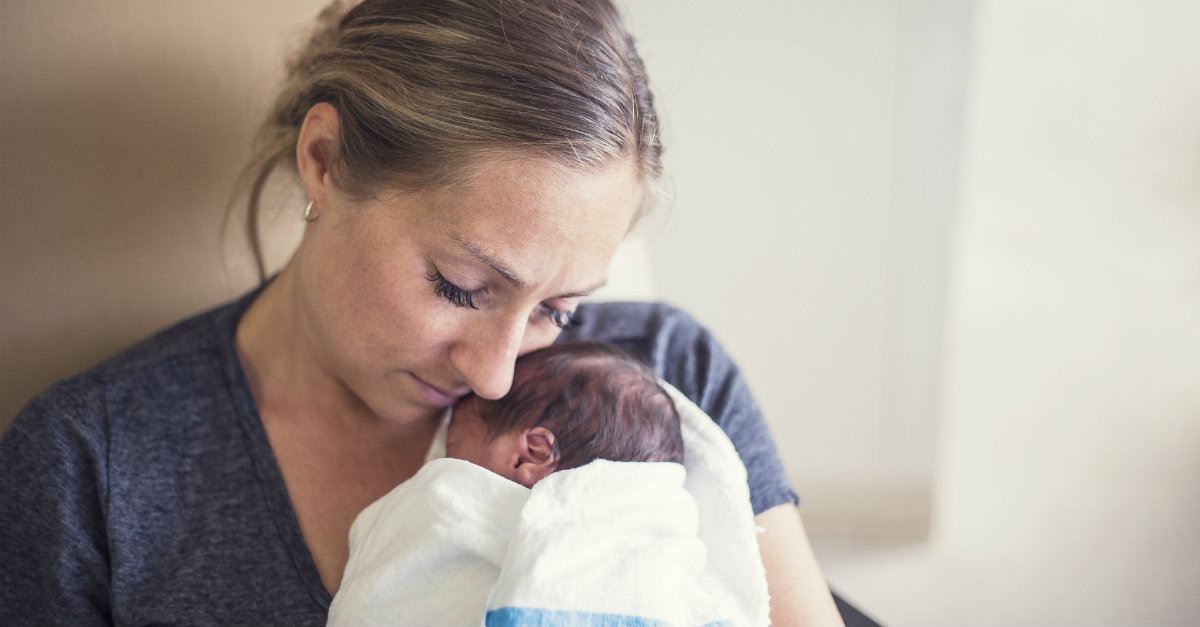 Time with your new baby is to be cherished. Yet many moms are too frazzled, exhausted, or depressed to truly enjoy those first few months of life. Before having a baby, I didn't realize an 8-pound-little-lump would require such around the clock care! Physical rest is hard to come by when you're up in the wee hours of the night. Anxiety, depression, and fatigue are common during pregnancy and the postpartum period. Hormones may contribute to worsening moods or a rise in anxiety for new moms. Having a baby is a huge life transition, bringing a whole new set of priorities and daily tasks.
But thankfully, there is a spiritual rest that can fill your heart even when you are sleep deprived for a season. What you choose to meditate on makes a big difference. What does it mean to meditate actually? It means you ruminate, or think deeply about something. Ruminate also means to chew repeatedly for an extended period. You have probably heard the comparison to a cow chewing the cud, which you can relate to. You've been up with your baby who seems to be eating all the time too.
Why not use your time while you're feeding your baby to think deeply on the name of Jesus? Don't use that routine time to scroll through social media or watch TV. Instead open up the Word of God. In the name of Jesus, you will find perfect rest. So come, you are invited to feast on who God is. Lay your troubles down beloved mom and find rest in the Prince of Peace.
Photo Credit: ©Thinkstock/Yobro10
Read more