10 People Your Child Needs in His Life Other than You
Donna Jones

Crosswalk.com Contributing Writer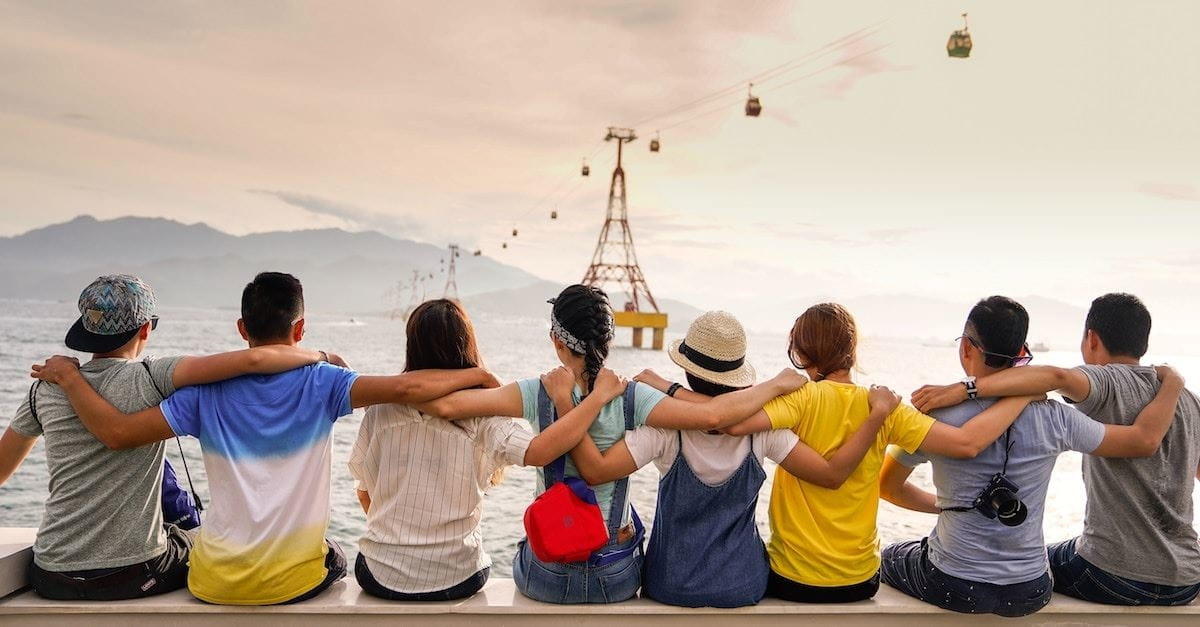 "And Jesus grew in wisdom and stature, and in favor with God and man" (Luke 2:52).
When your child leaves your home, what kind of person do you hope they'll be?
Your answer will determine—or should determine—how you parent. As my pastor (who's also my husband) likes to say, "The best way to parent is with the end goal in mind."
Luke 2:52 says, "Jesus grew in wisdom" (mentally), "stature" (physically), "in favor with God" (spiritually) "and man" (socially). Healthy children mature in all four areas of life.
Raising a child is a monumental undertaking. The sheer scope of the task requires more than any one person can provide. The most influential person in a child's life is his or her parent(s), but in order to develop an emotionally, socially, physically, and spiritually healthy child, it takes more than you; it takes a community around you and your child.
Here are 10 people your child needs in his or her life, other than you.
Photo Credit:©Unsplash/DuyPham
Read more