10 People Your Child Needs in His Life Other than You
Donna Jones

Crosswalk.com Contributing Writer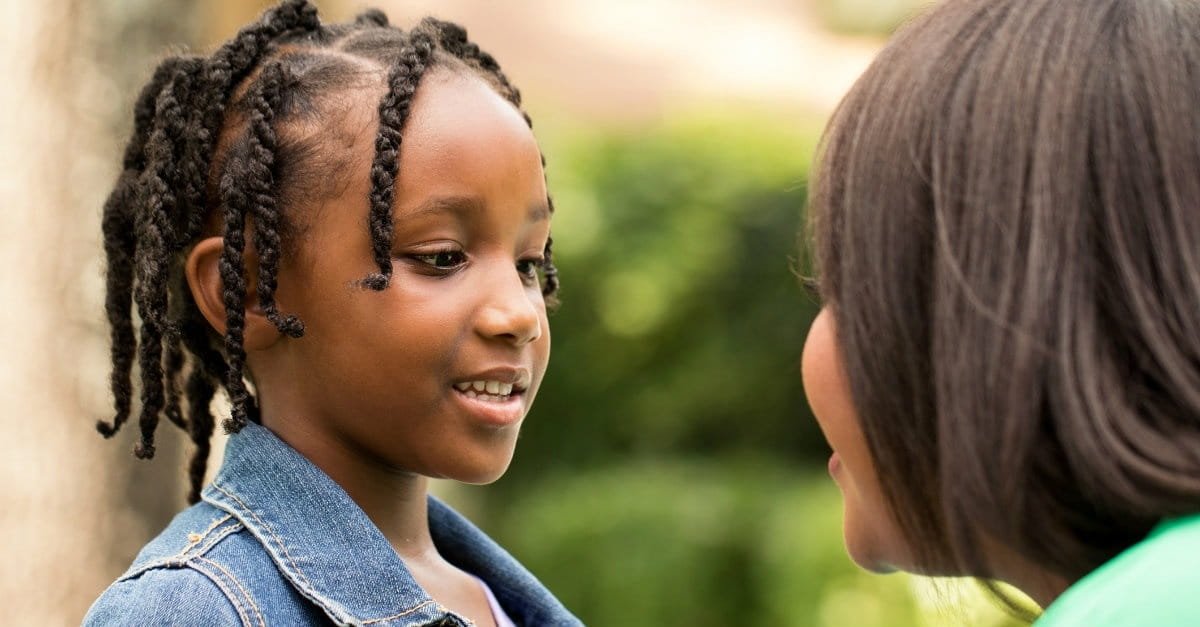 1. An Encourager
Slide 1 of 10
Everyone wants an encourager in his or her life, but a child requires an encourager. A child's sense of self, as well as his or her place in the world, is formed largely by whether or not they receive encouragement during their formative years. But not just any type of encouragement will do.
People who spout generic platitudes like,  "you can be anything you want to be, if you work hard enough" won't be sufficient. Your child needs a person who notices, and champions, their unique giftedness. An encourager speaks life into your child's abilities, character, and possibilities. An encourager boosts your child's confidence, and gives your child freedom to try new things. An encourager believes in your child, even when he or she faces temporary setbacks.
Who is an encourager in your child's life? If your child doesn't have one, be one.  Then pray for other encouragers to come into his or her life.
Photo credit: ©Thinkstock