10 Prayers for Your Bible Reading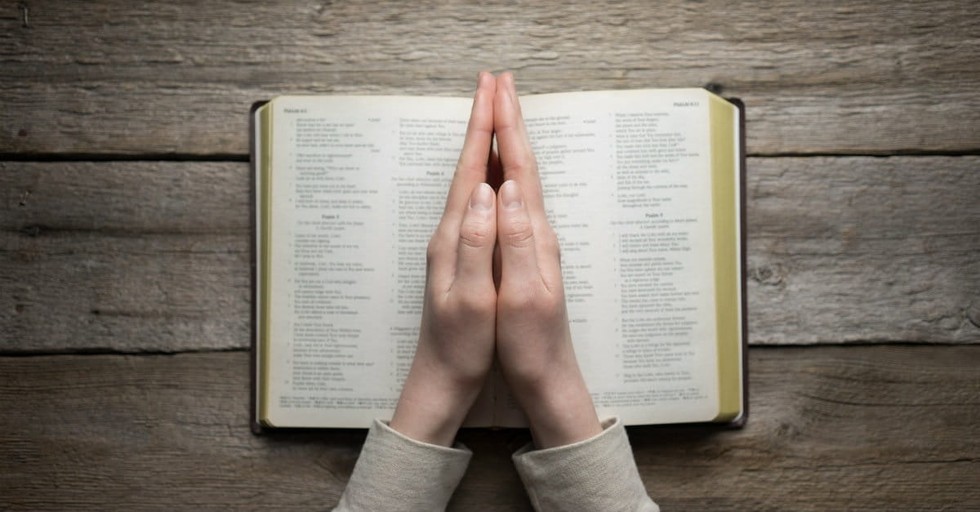 Reading the Bible before praying is like putting the cart before the horse.
The proverbial horse is the Holy Spirit of God, who empowers and enlightens our Bible reading as we mine the depths of his Word. The proverbial cart makes up our willing eyes and hungry hearts, the Spirit-led choice to crack open our Bibles and pursue his everlasting truth.
Our Bible reading depends wholly on God's grace. This is why we pray.
The cart must be pulled by the horse; our efforts to read must be motivated and helped by God's grace and power. Christians come to God's Word willing and hungry because he first made us willing and hungry to receive—but only he can enable us to receive. This is why we ask for help before we start reading.
Psalm 119 guides us. This list of prayers from each stanza of the psalm will keep us mindful of our need and God's provision, will focus us and help us set aside distractions, and will remind us that only Jesus opens the new and living way to God, making our hunger real and our reading possible.
Pray one or more of these 10 prayers before you receive from God's Word today:
*Image Credit:©Thinkstock/4maksym