10 Promises from the Bible to Embrace Today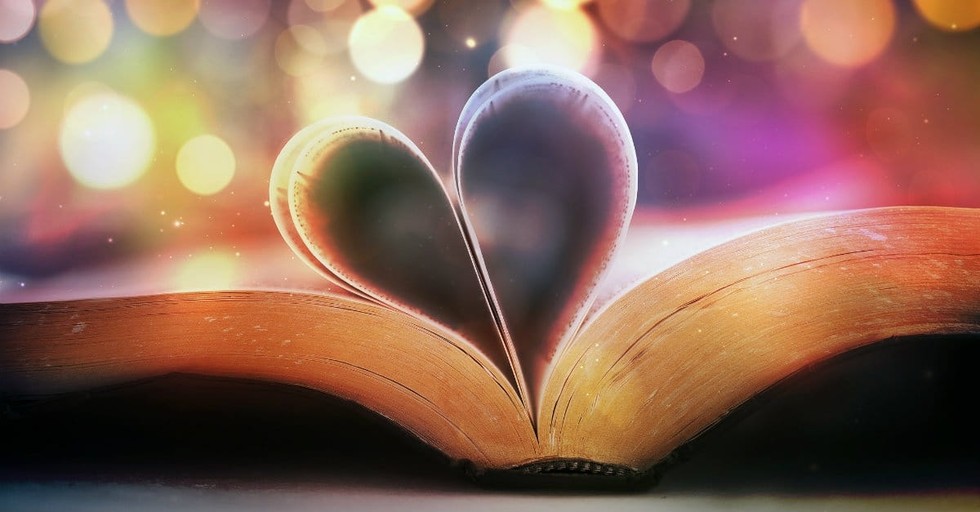 Embrace - to accept a belief willingly and enthusiastically.
The Bible is full of promises. According to Bible Gateway, 5,467 to be exact. And every one of those promises are for believers. All the promises have been fulfilled.
"For all of God's promises have been fulfilled in Christ with a resounding 'Yes!' And through Christ, our 'Amen' which means 'Yes' ascends to God for his glory." (2 Corinthians 1:20 NLT)
This means all 5,467 are done, complete in Christ. Unfortunately, very few of us believe and access said promises.
Why?
It is easy to blame the devil, yet I believe many promises are left unfulfilled because we are ignorant. We neglect to embrace the promises of God as though our life depends on it.
Jesus said the truth you know will set you free (John 8:32).
The following 10 promises are truths you should know. Of all 5,467 promises, start with these because they will set you free. Embrace them with enthusiasm. Claim them. Memorize them. Hide them in your heart, hold on tight and refuse to let these promises slip through your life. Because as you believe these promises from God's Word, you will be free.
Photo credit: ©Thinkstock/kevron2001