10 Questions Every Parent Should Ask Their Youth Pastor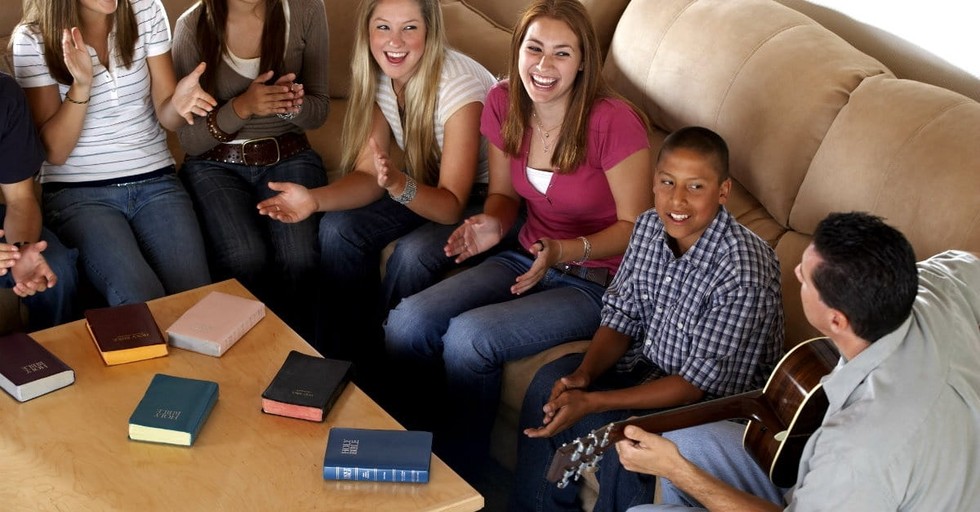 When I first started working on this article, I focused on how parents could learn more about their youth pastor to sort of help them feel comfortable with the person who would be teaching their teens.
However, as I pondered the idea, my heart began to break with a deep burden for those who God has called to guide our teens to follow Christ––amidst a culture shift like none of us have ever seen before. Have you ever considered the important role your youth pastor has in raising up the next generation of warriors for Christ?
That being said, I'd love to help you come alongside of these people who are brave enough to cross generational boundaries and reach into the lives of our teens. Ready to learn more? Good! With that in mind, let's look at 10 questions every parent should ask their youth pastor.
Photo credit: ©Thinkstock